The Client's Mission
• Safety and training resources can quickly become outdated when regulations or internal processes change.

• Adaptability is the foundation of everything we do.

• We provide products and services that will evolve as your needs do.
The Client's Services
• eLearning and Inductions
• Safety Documentation Development
• Change Management Solutions
The Client's Brief
•  The logo should reflect the high tech, advanced trainings, safety, progress, forward
Tone-words / Keywords
High Tech, Advanced, Training, Progress, Forward
( their Target Market are male engineers )
• Arrow symbolizing movement, progress, forward dynamism
• Navy blue ( male audience )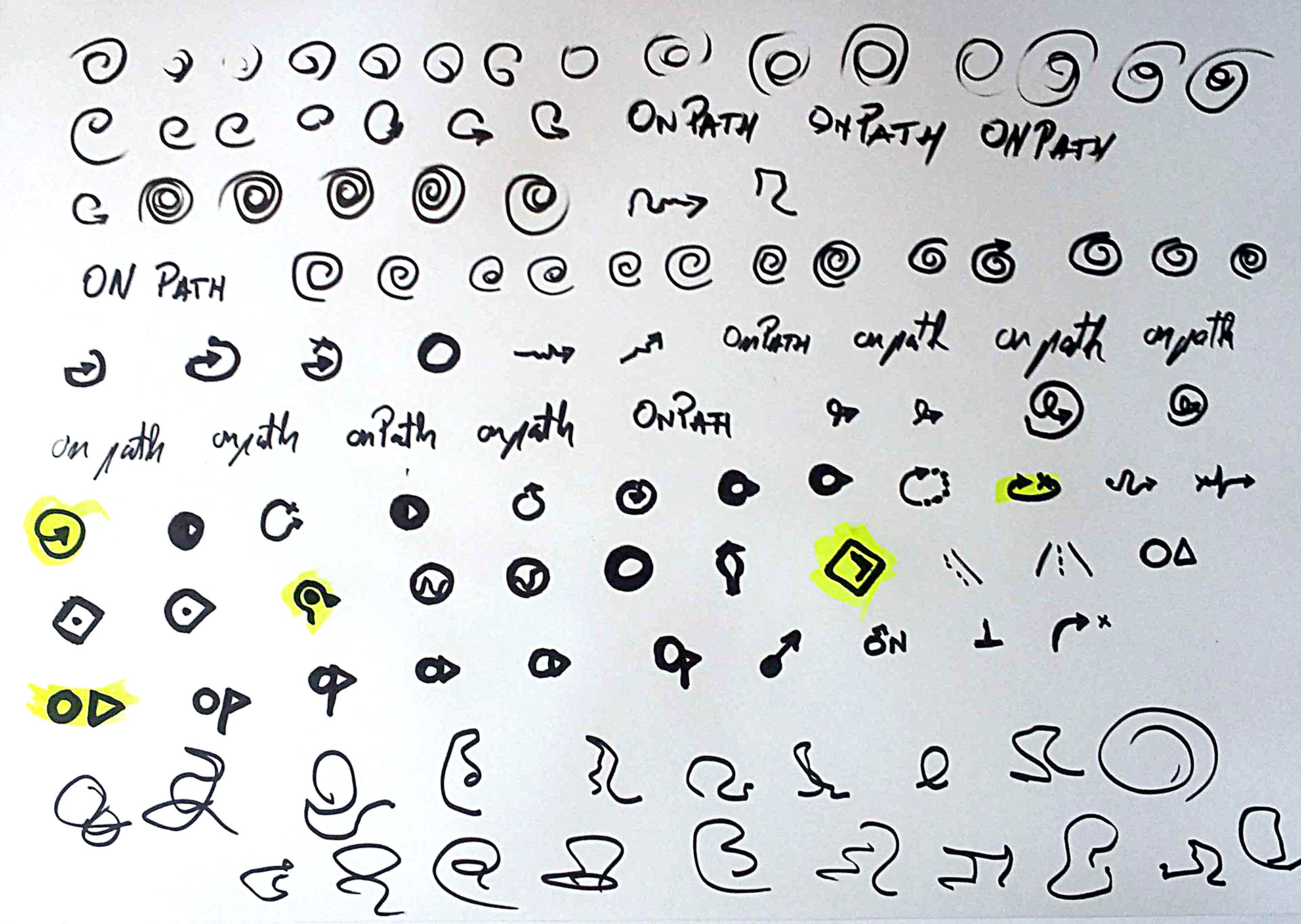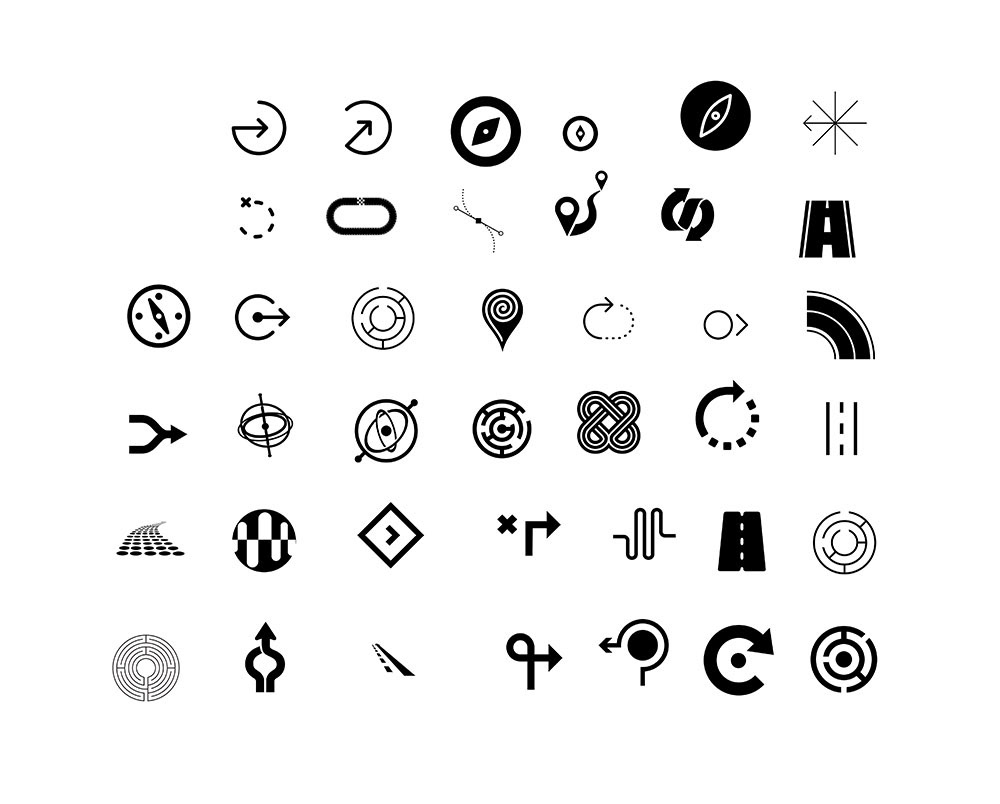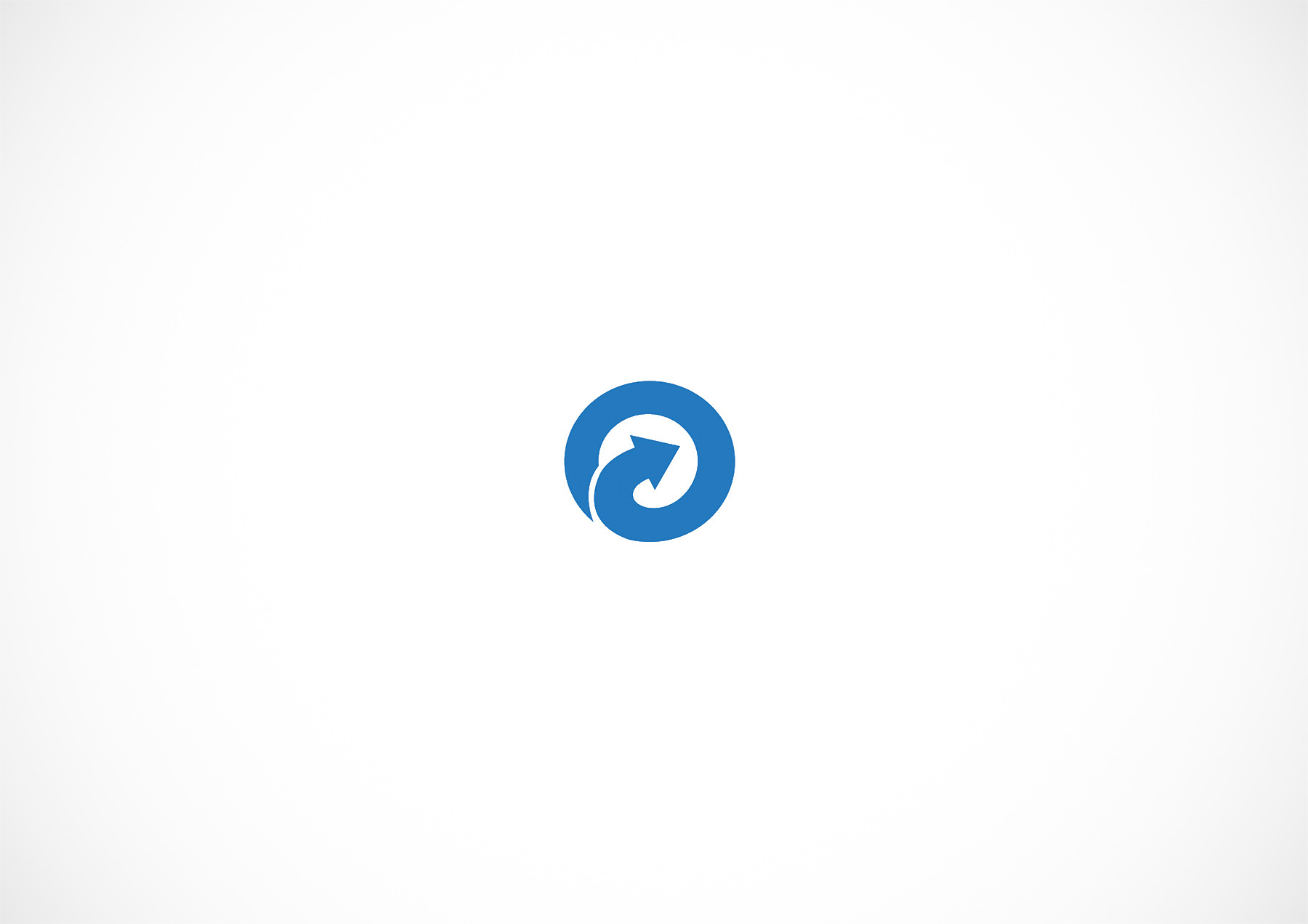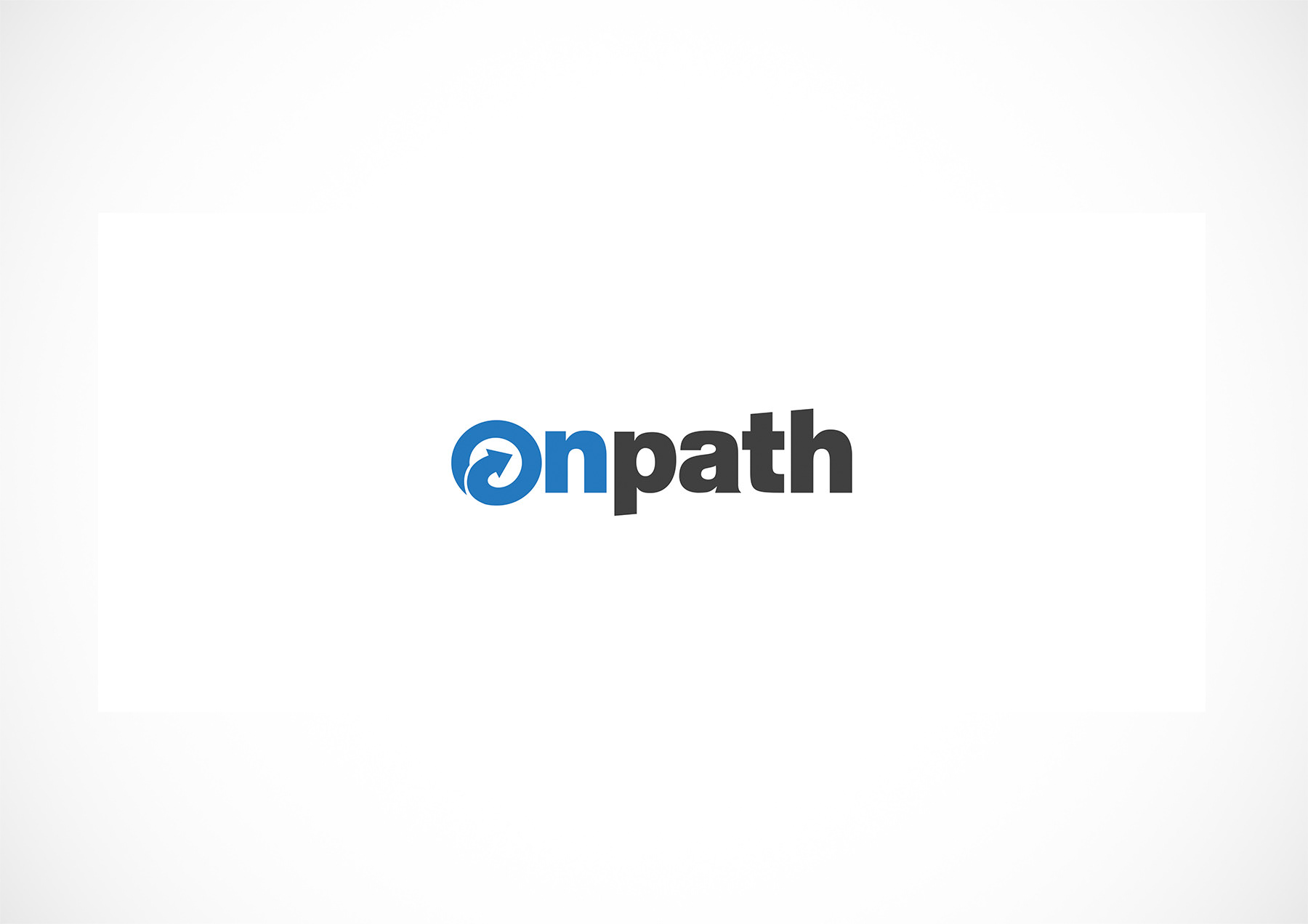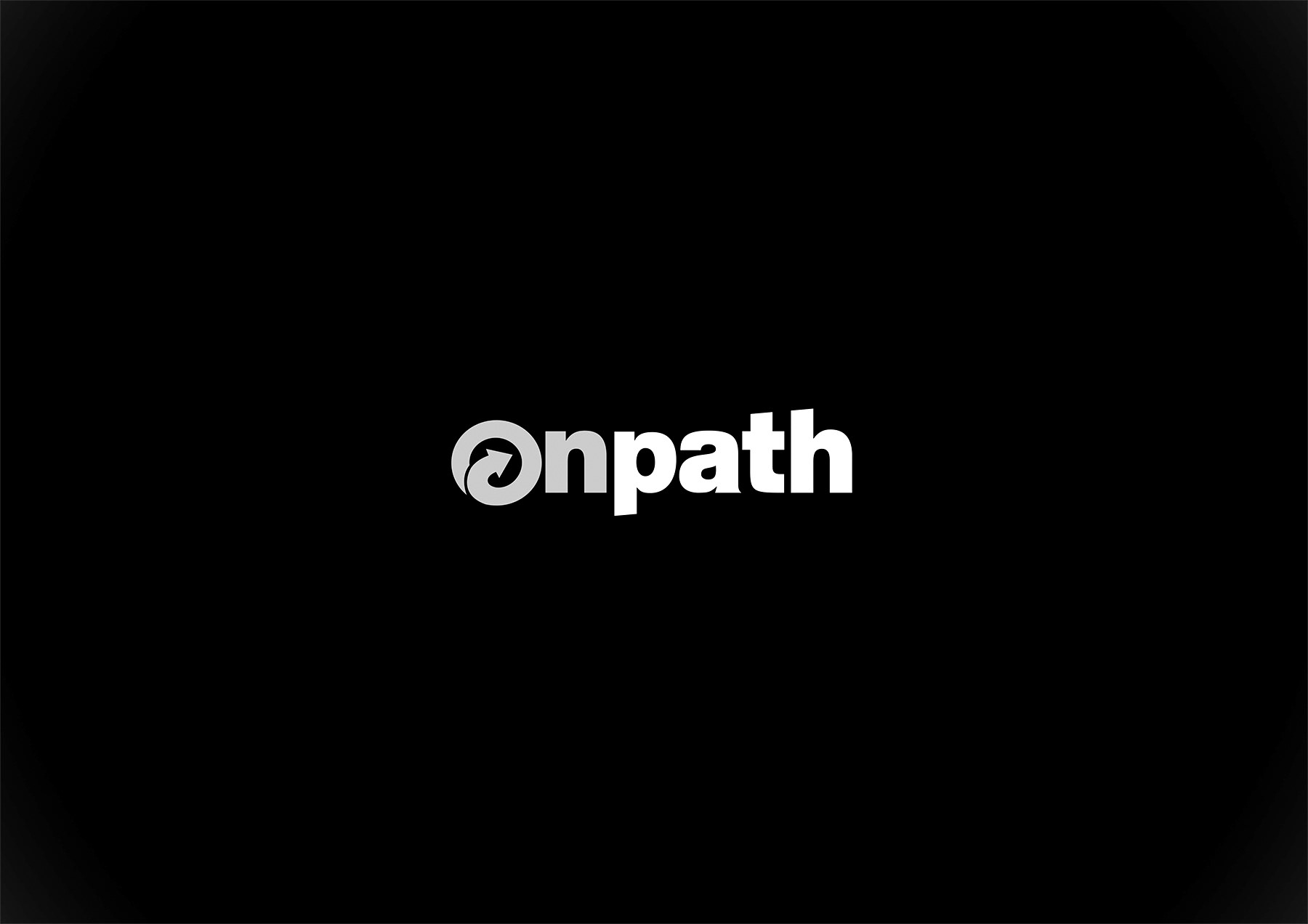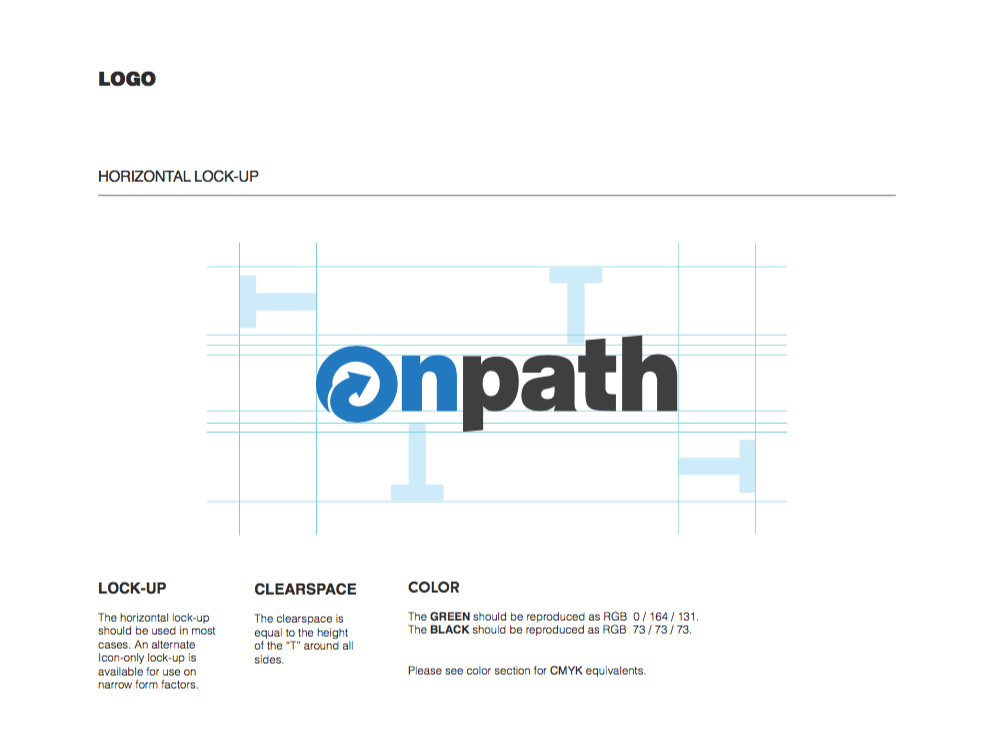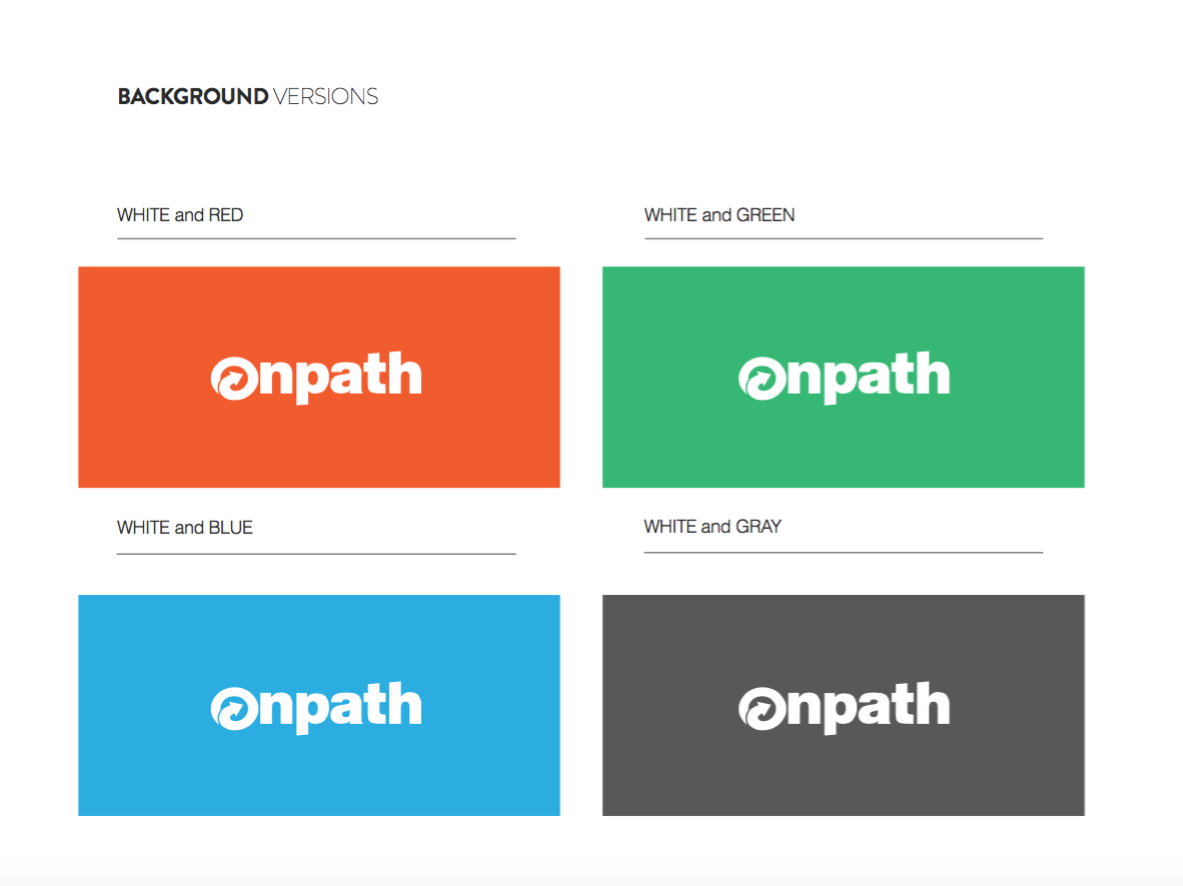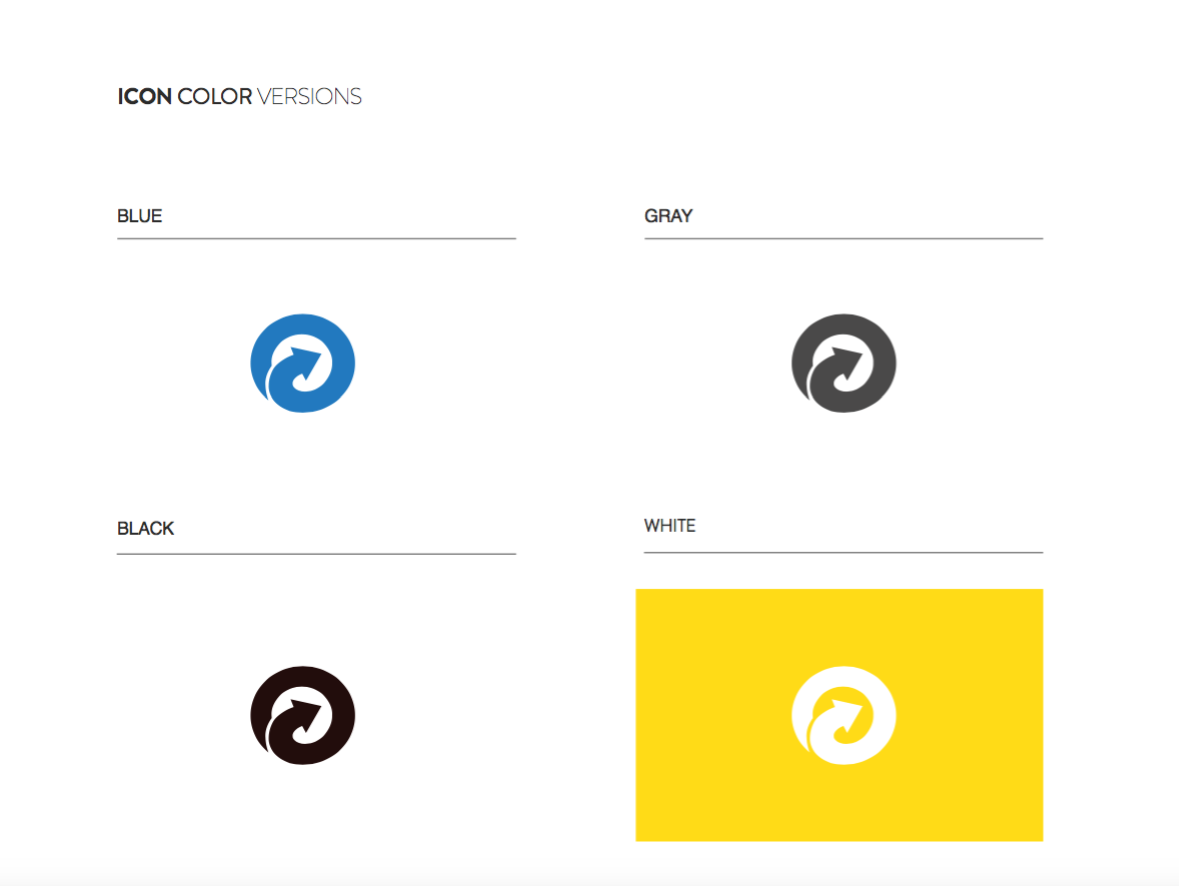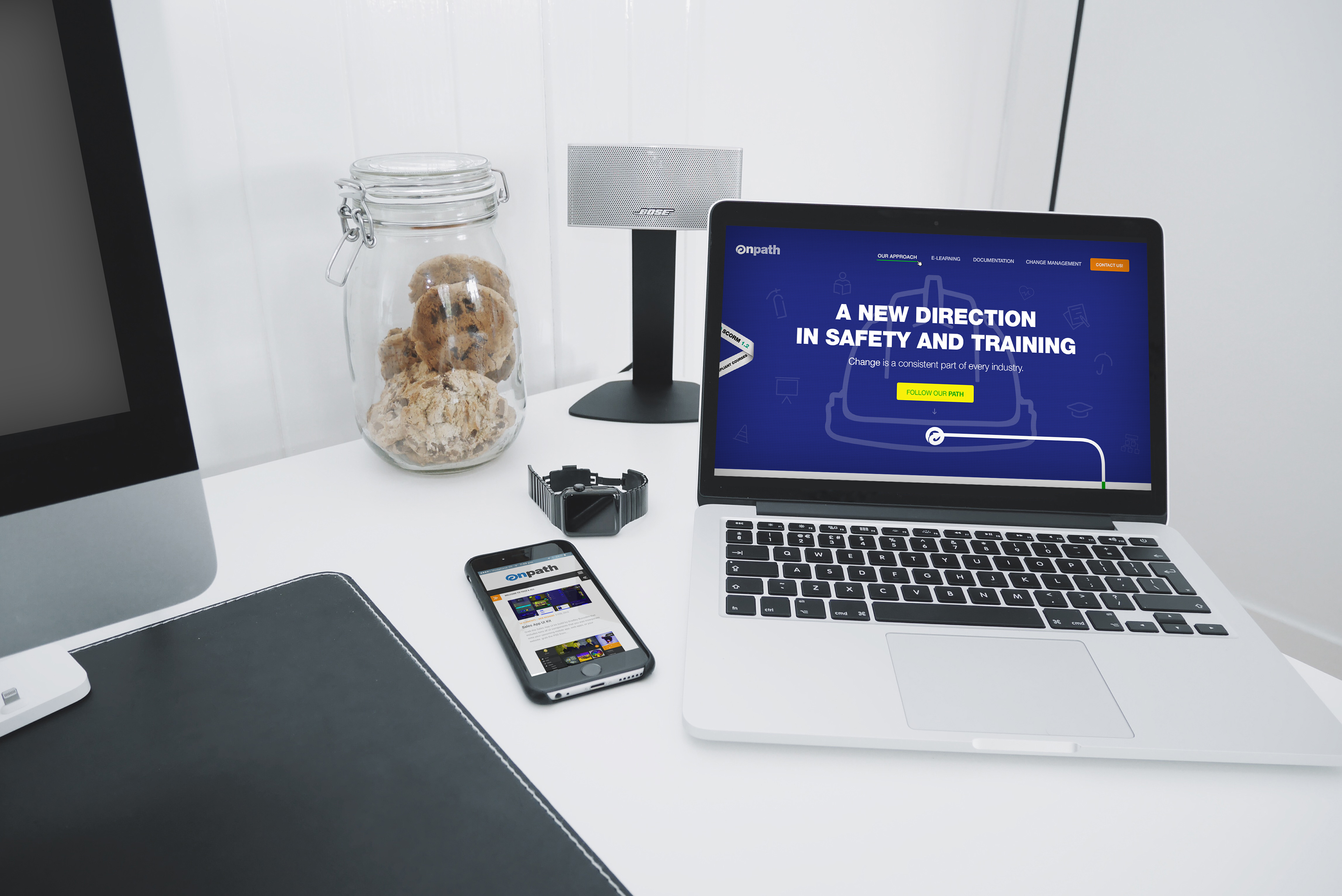 On this call, 
you'll
get clear
about 

what's in the way of your SaaS

resonating with your users.