Their Mission
Parents should be able to properly equip their children without hassle. 
They should be more at ease, confident and better prepared. 
Communicating and obtaining the tools needed for grade school children.
Their Services
• An online Tool that teachers use to build their school supply.
• A web app that parents use to customize kits of their required school supplies.
• Build list of supplies.
• Improve the school supply process from end to end.
The Challenge
• "The company's name is "Locker," and we'd like this somehow incorporated into the design.
• Visually simple will certainly be the goal for the logo.
• We prefer simple logos that consumers could redraw from memory.
• The friendlier and happier, the better ( school kids and moms as their target audience )
Brand Mark
• Balanced, simple and clean Brand Mark ( they wanted something that the consumer 
( moms and kids ) could redraw easily )

• Customized "locker symbol" alluding to a locker, something that their company`s 
services will be expand in the future ( kits, supplies, etc. )
Typography
• "Playful" rounded edged typography intentionally targeted at Moms, 
Kids and a "school like environment"
Colors
•  Scholar Blue as their Brand`s Main Colour Theme
- YELLOW for Knowledgable ( they aggregate online information )
Tone-words and Keywords
School, Locker, Moms, Organize, Supply, Children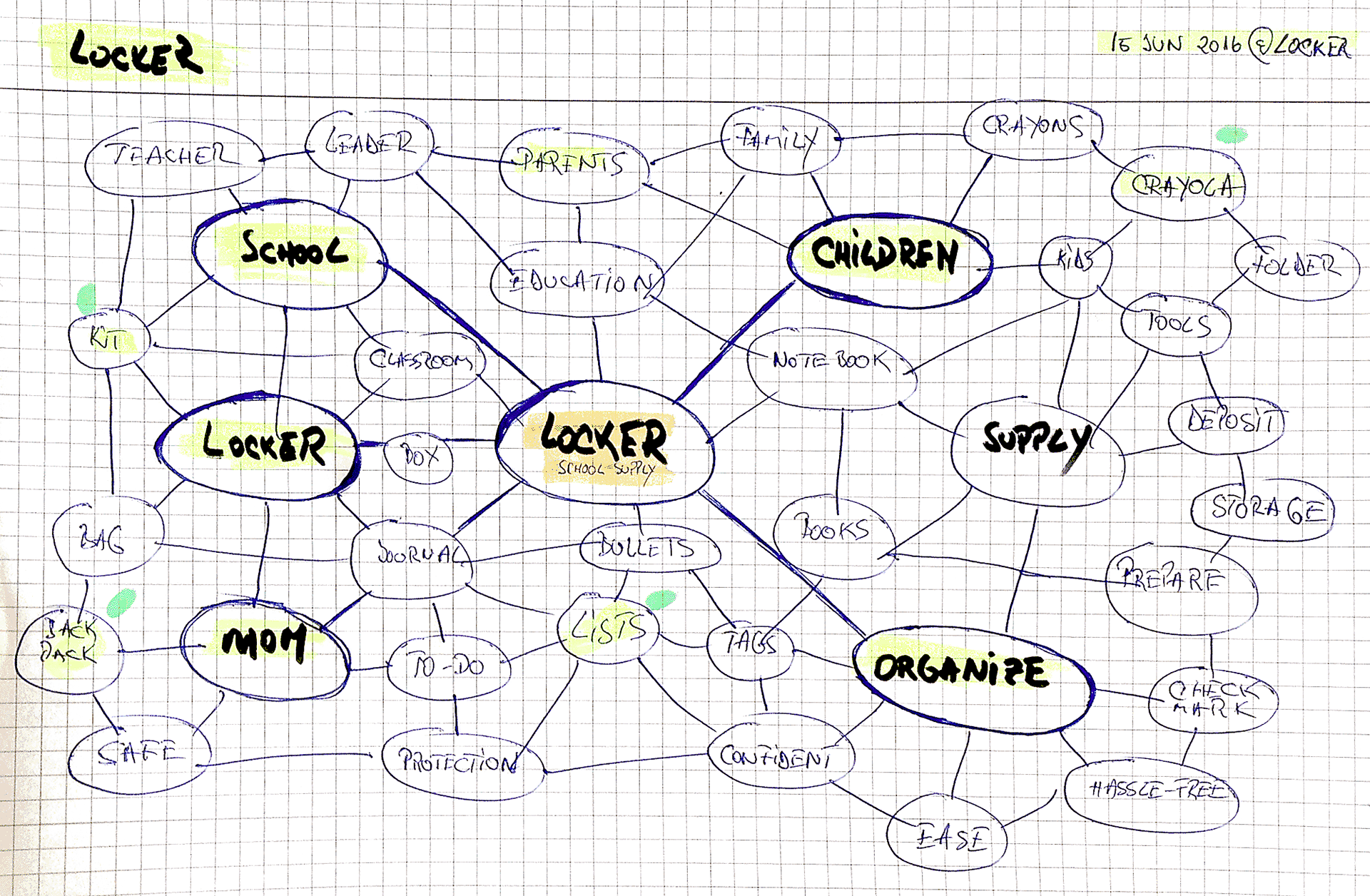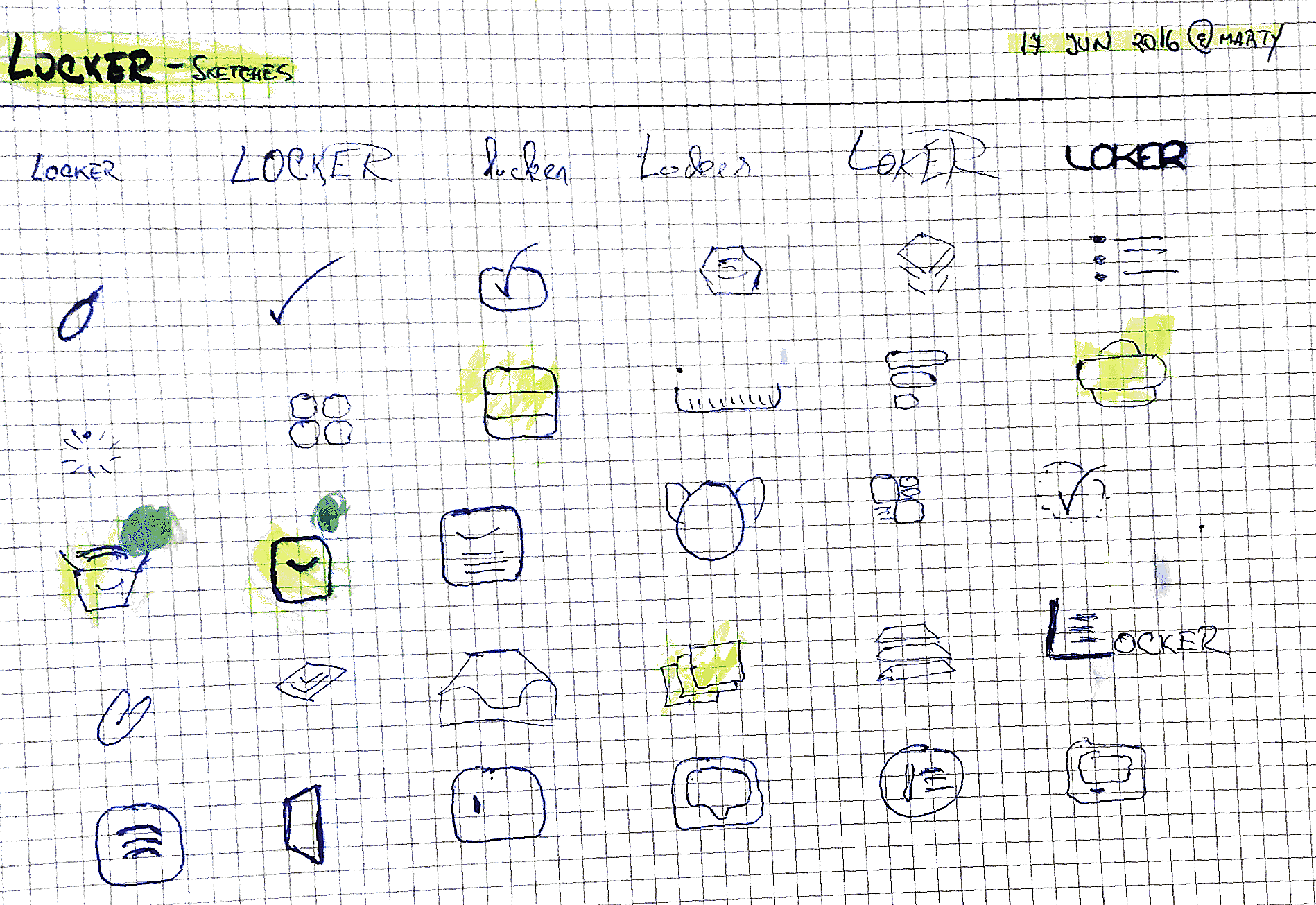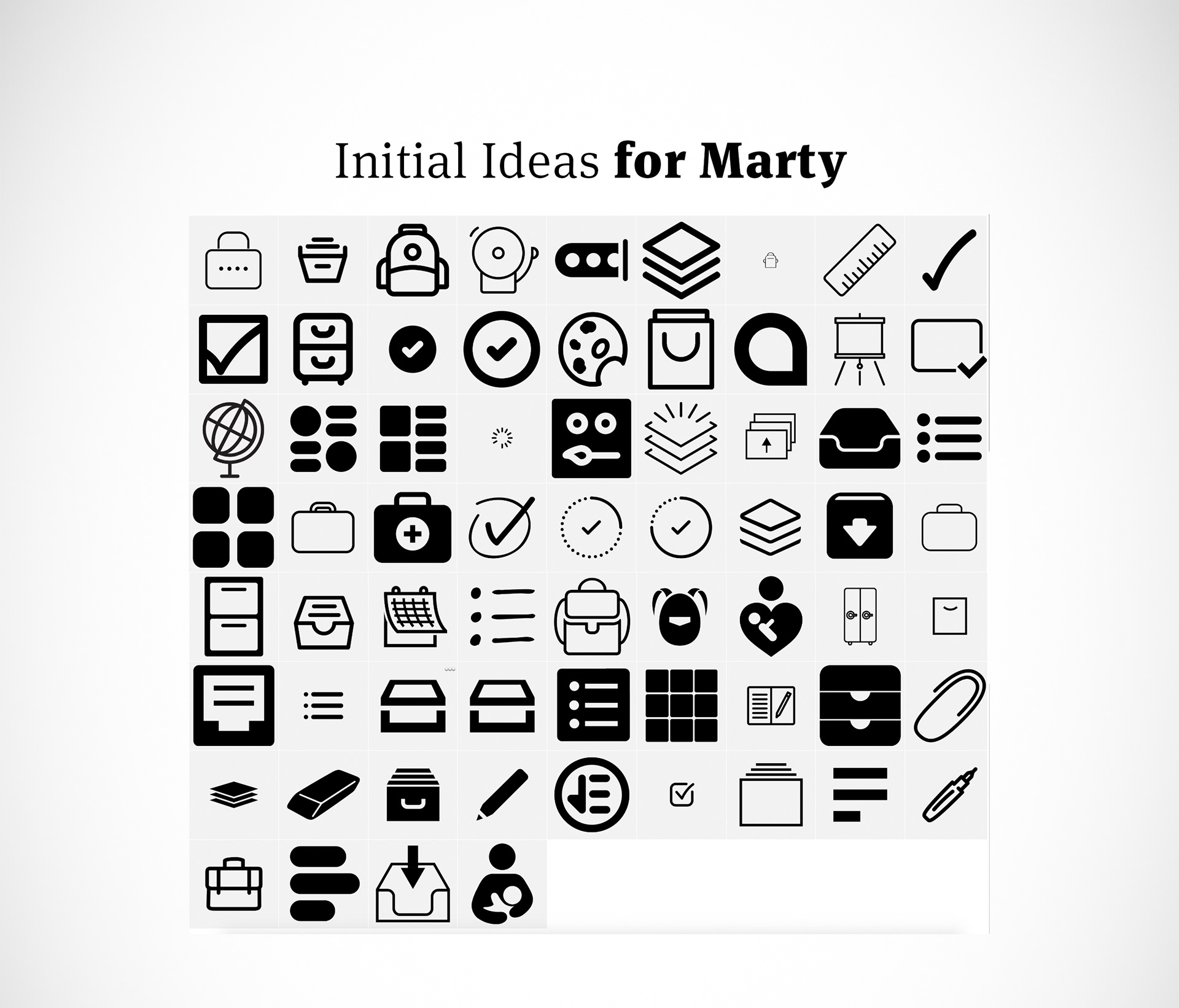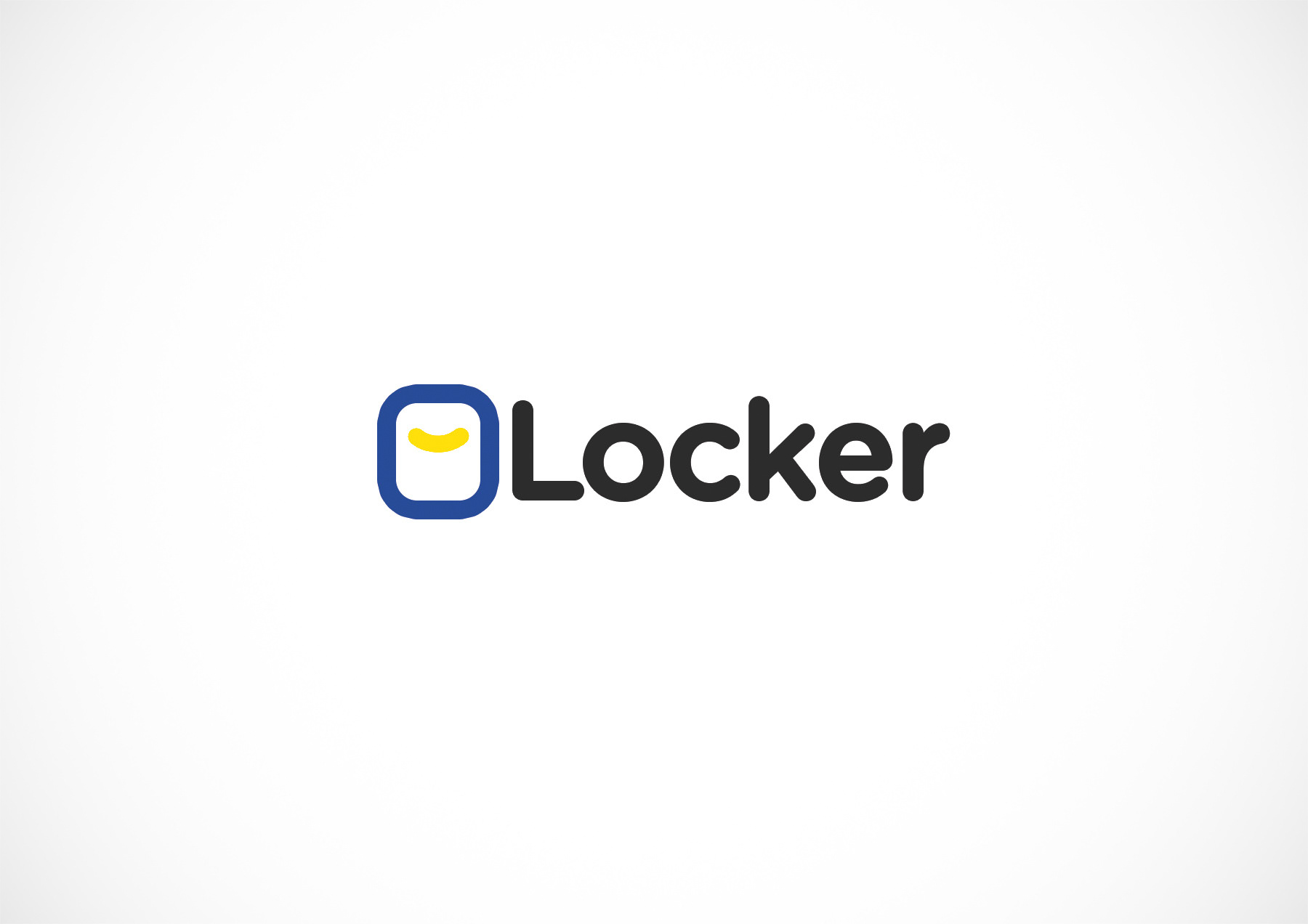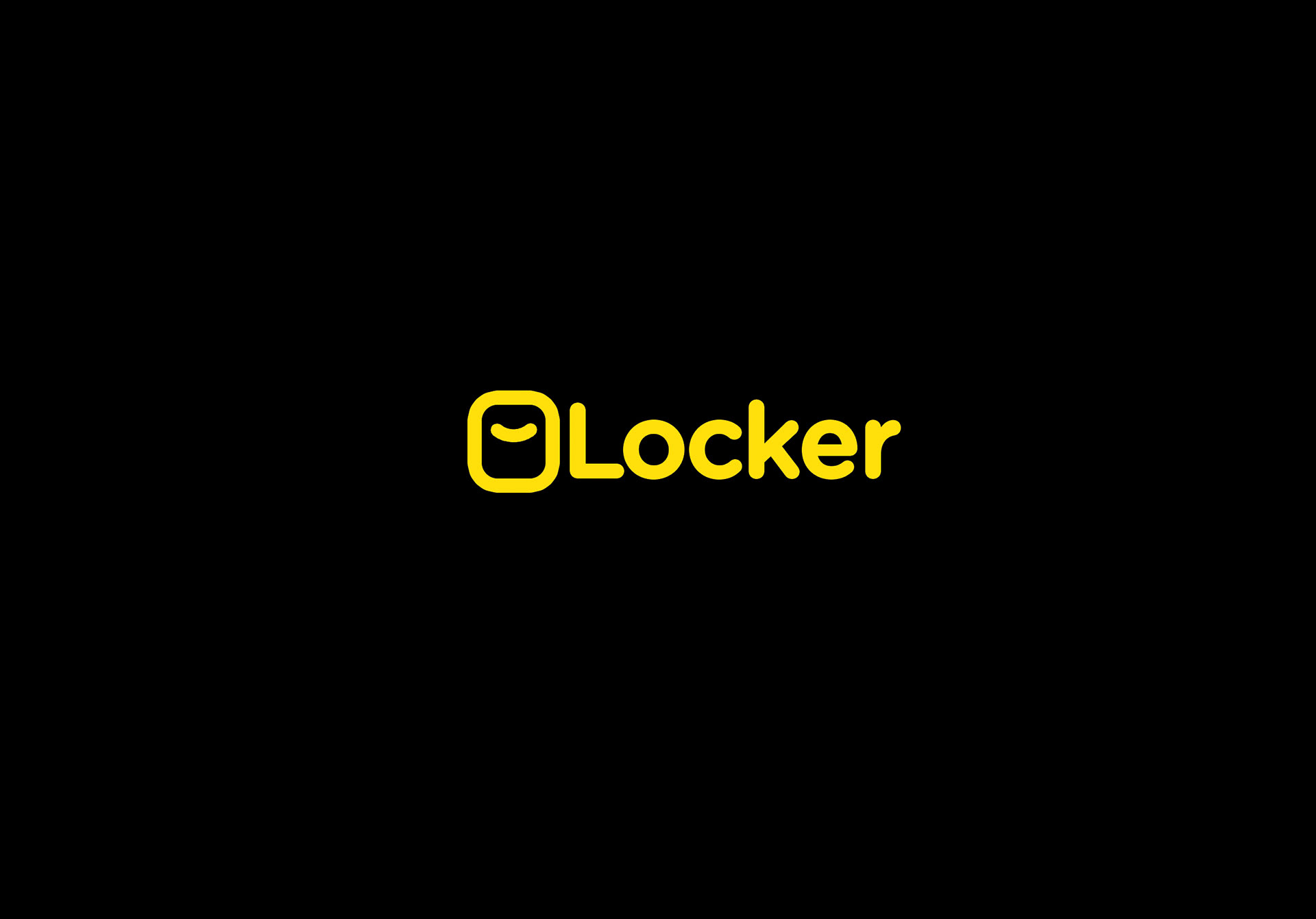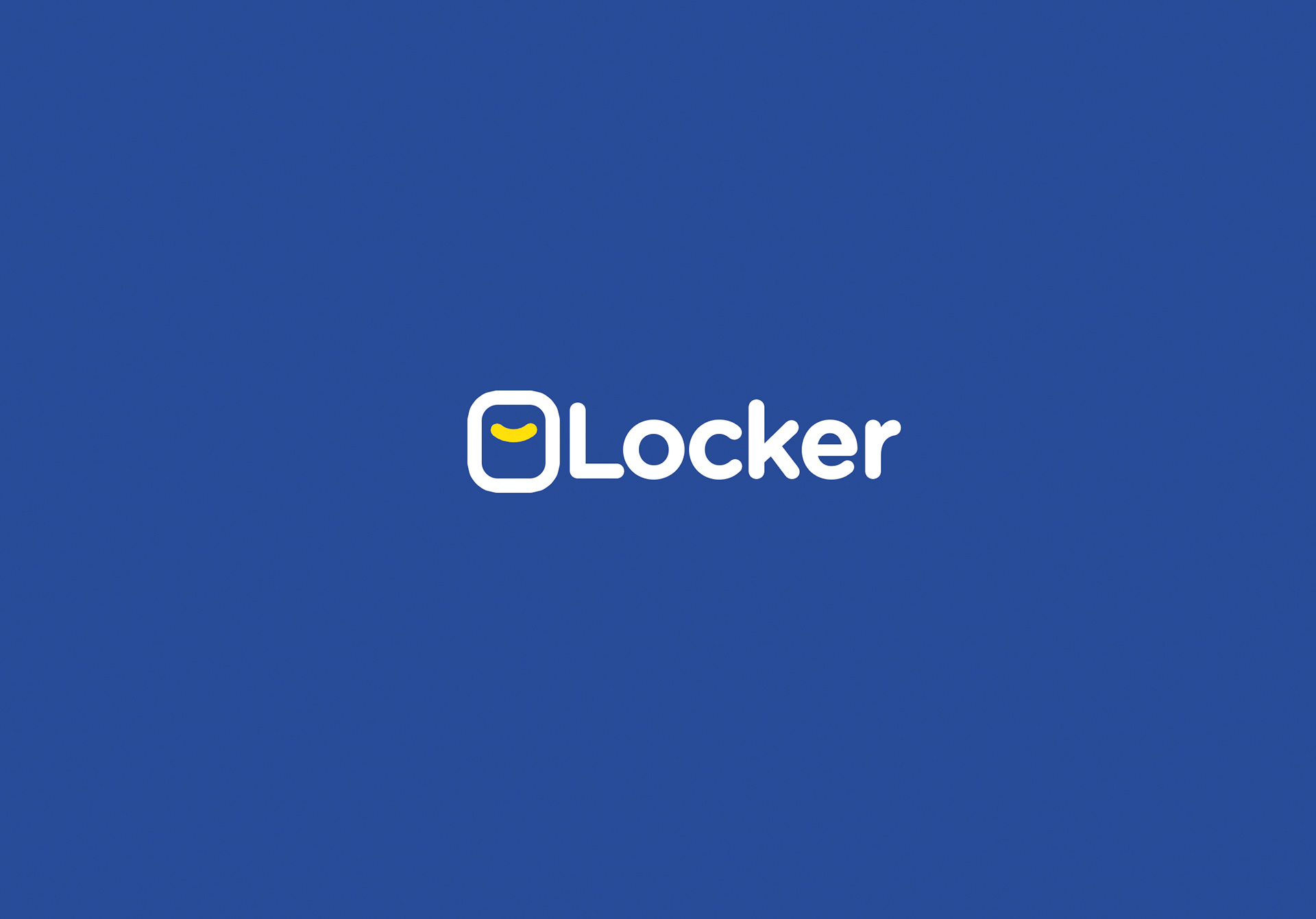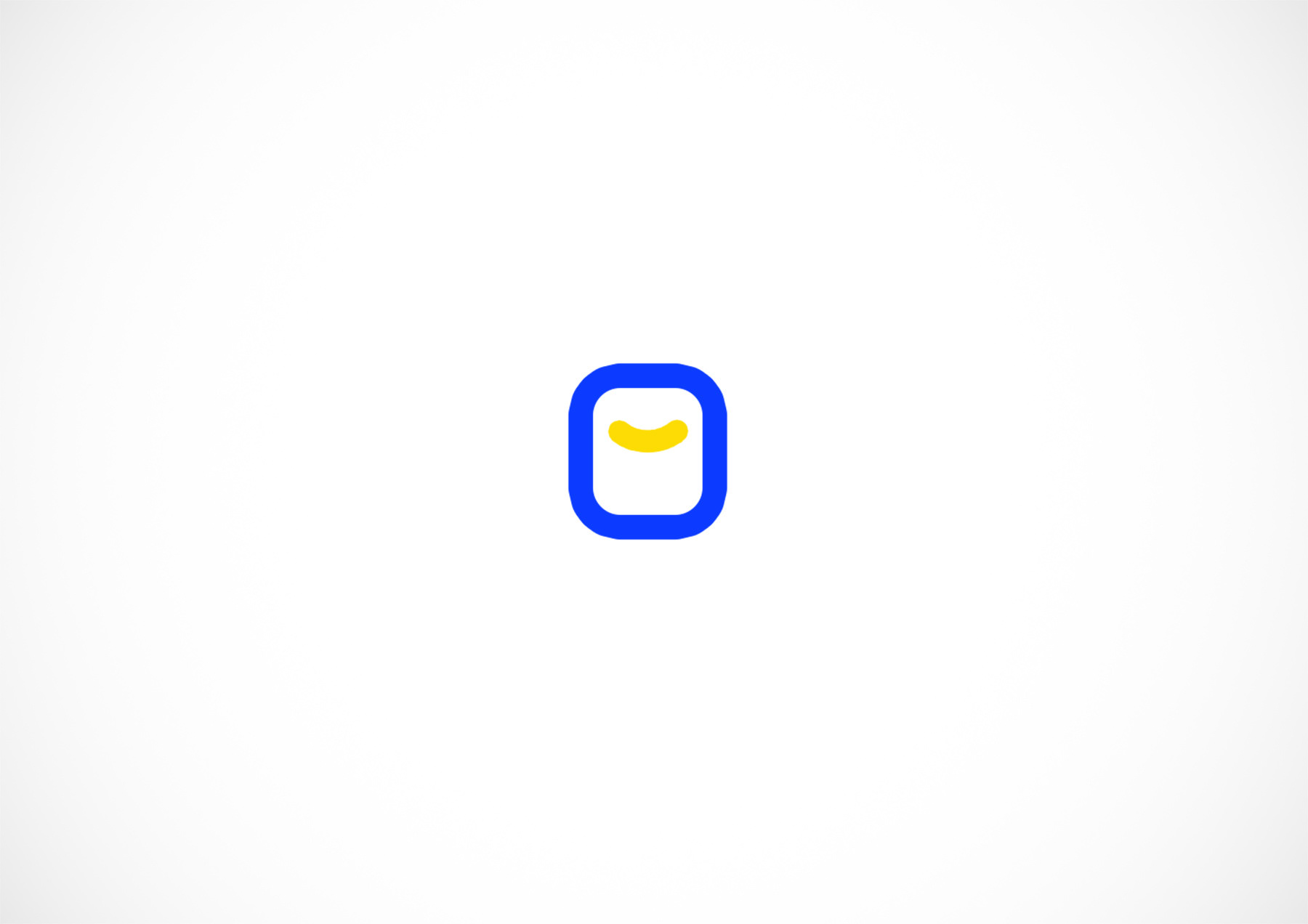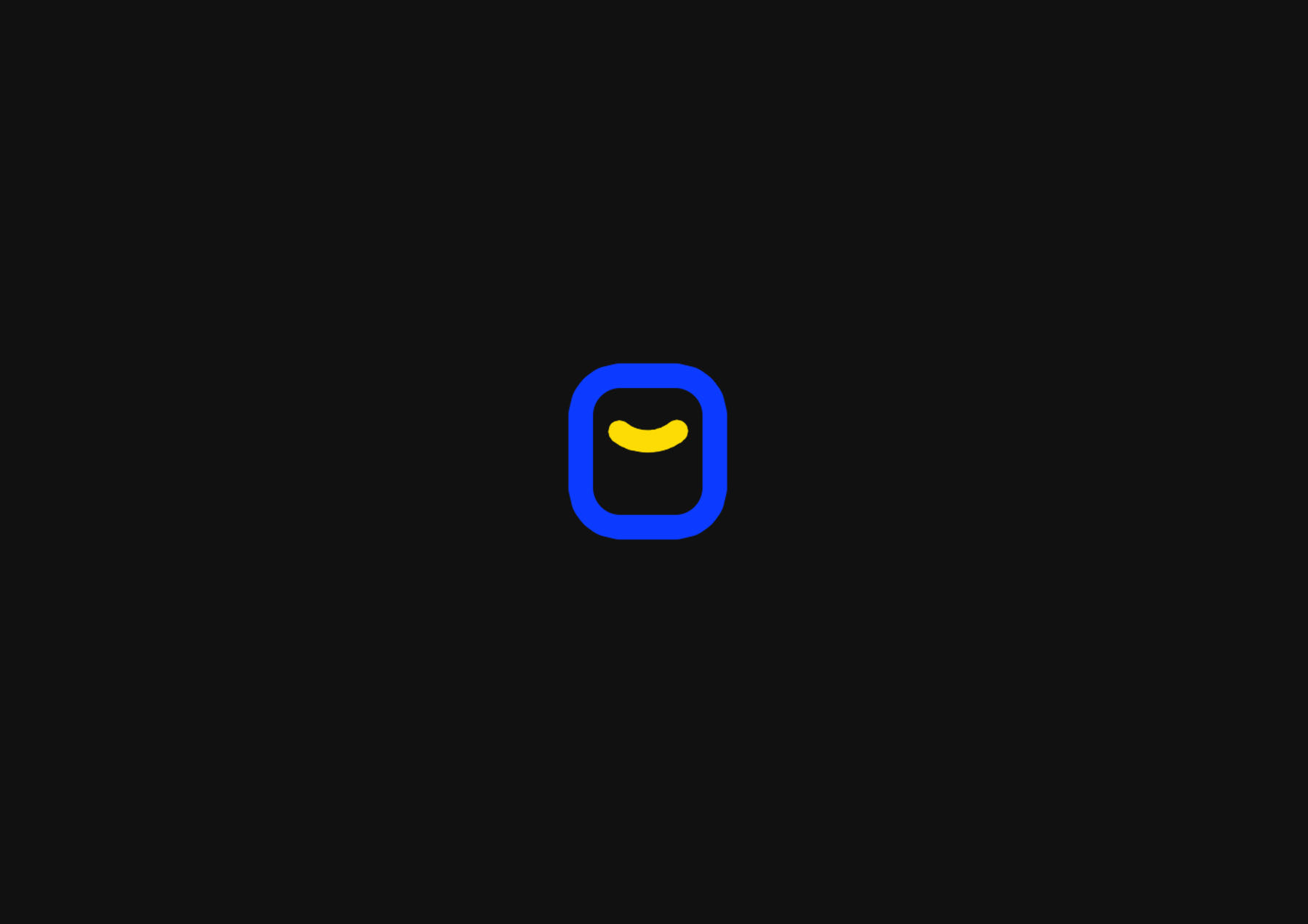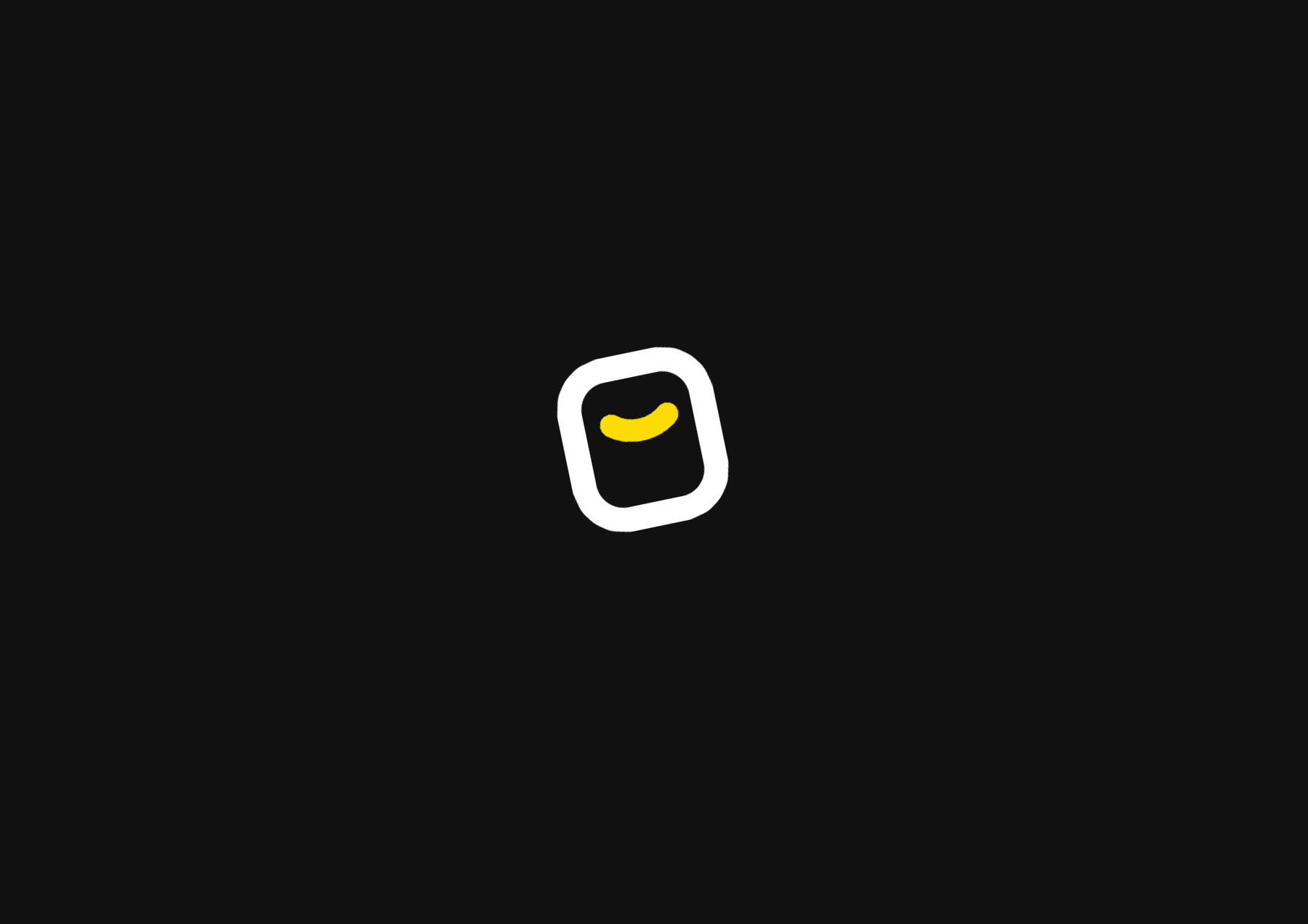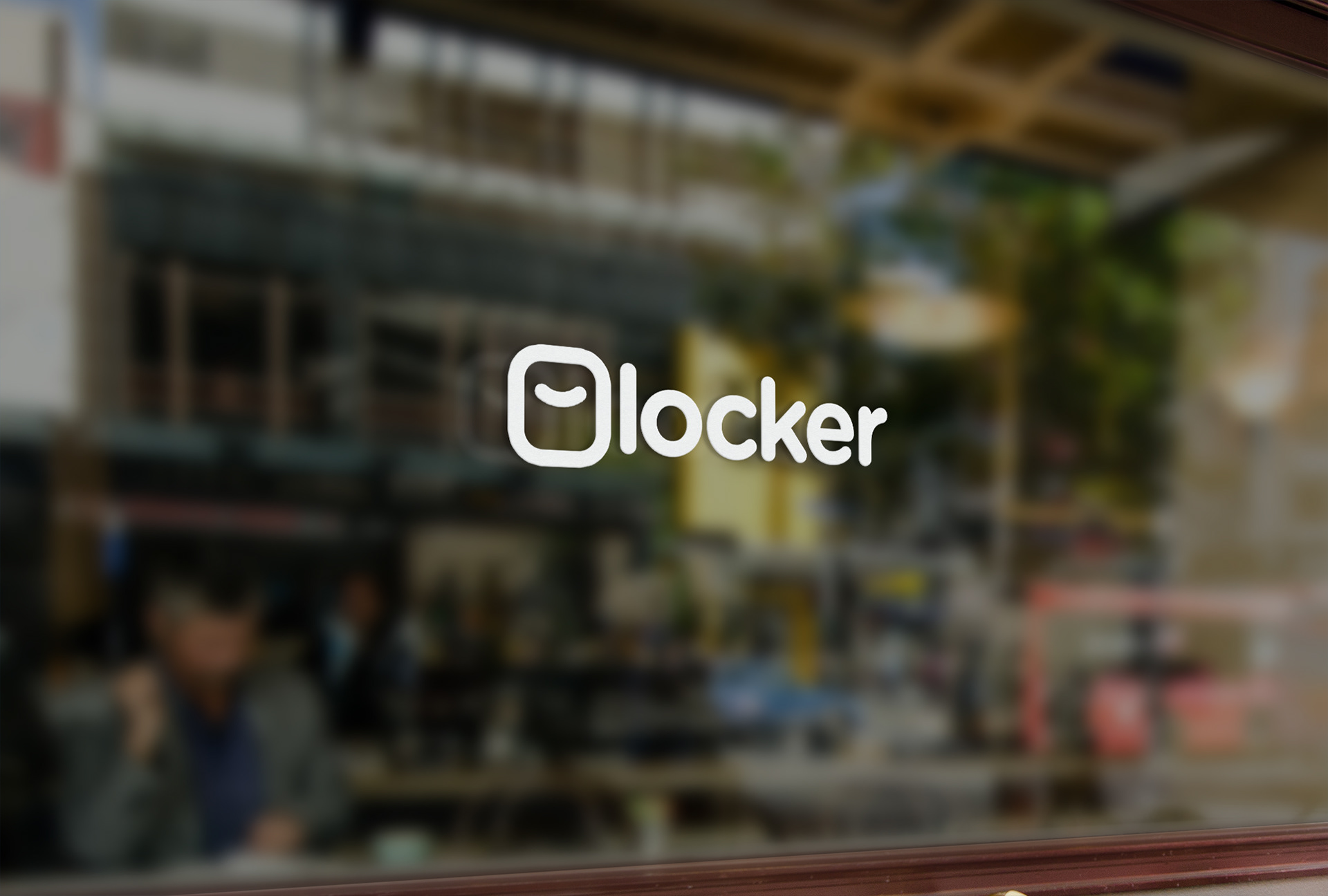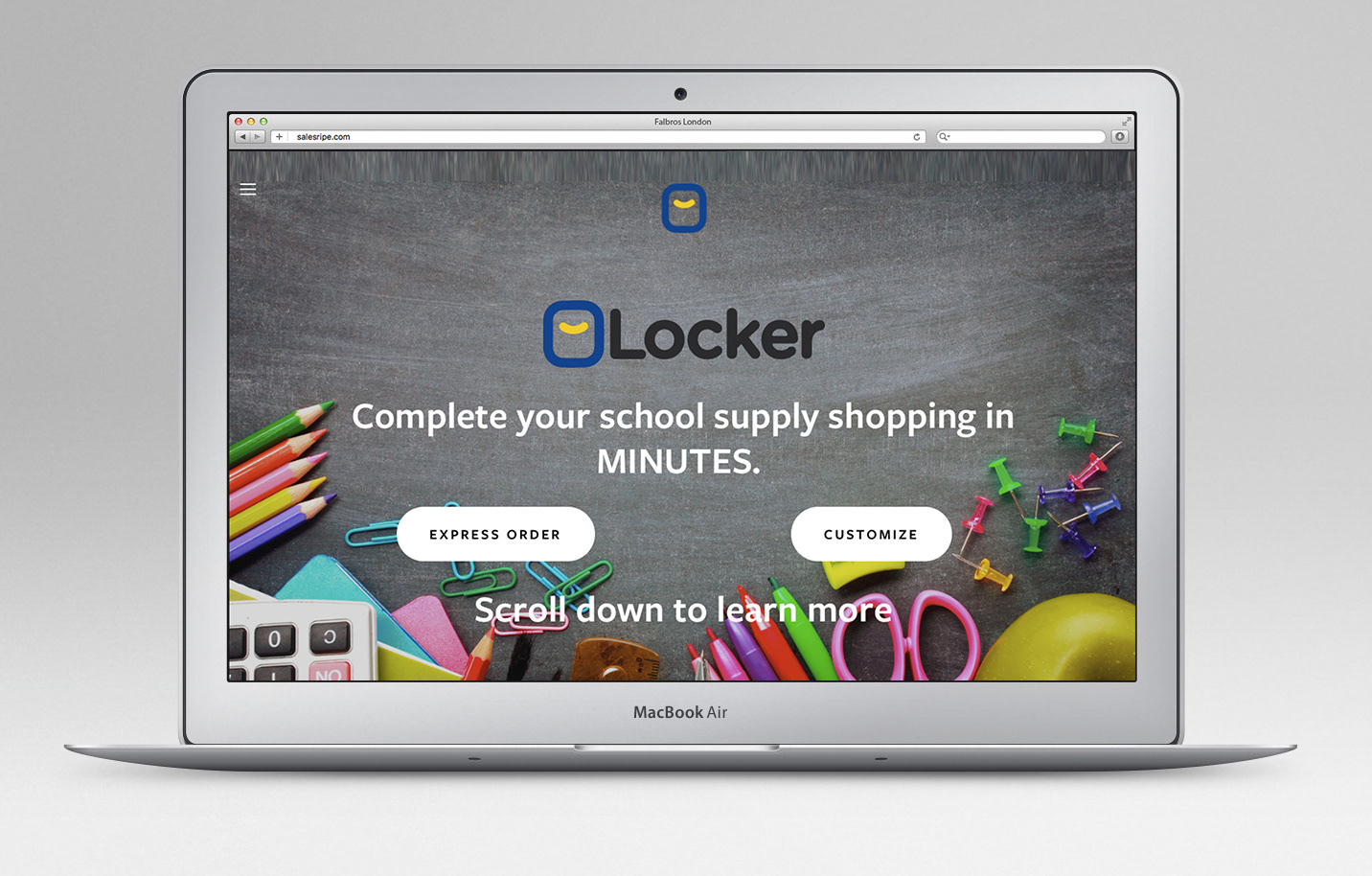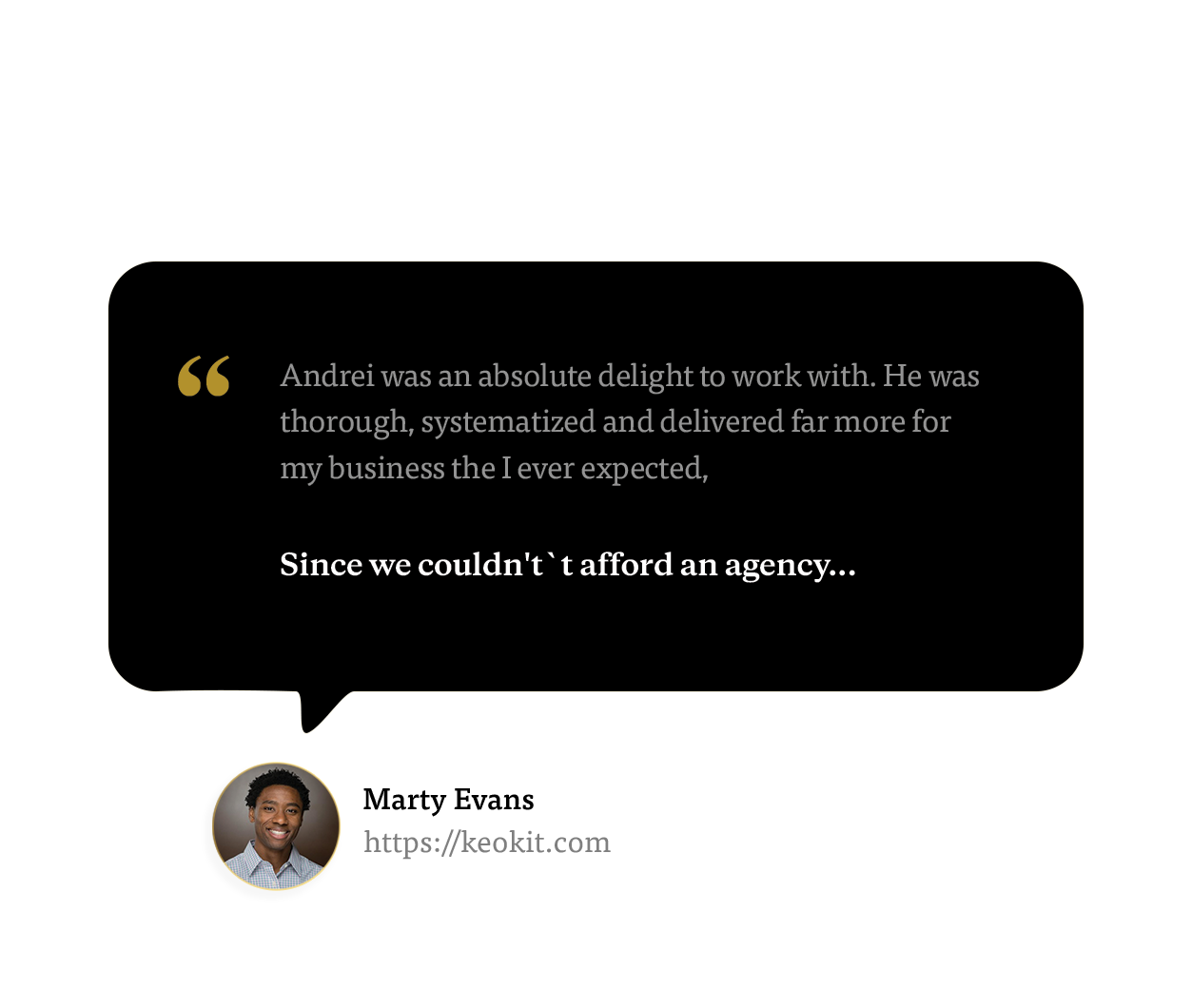 On this call, 
you'll
get clear
about 
what's in the way of your SaaS
resonating with your users.