• Stream Audio and Video data to a media server.
• Copy Video files to Storage.
• Send Webhook + Email Notification.
"Any interaction with our product is an interaction with our programmer's code.
Any interaction with our brand should be an interaction with us."
Record, Video, System, Pipe, Friendly.
• We incorporated the "Record" + "Pipe" + "System" elements into one cohesive Brand Mark that's balanced and alludes to the  most important solutions of the company.
• Modern, Friendly and Techy.
•  Red for "grabbing attention"  and emphasising their passion for coding.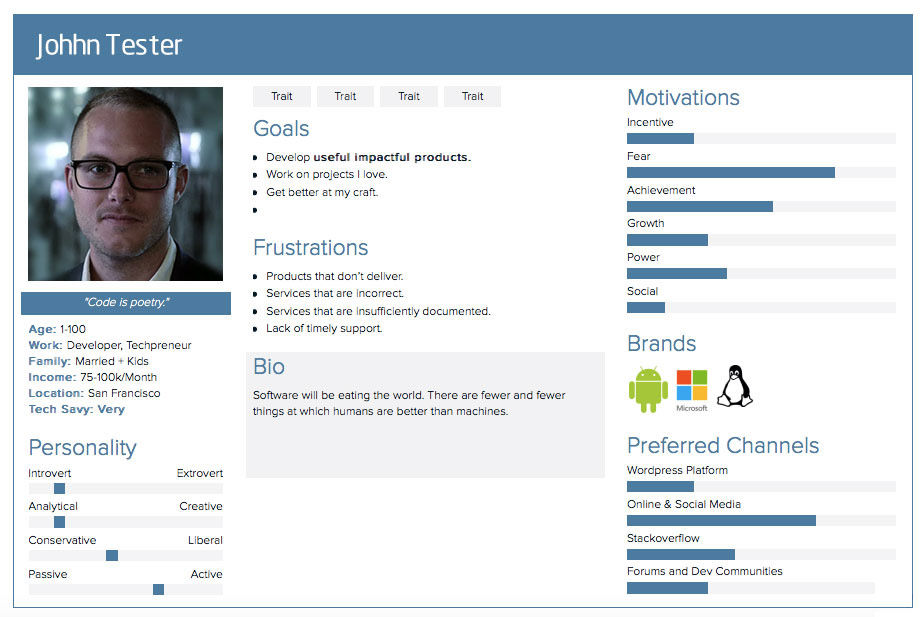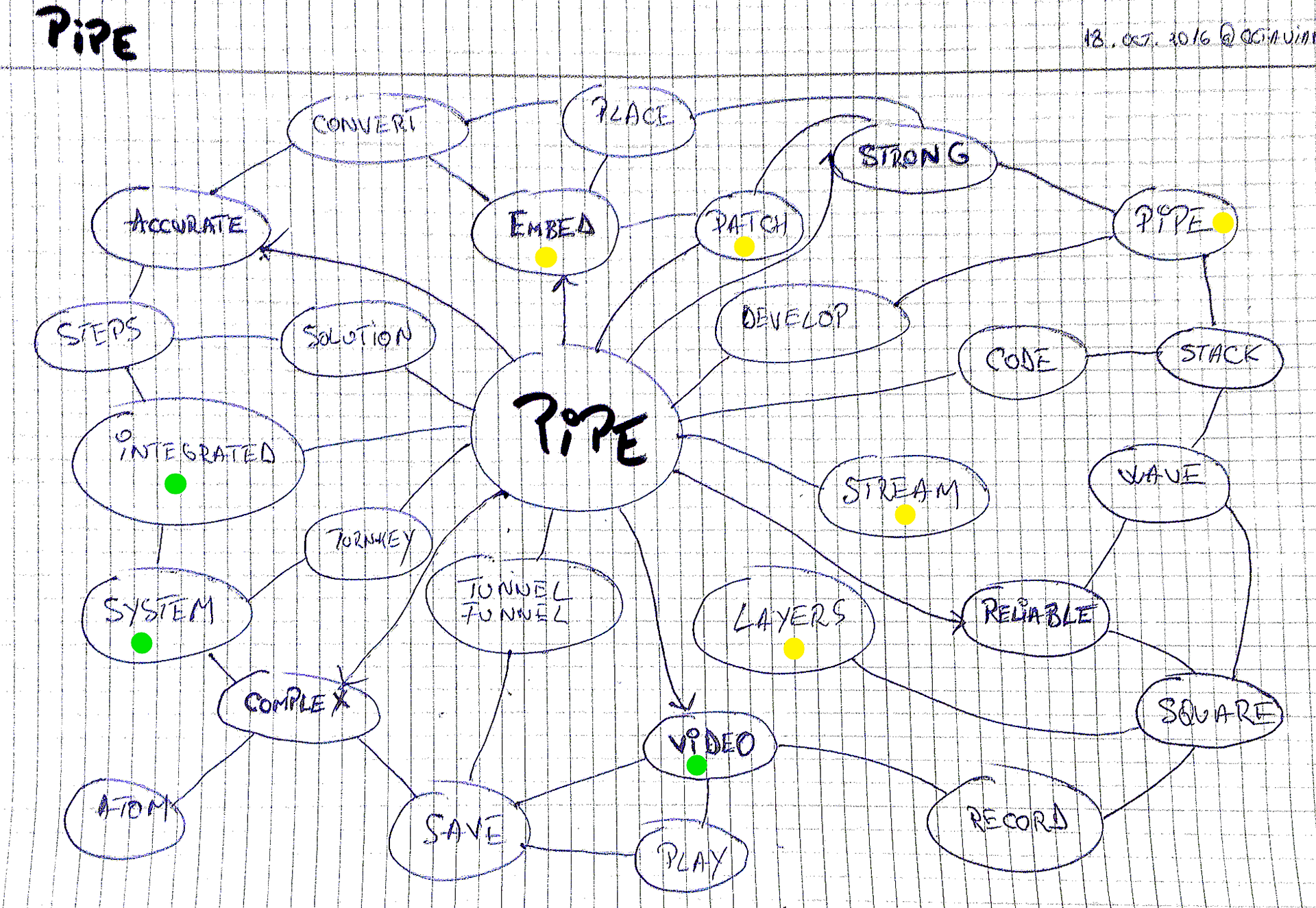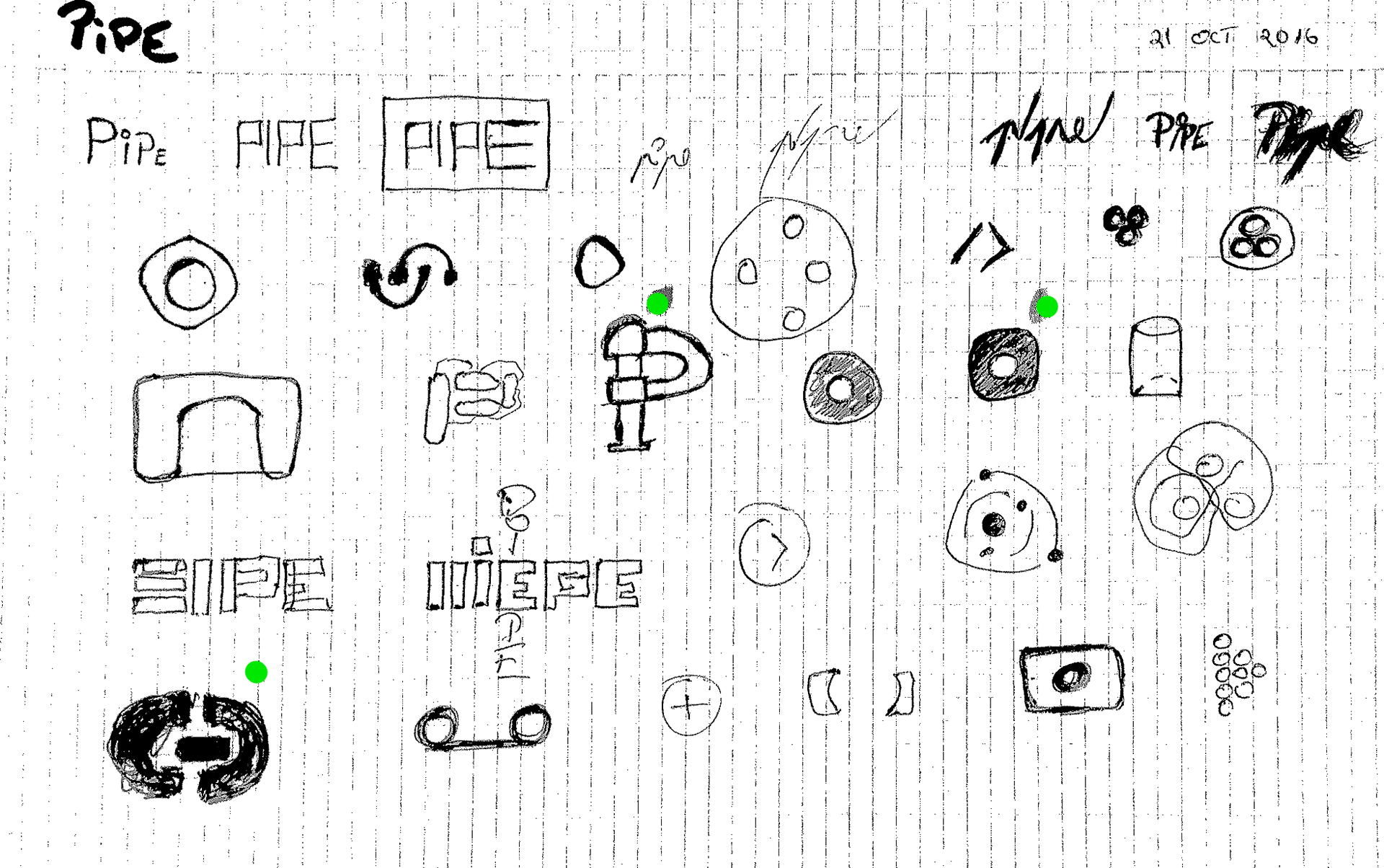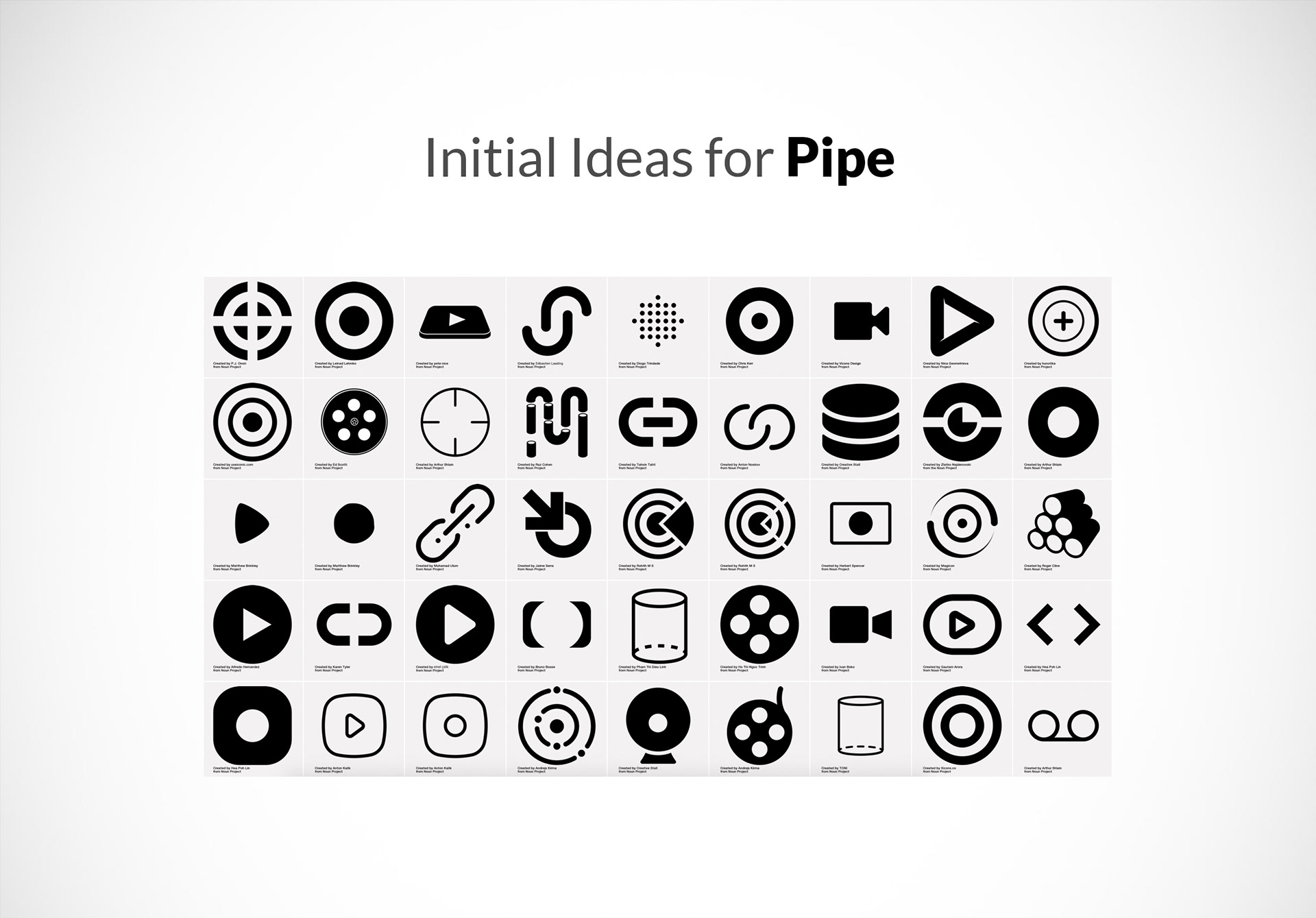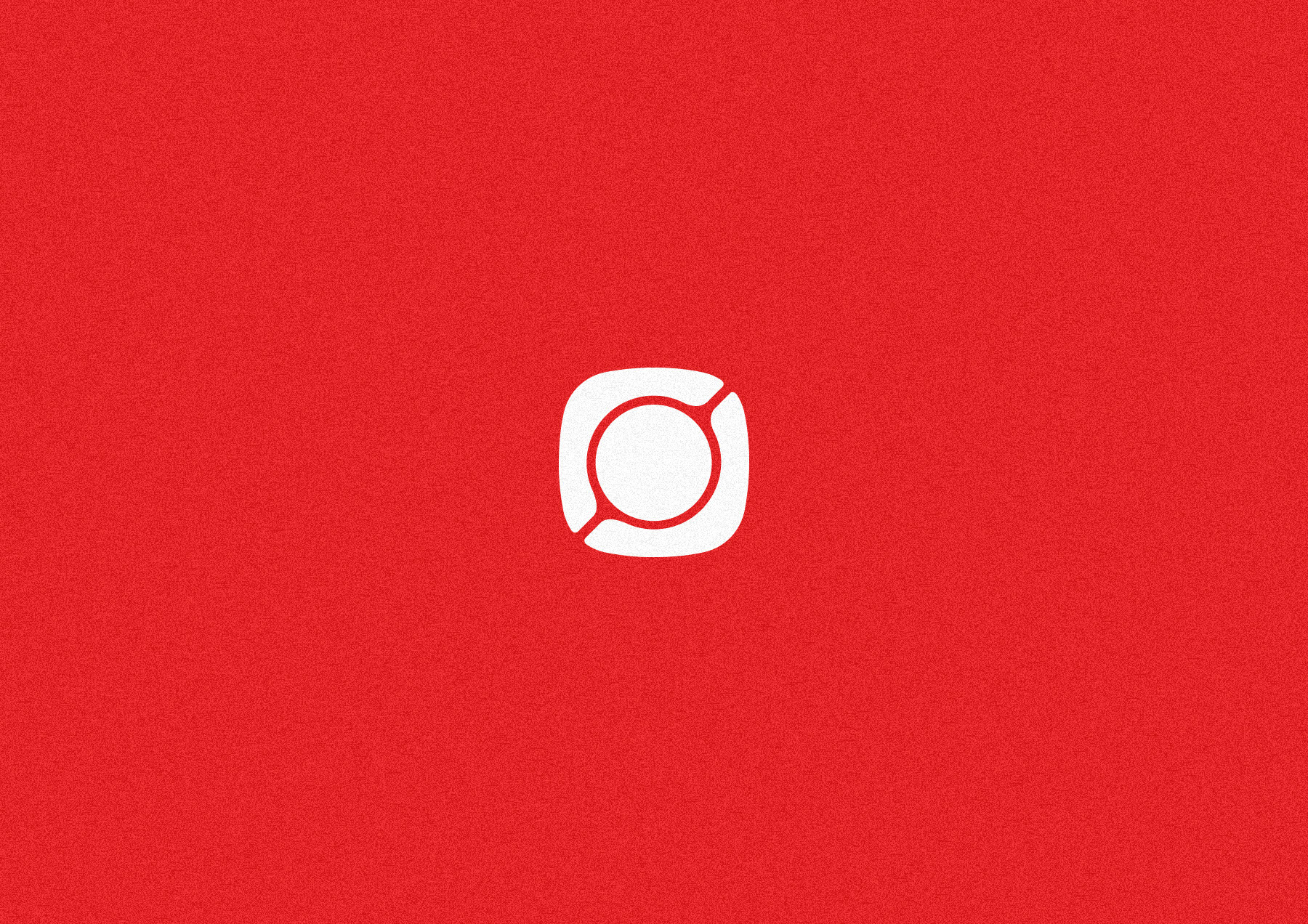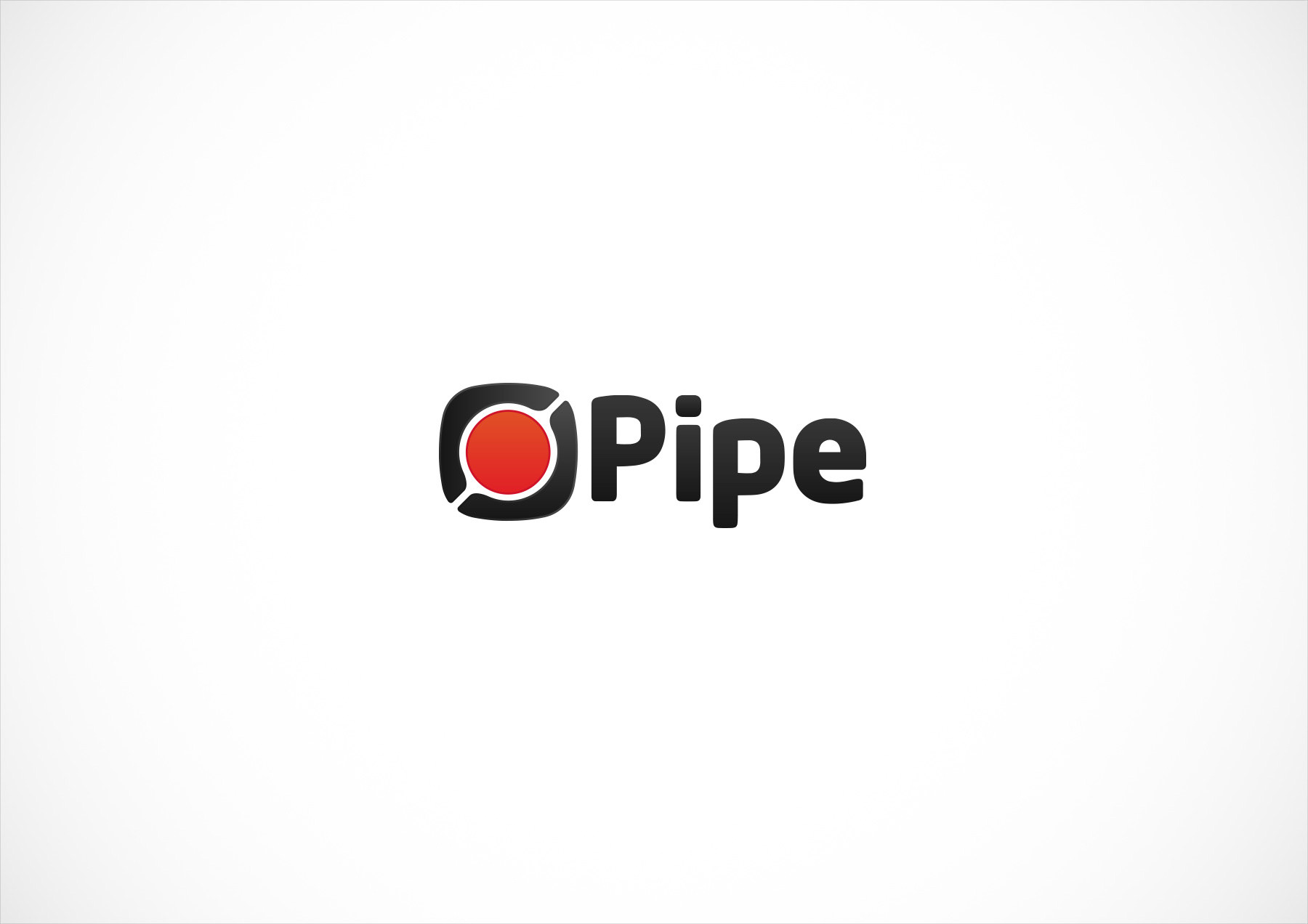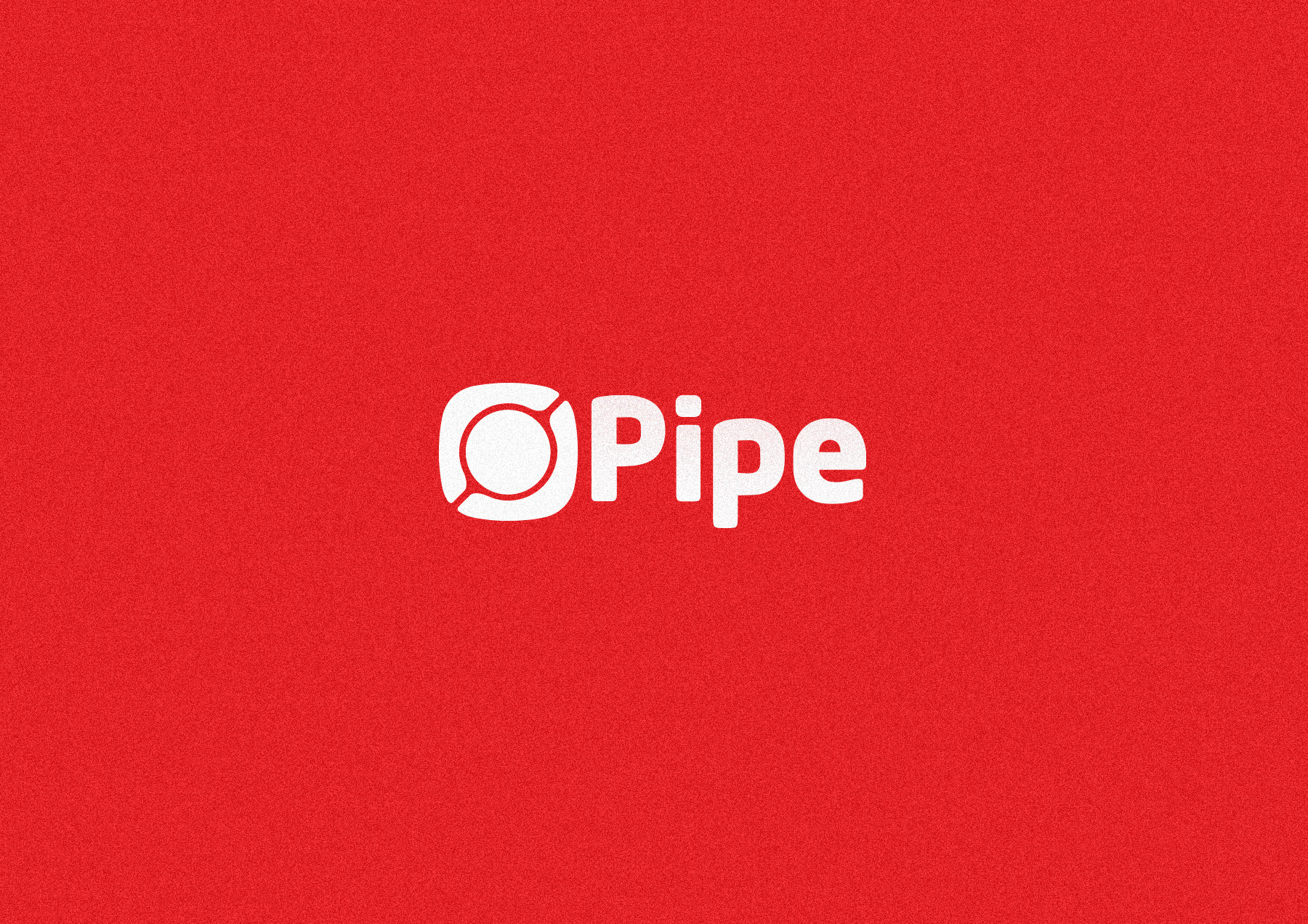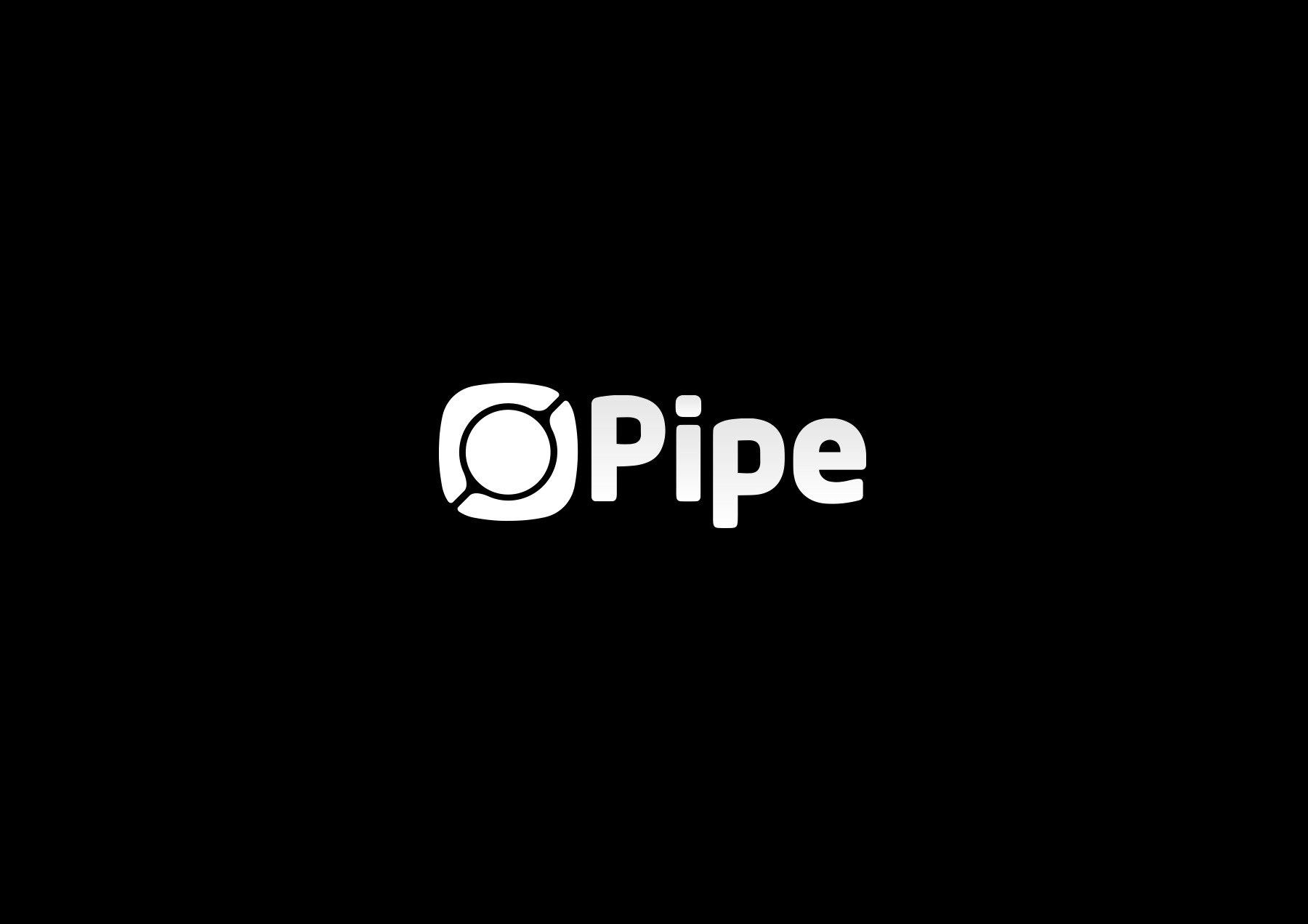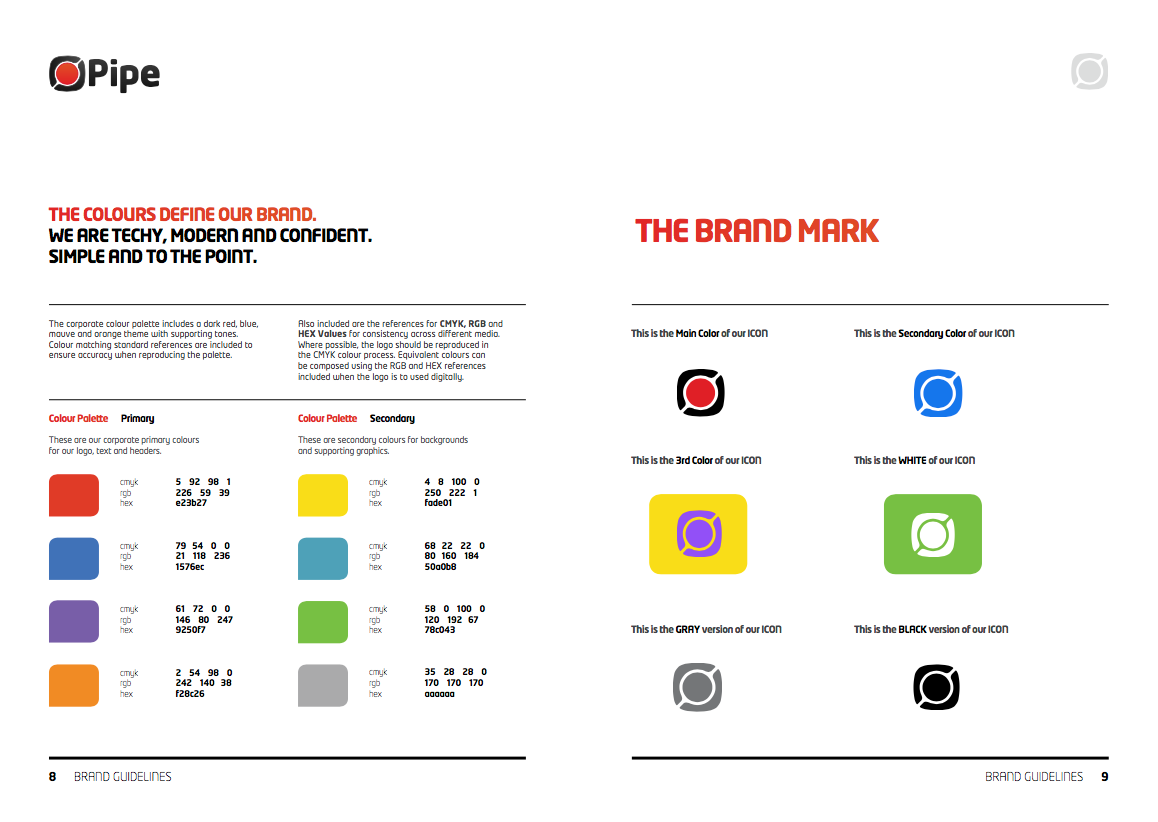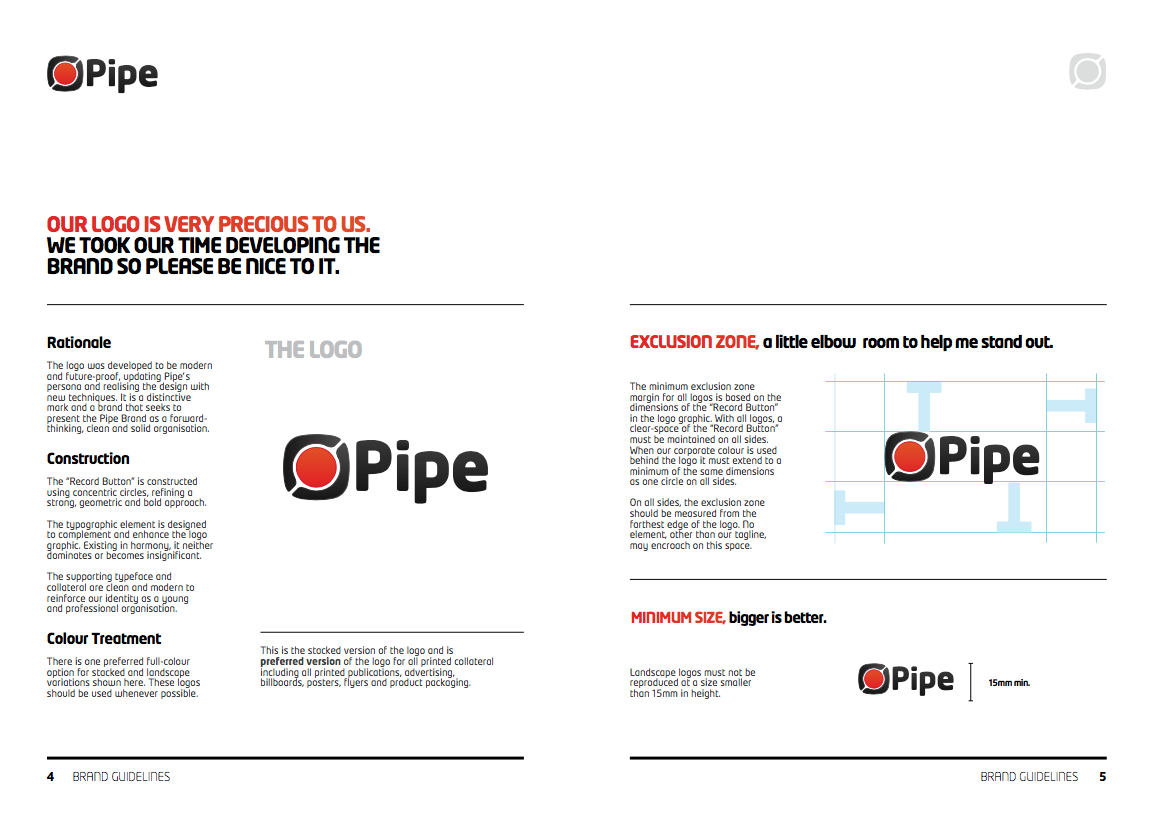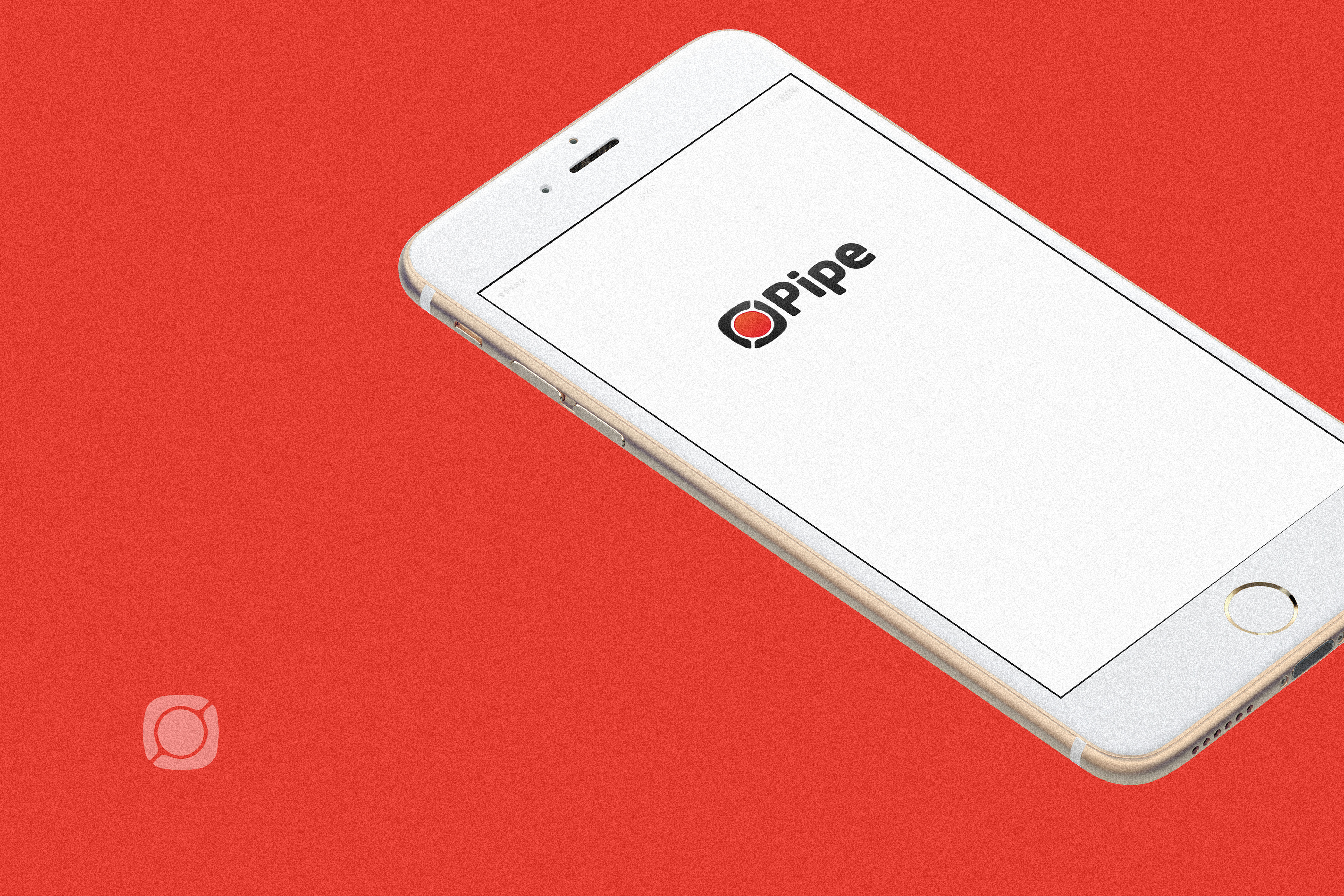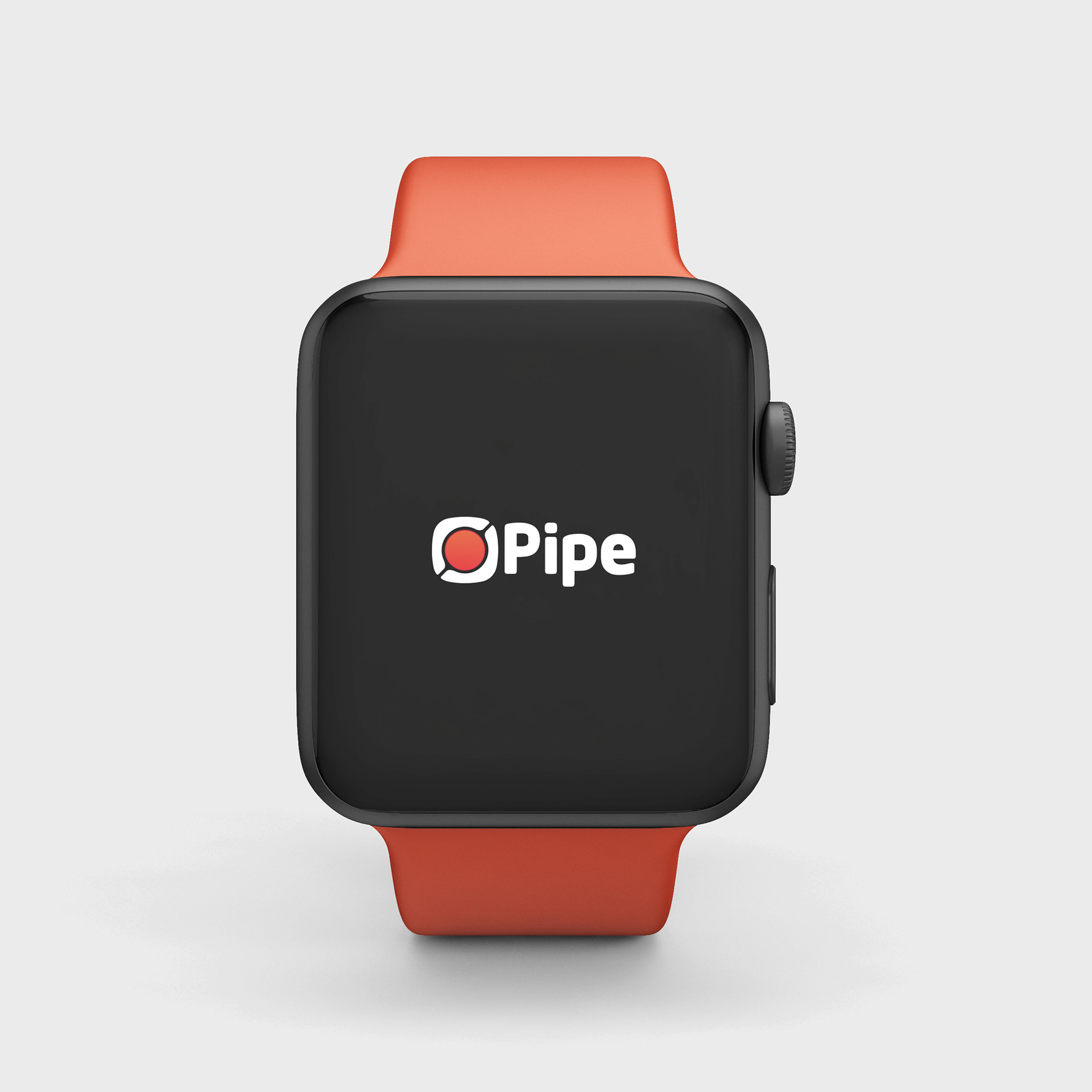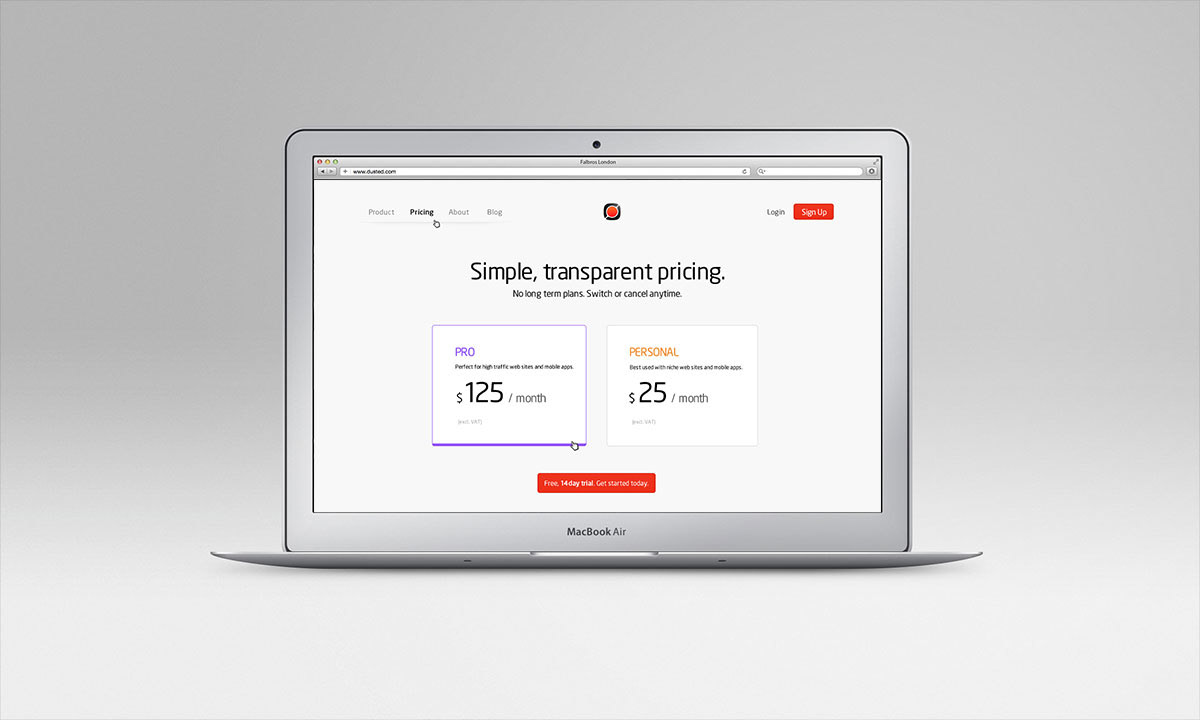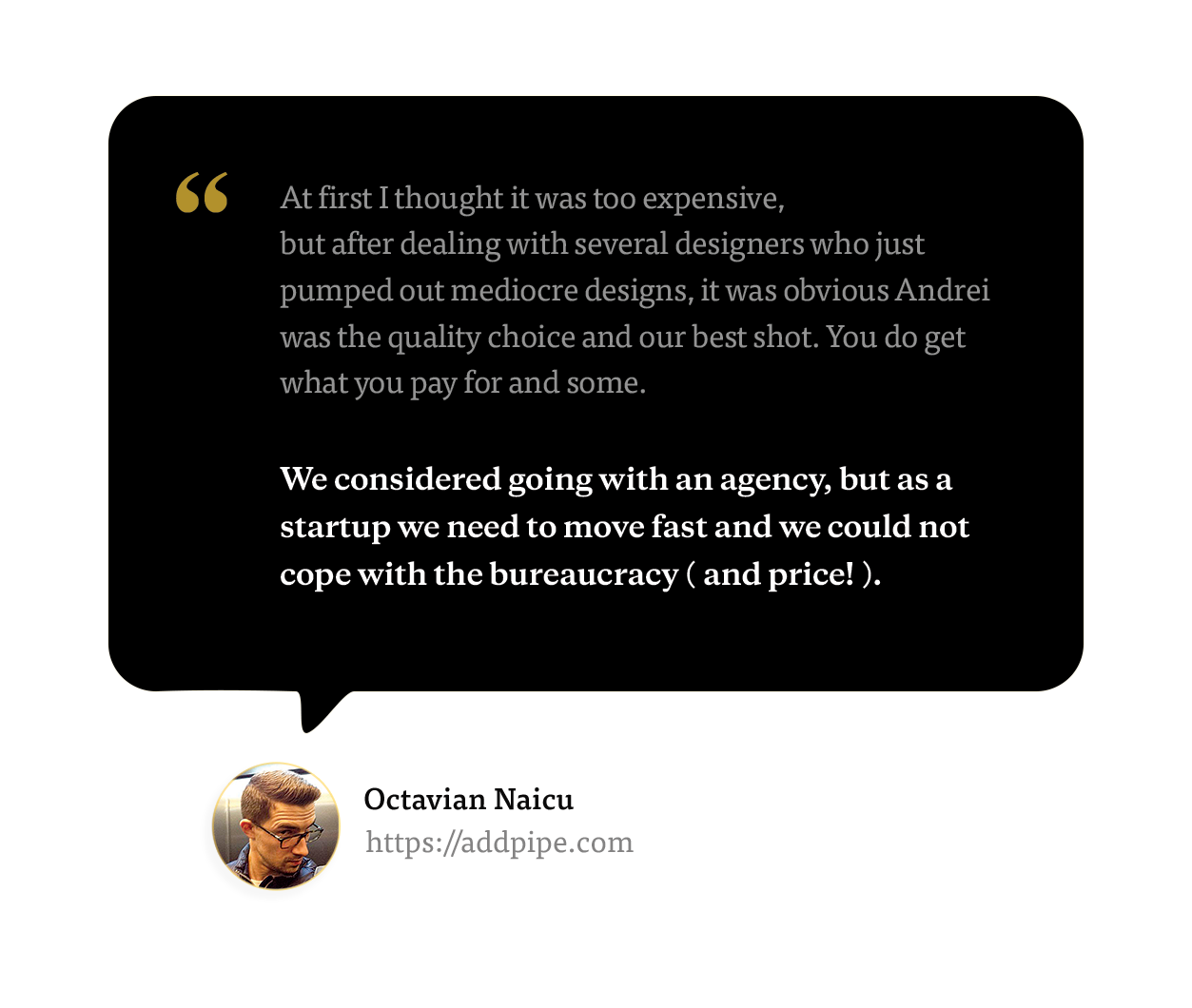 On this call, 
you'll
get clear
about 

what's in the way of your SaaS

resonating with your users.