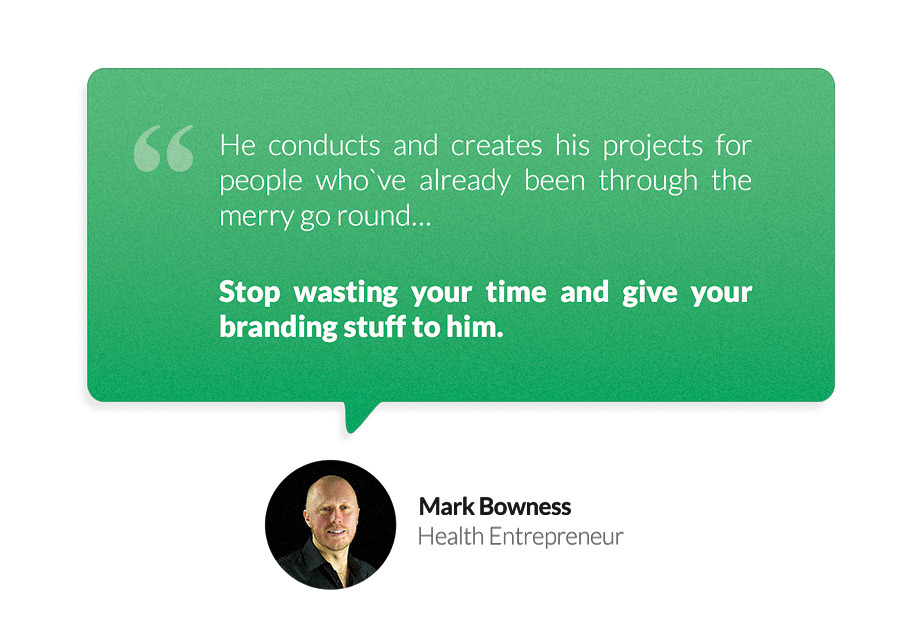 Mark's mission is to help people "get better at life". I personally ( aren't we all ) resonate with his efforts.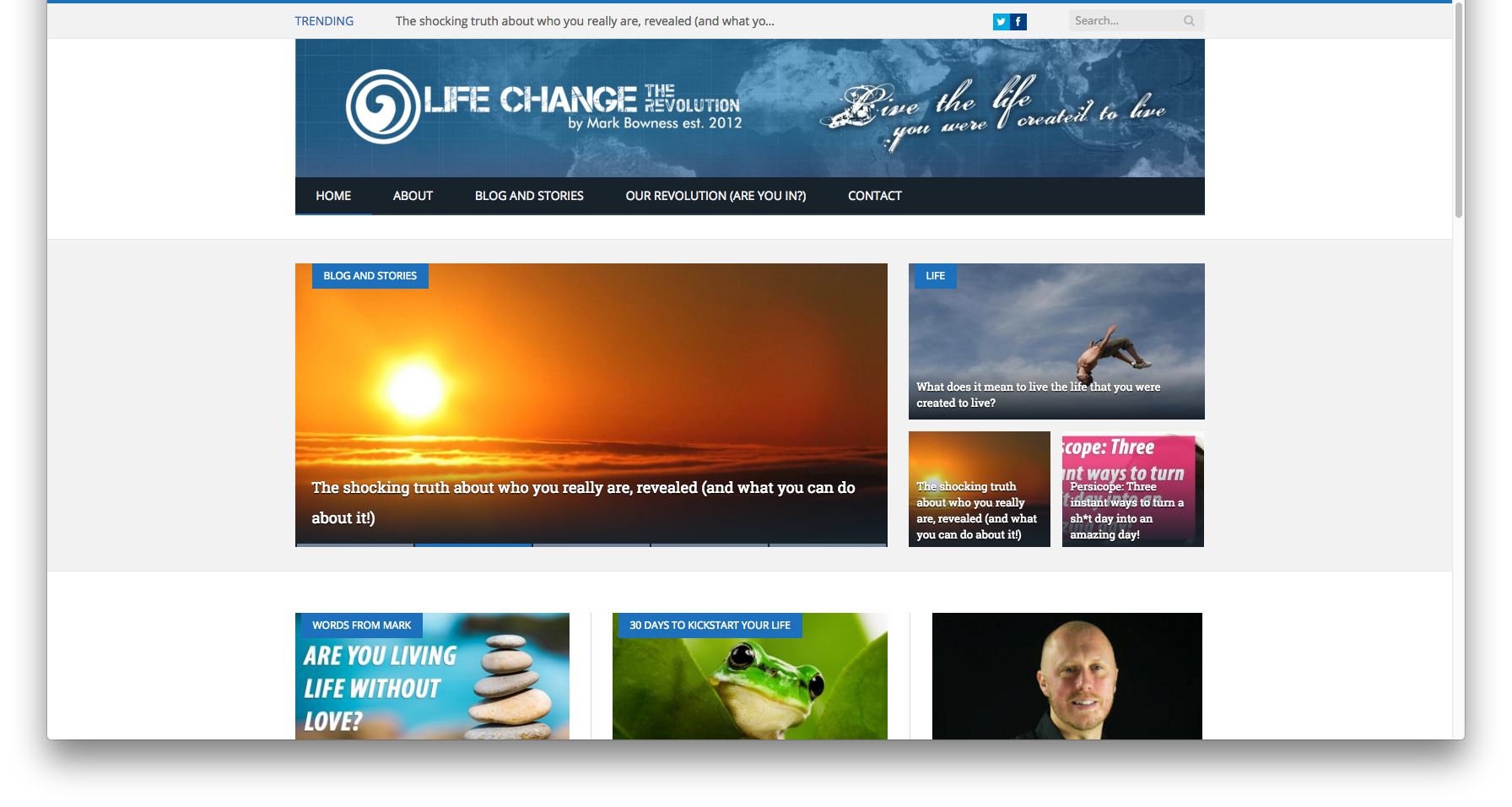 Initial Brief
Build Authority and position as Market Leader
Build a Movement / Tribe
Build Trust with his Target Audience in an Authentic way
Generate Leads
Design should be Friendly and Approachable
Engaged Community
Captivate people's Hearts by mirroring their Hopes, Fears and Desires
Honest, Real, Raw and Vulnerable Vibe
Blog Design - more Blog Comments
Emphasising his Vulnerability - Brand Key Point
( by showing him on the first page with open arms, welcoming them )

Using Light Color Schemes
( for females )

Backgrounds and Textures with "Flowers of Life"
( mirroring the "spiritual" aspect of Mark's work )

Light and easy Color Schemes that reflect an
"Approachable" vibe and attitude
( mi website su website )

Rounded Edges and Angles
( ( female ) instead of straight angles ( male ) )

I included Opt-Ins for capturing emails
( Generate Leads )

Case Studies and testimonials for Social Proof, etc.
( Trust )

Clear and big CTA`s ( Call to Actions )
( Generate Leads )
Enabled him to:

Expand his Confidence and Online Reach
( by looking like "Pro" )

Increased Perceived Value / Authority
( the website looks and feels inspired ( for his audience, specifically ) )

The New Branding reflects his unique Purpose, "Vibe" and Mission
( for his audience, specifically )

Capture Leads via Big, bright Opt Ins


Increase Engagement via their newly designed Blog


Optimized Marketing Efforts
( he now knows his audience better = greater focus )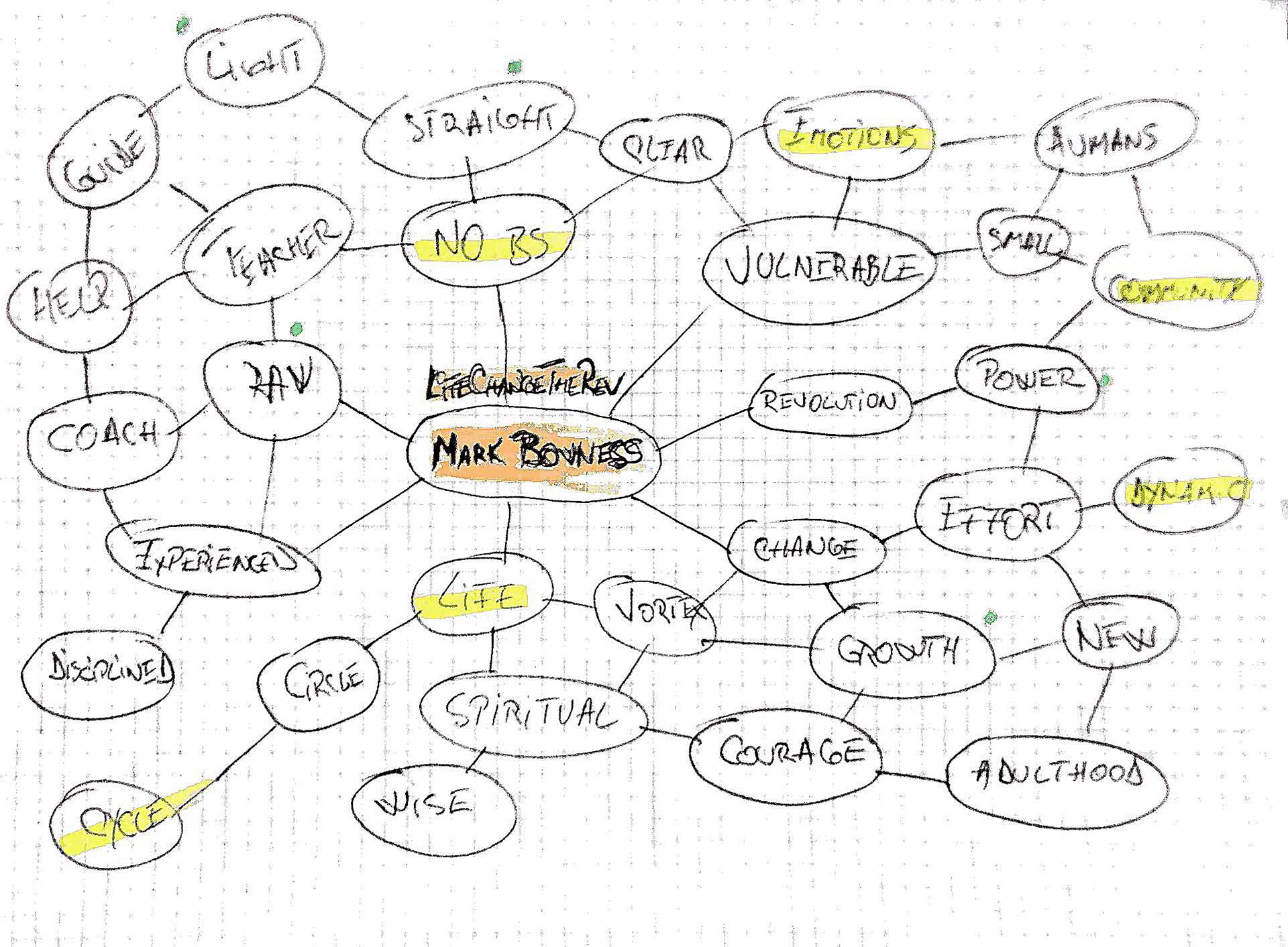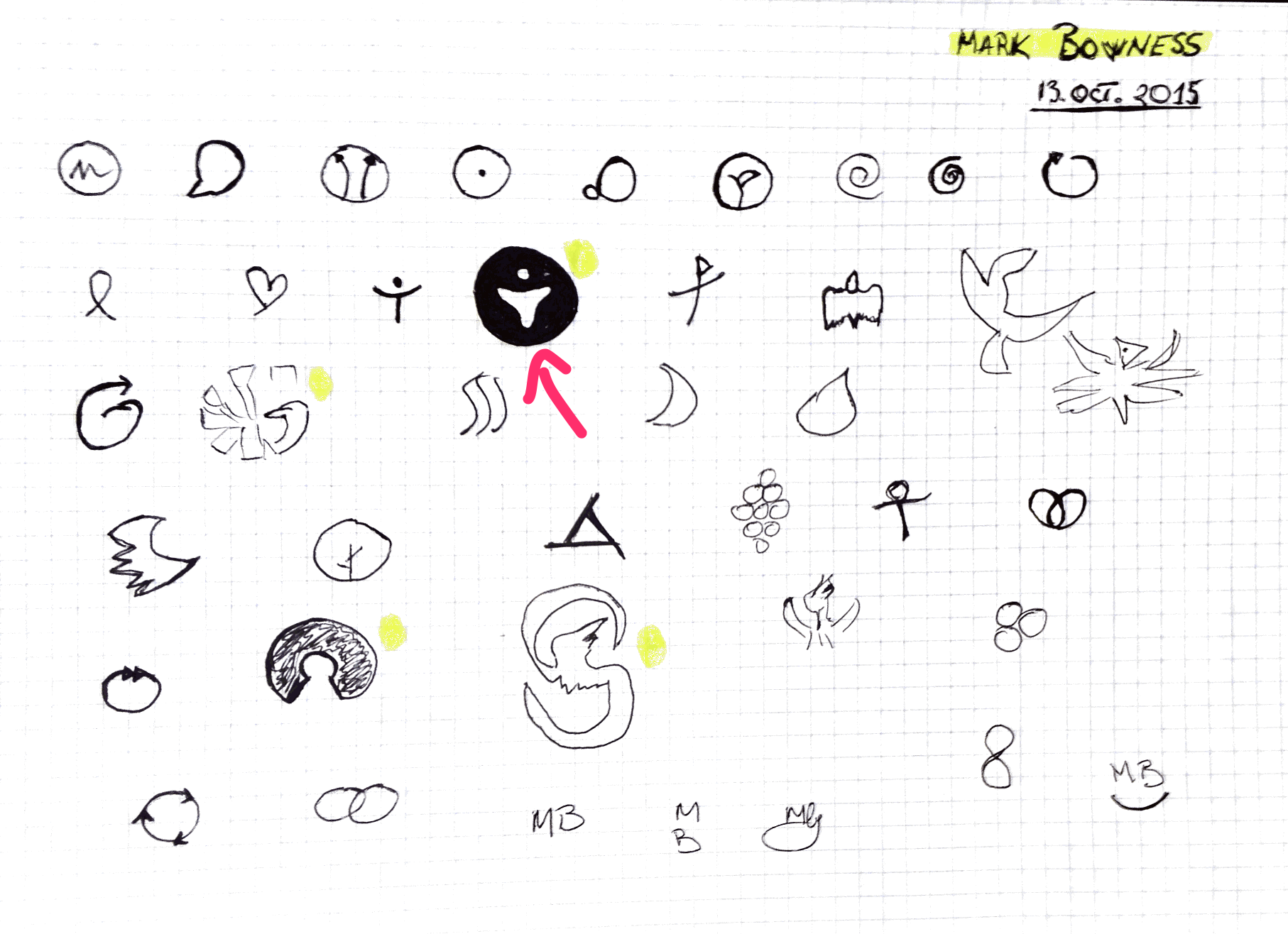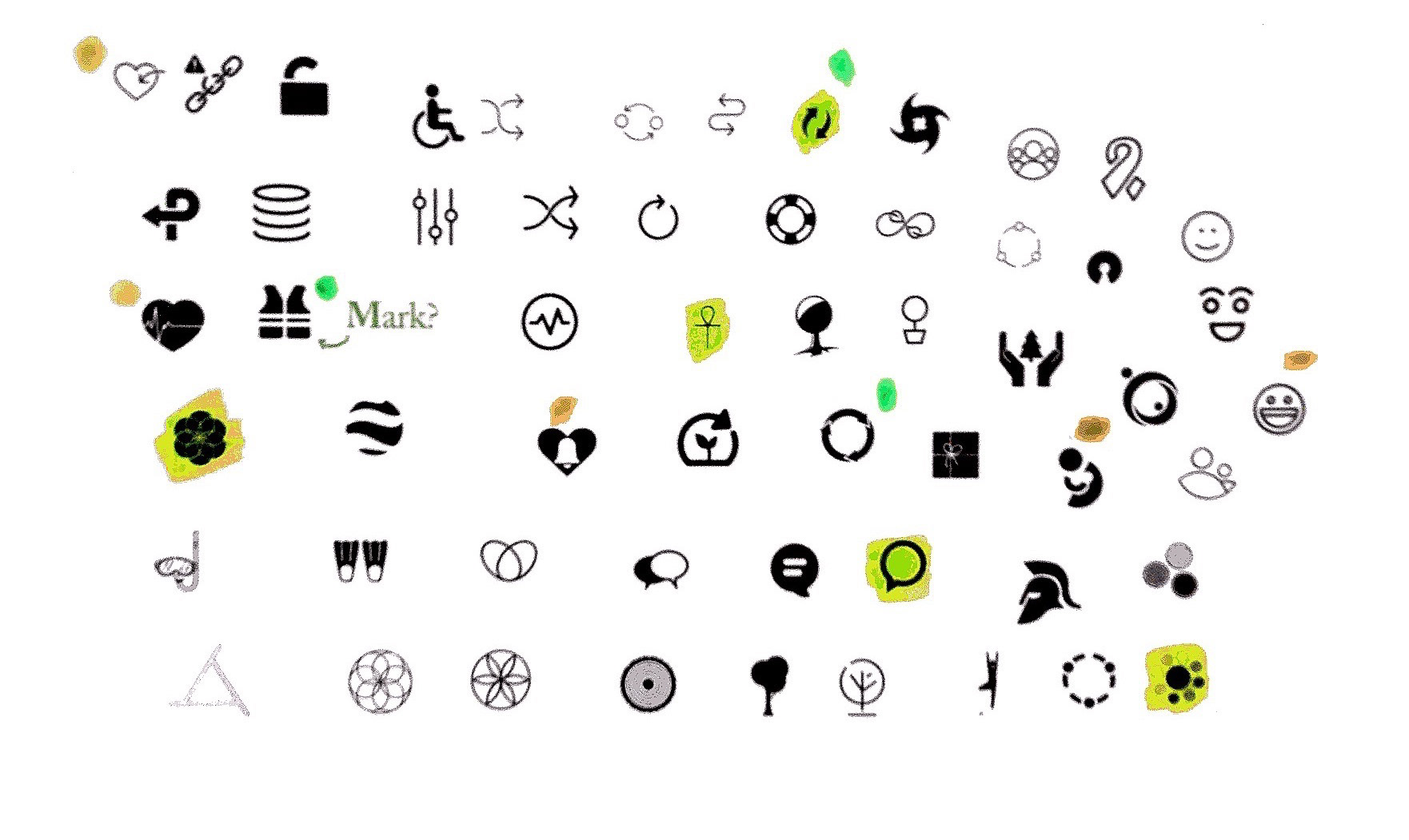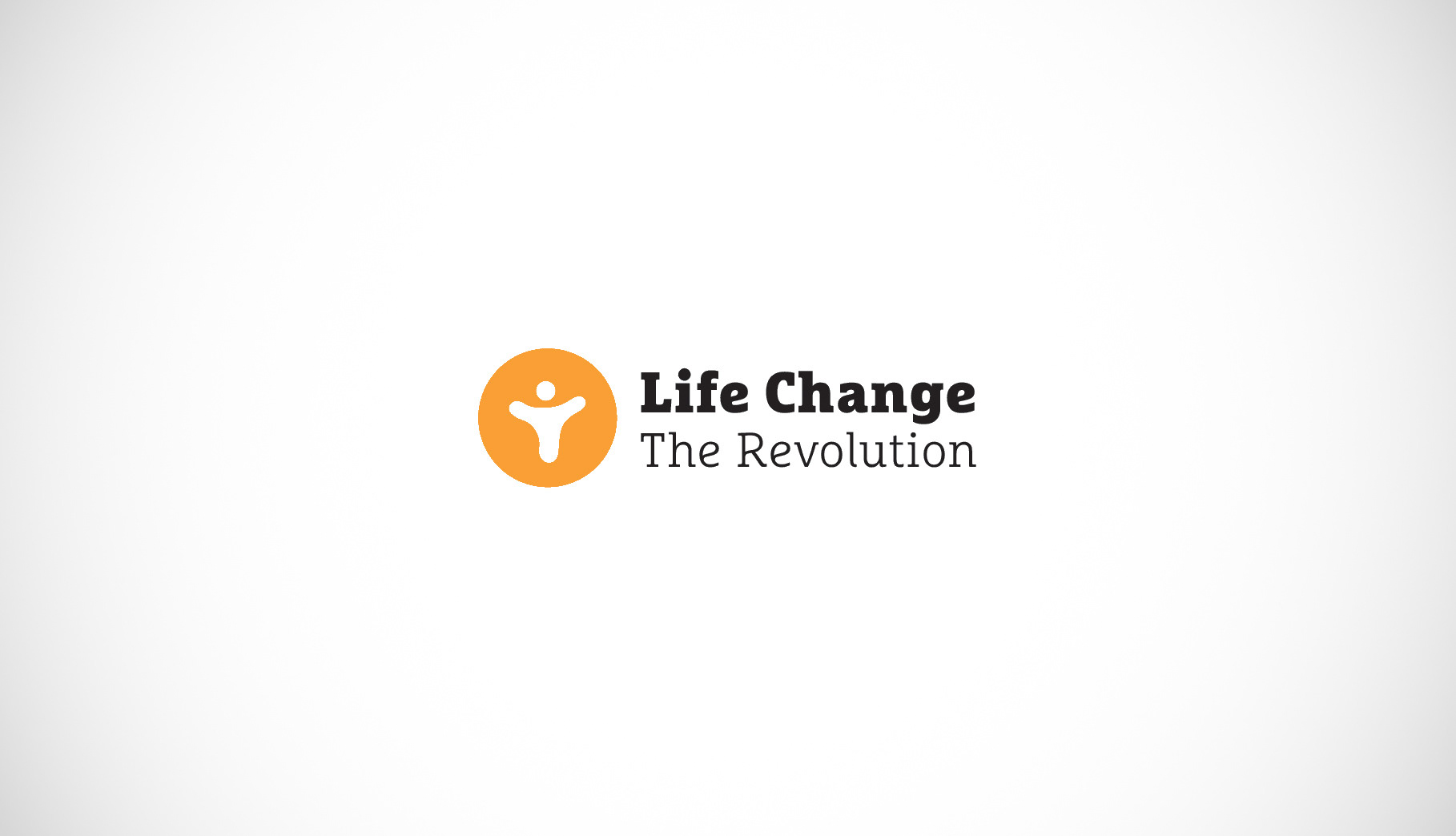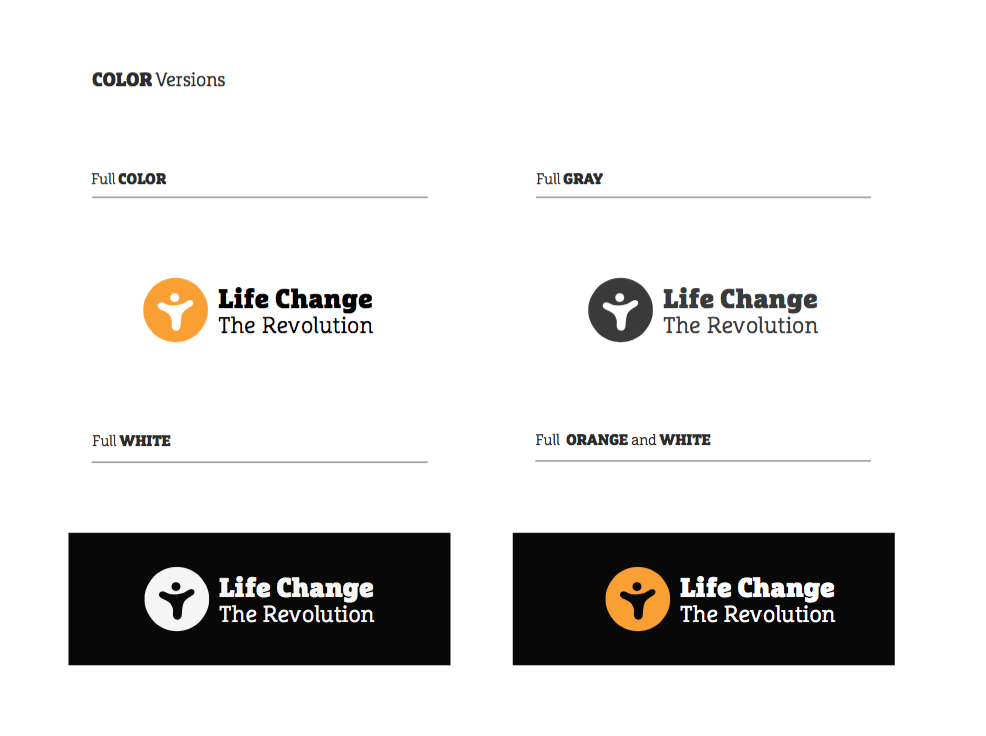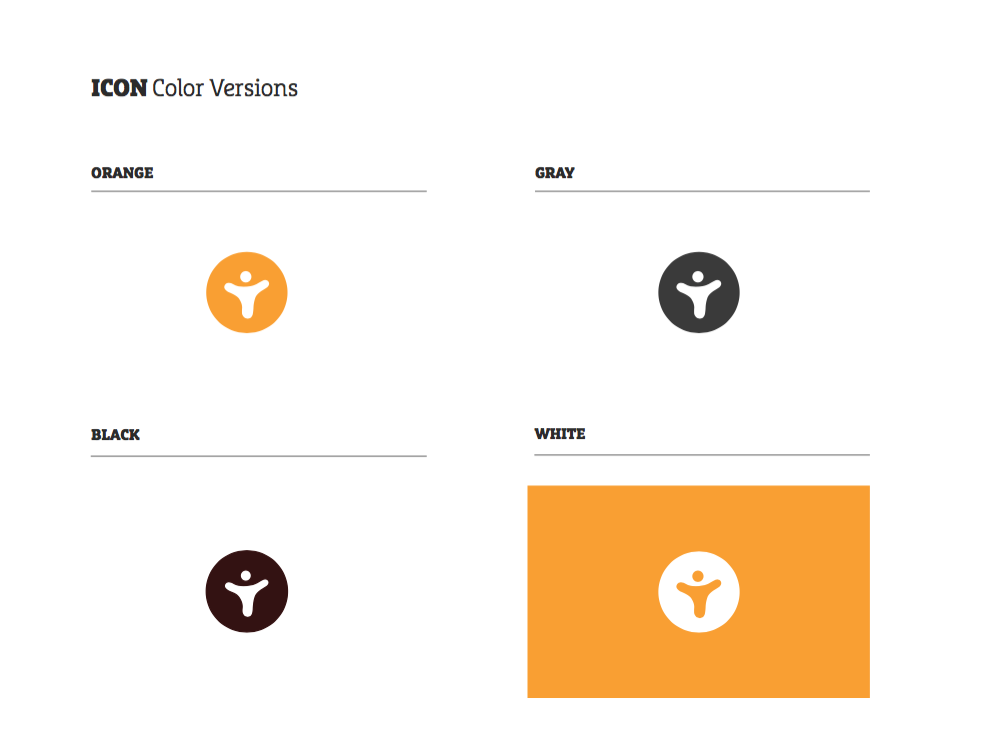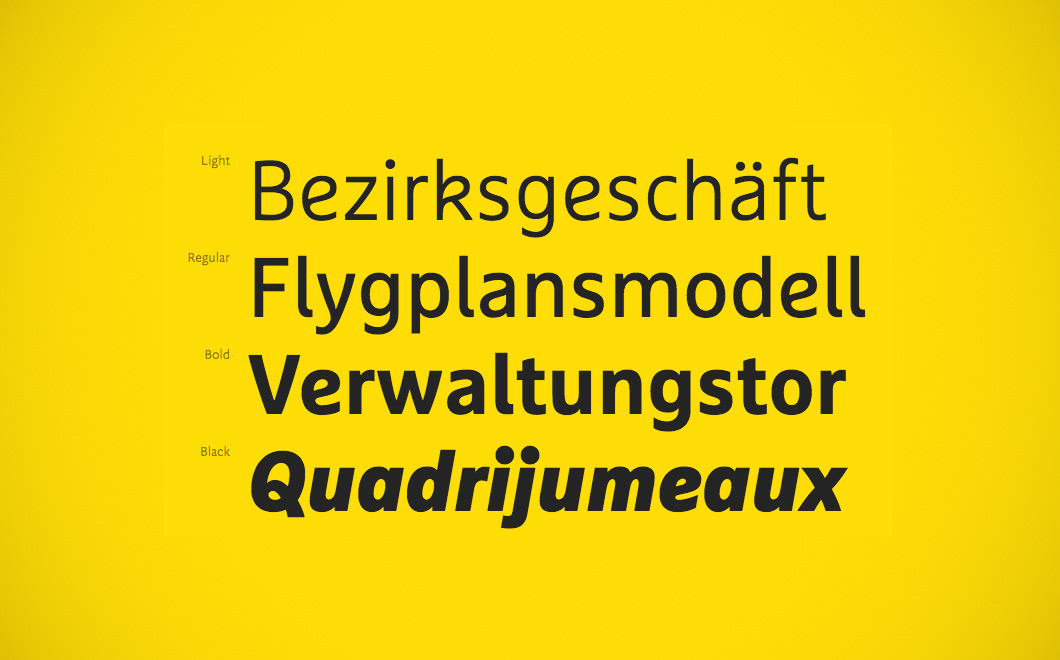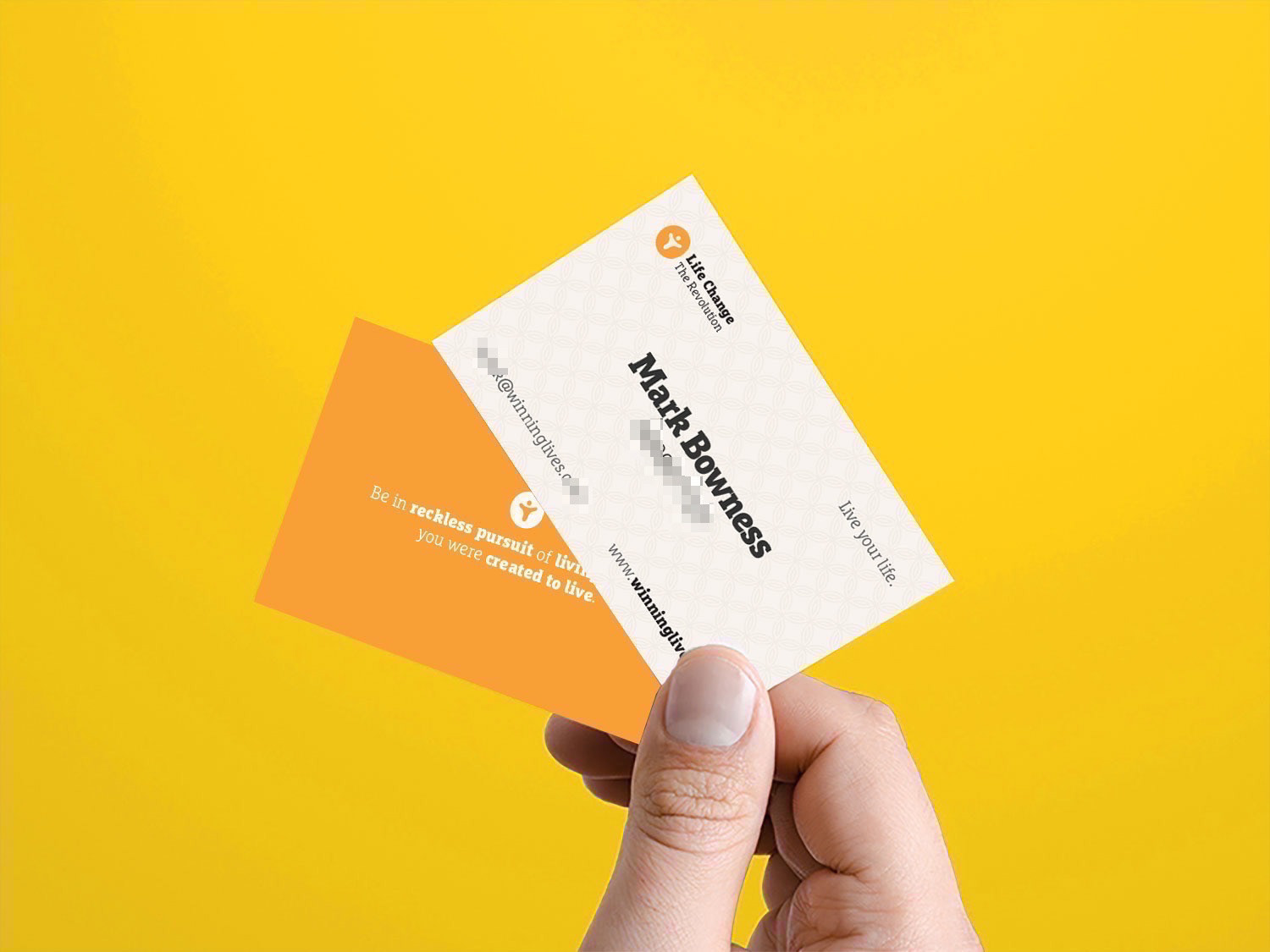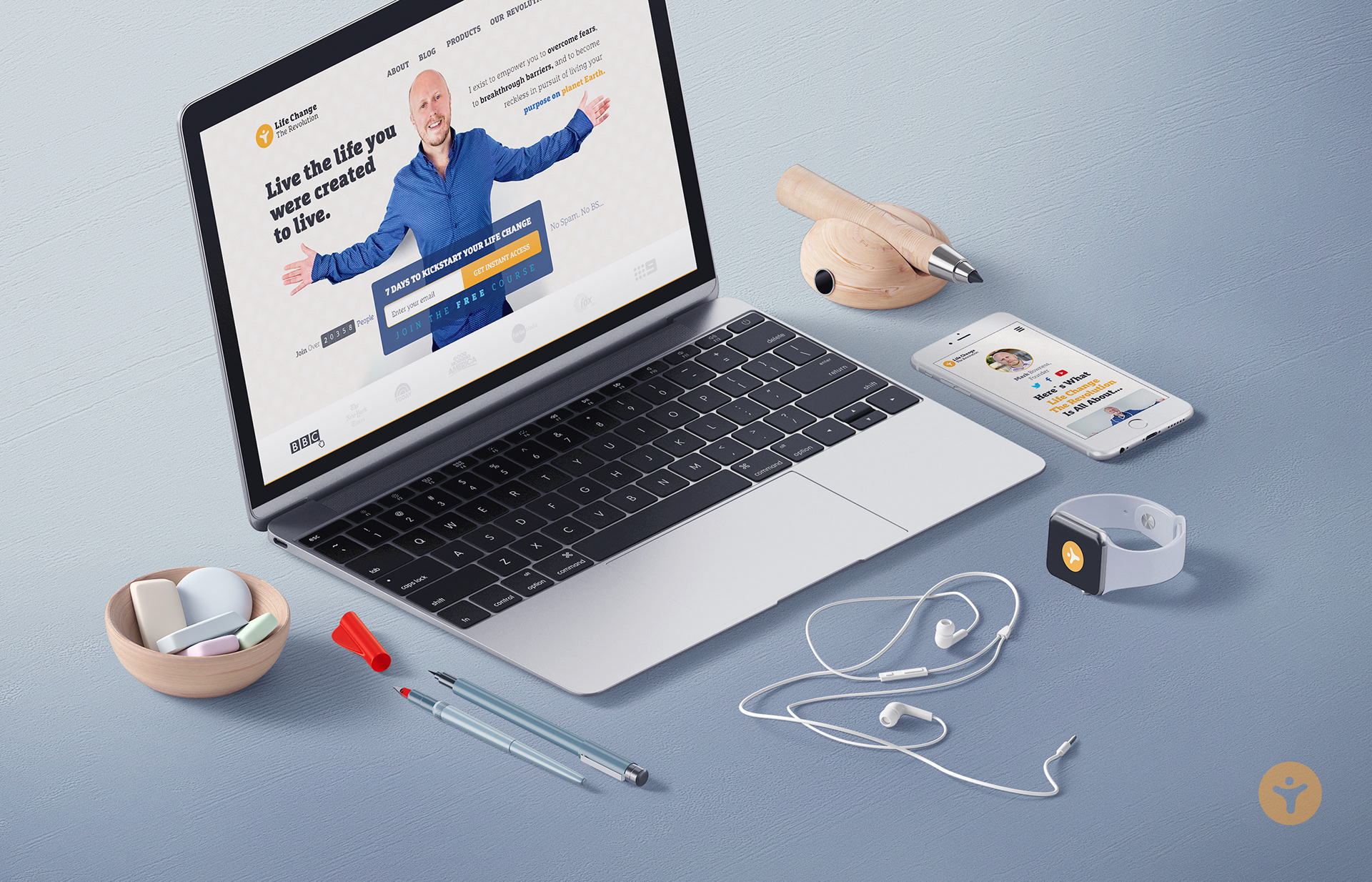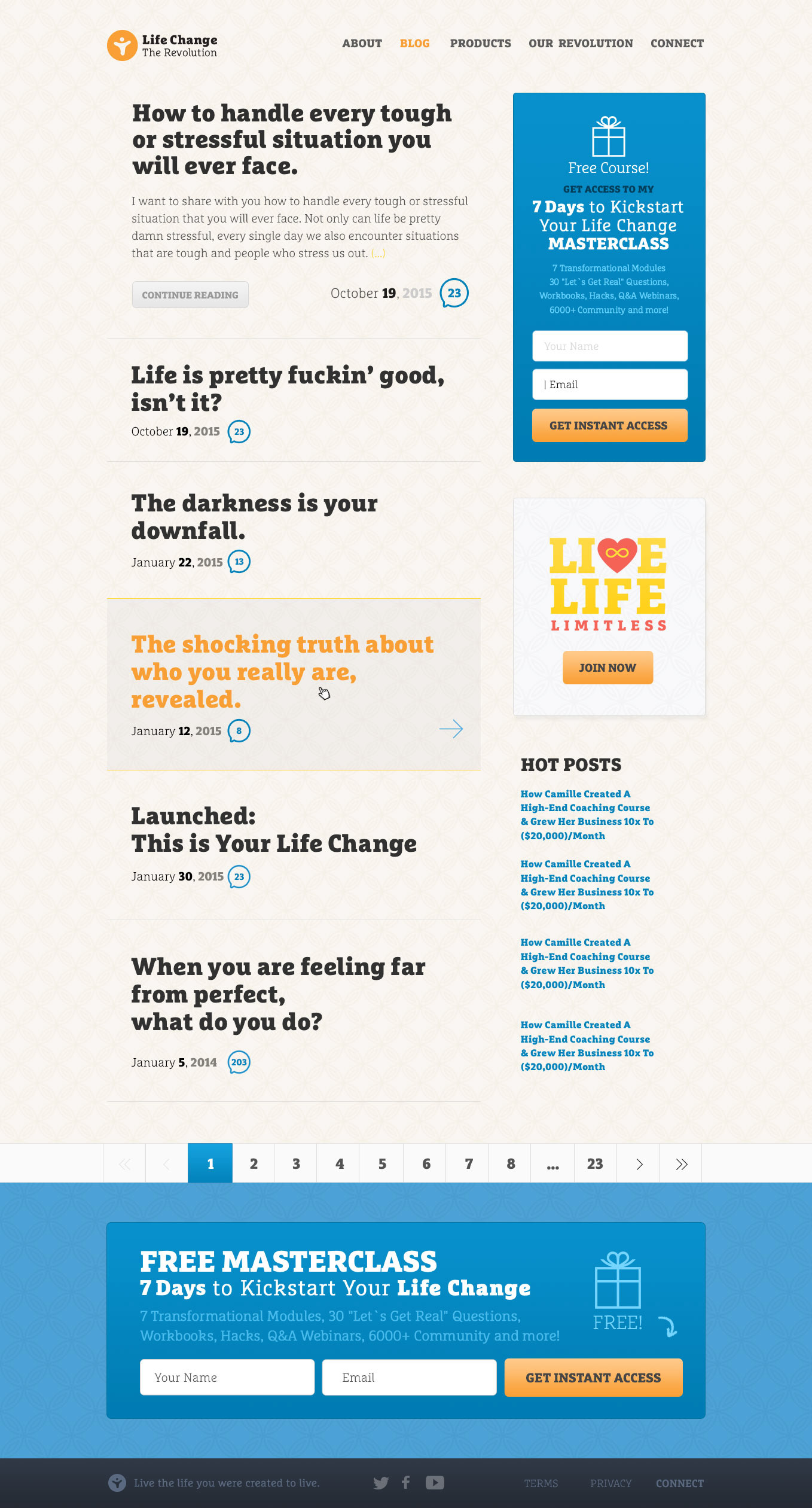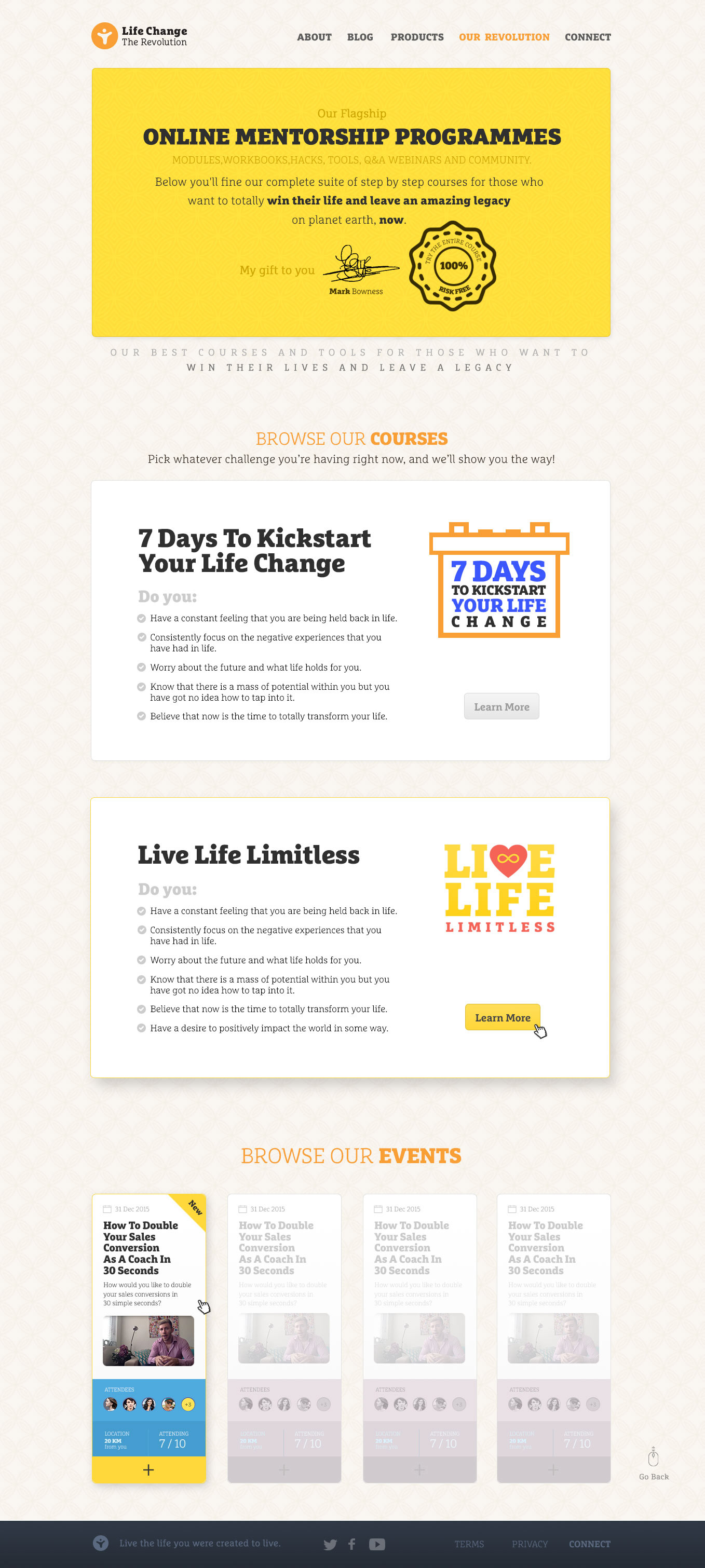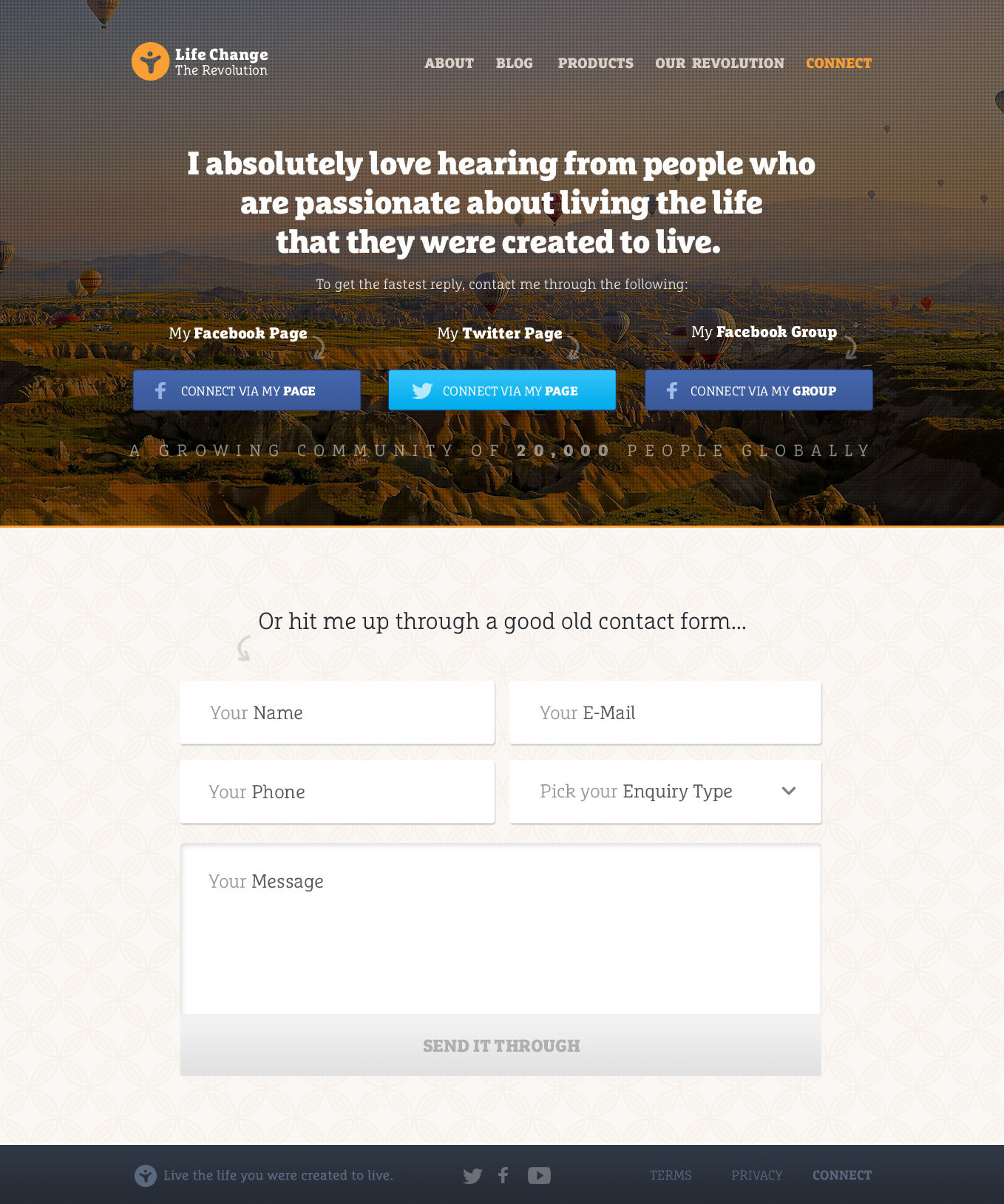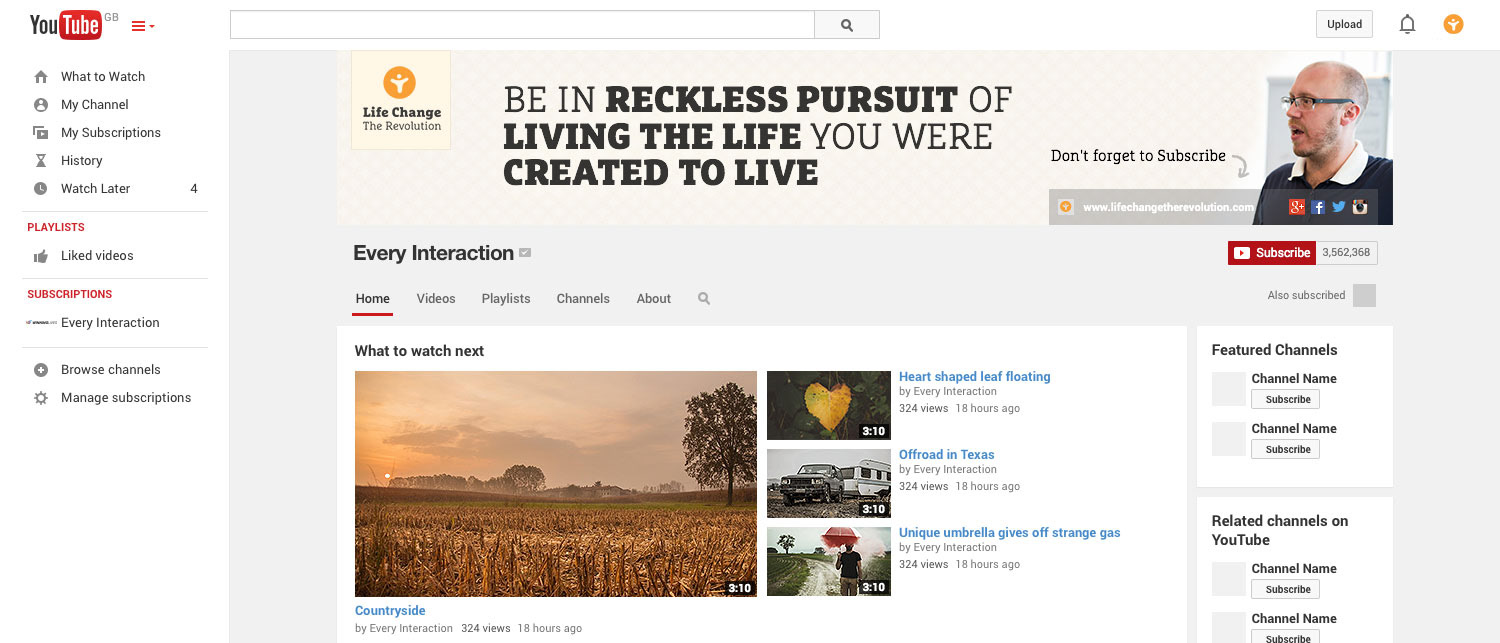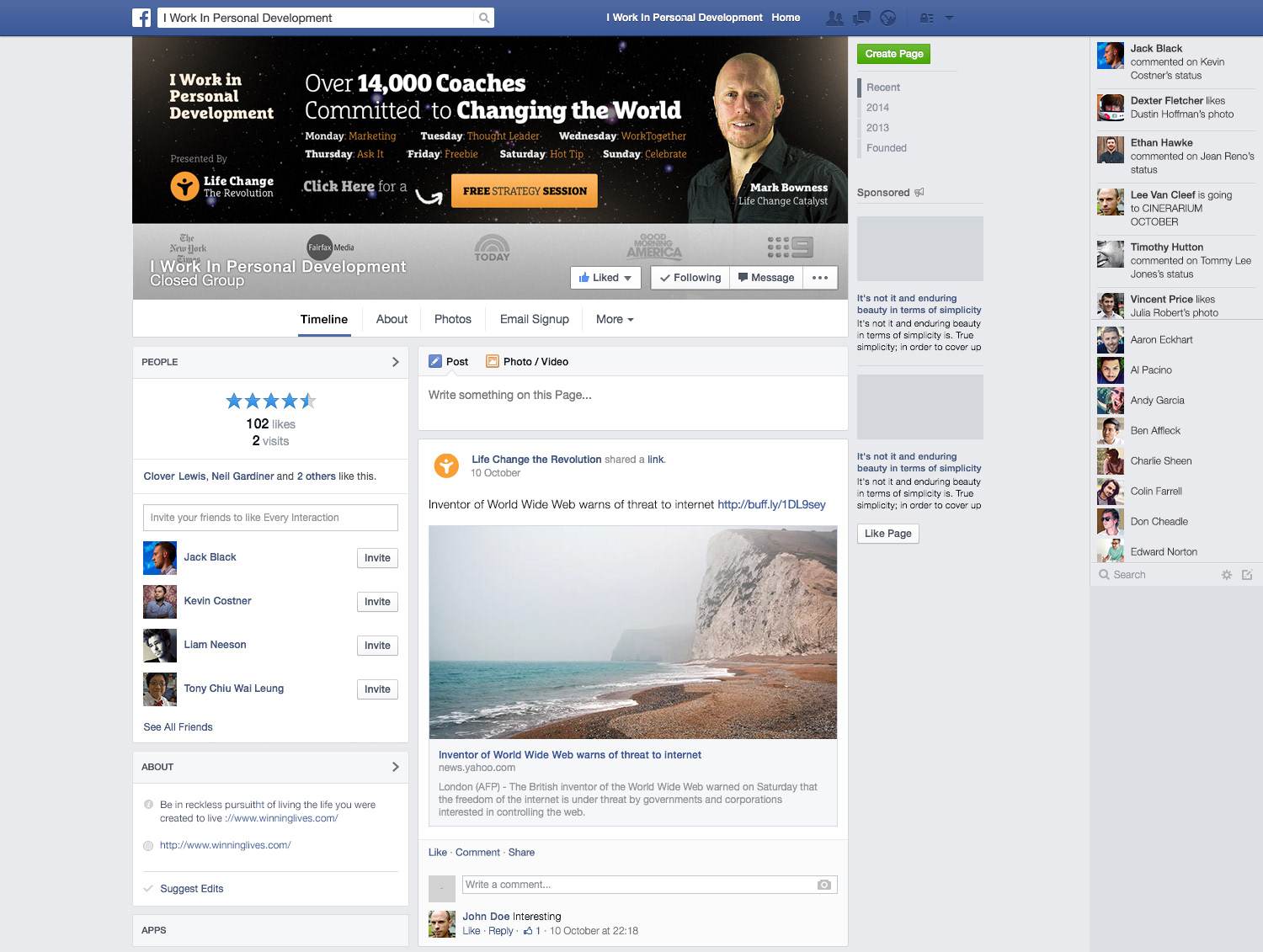 Interactive PDF`s for his Courses
Branded Quote for Social Media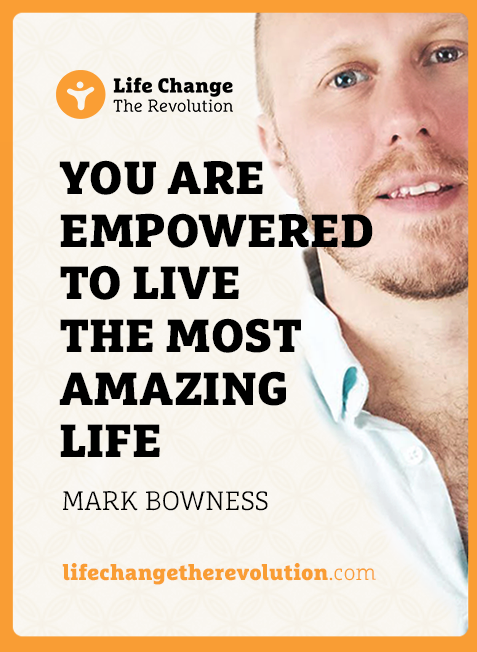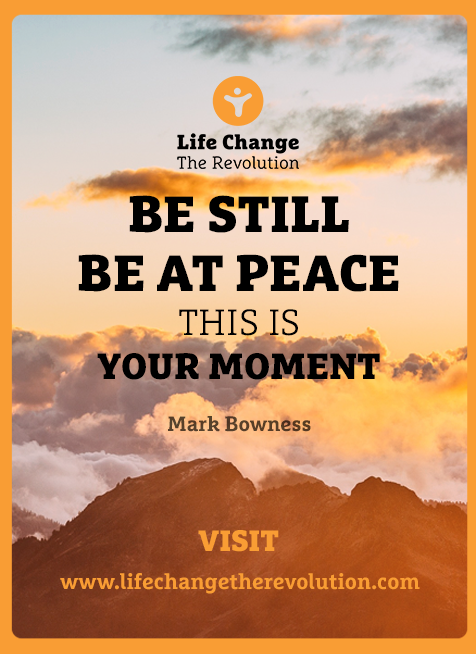 Branded Email Signature + CTA ( Call to Action )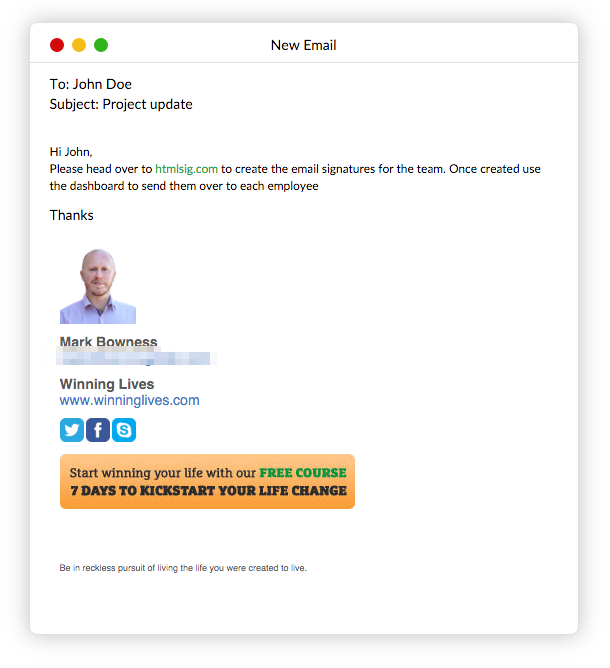 On this call, 
you'll
get clear
about 

what's in the way of your SaaS

resonating with your users.