Mission
•  Small business operators shouldn't be chained to their business. Helping the little guy compete with the big guy. All businesses should be able to connect with all consumers through all communication vehicles.
Services
•  Live agent, representing the business brand, that can answers all contact points whether phone, chat, SMS, Google Business Chat, Social Media IM.
Tone Words / Keywords
•   Effectiveness, Enthusiasm, Reliability, Teamwork, Creative, Boldness.
Brand Mark
• Friendly "bee" mark metaphor inside an "O" alluding to Openness.
Typography
• "Techy" rounded edged typography intentionally targeted at creative people using online technology."
Colors
• I used a Yellow color palette infusing the brand with "warmth" and "approachability".
• Their idea target audience is people who care most about "not leaving money on the table". Yellow subliminally alludes to "gold".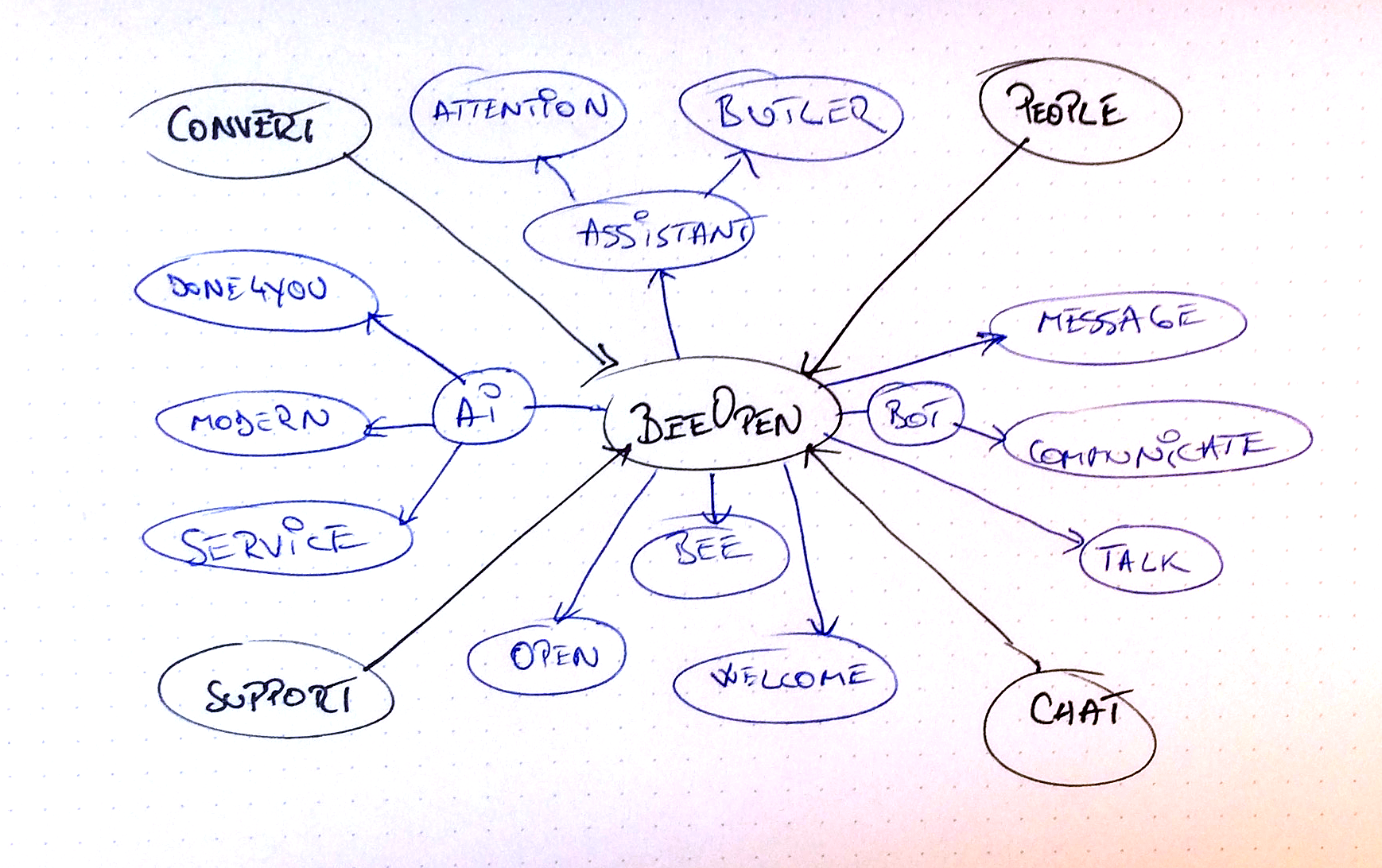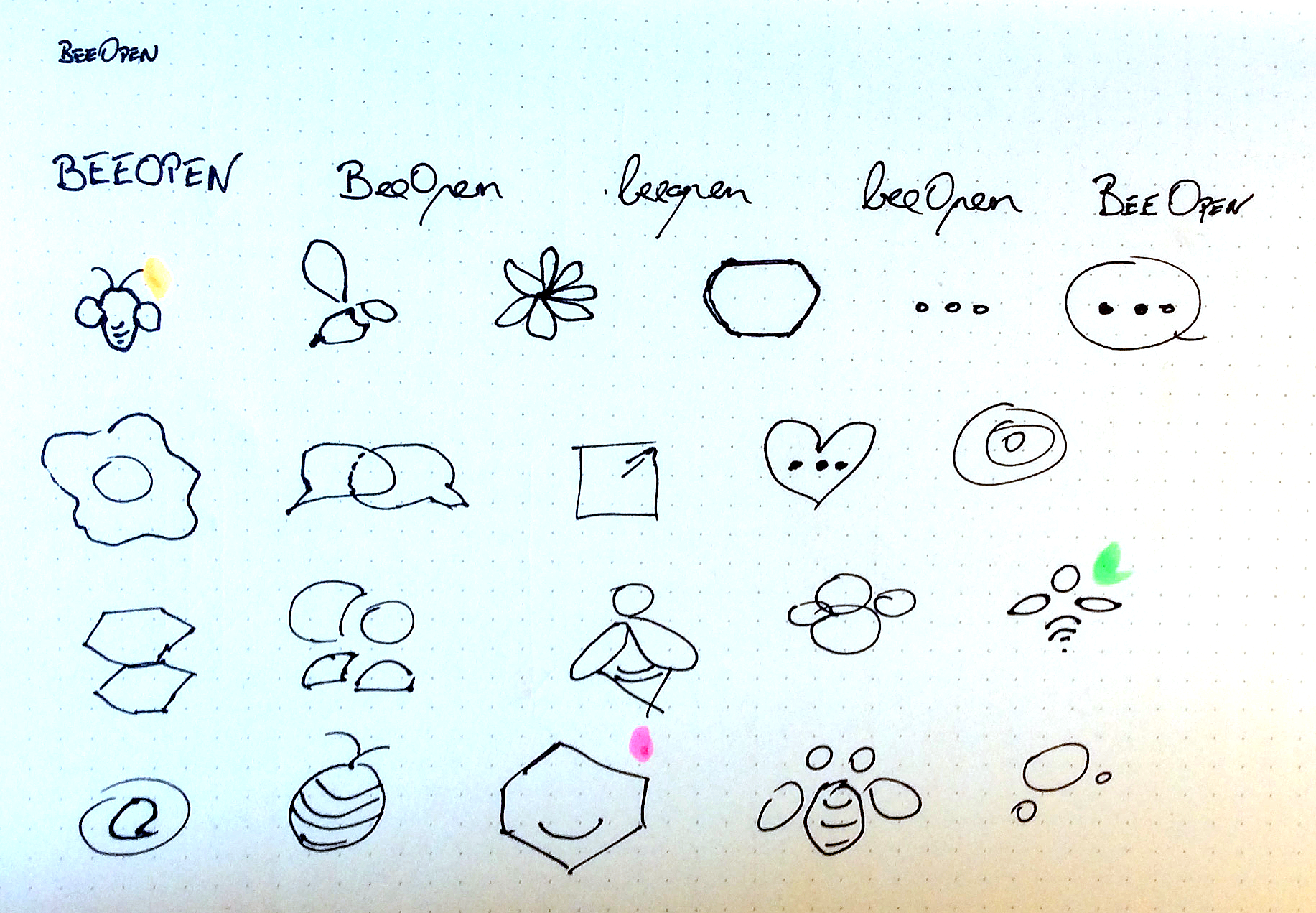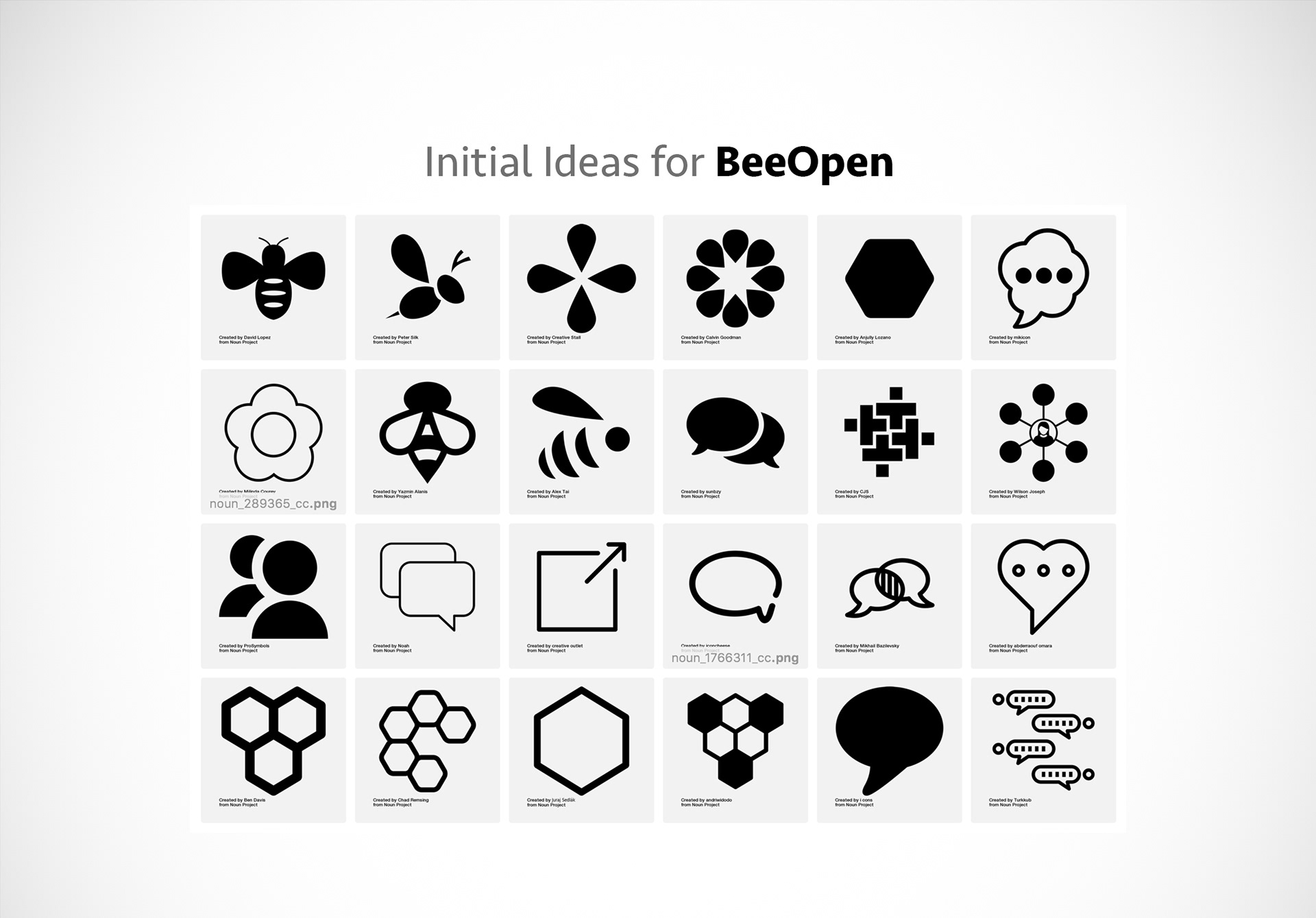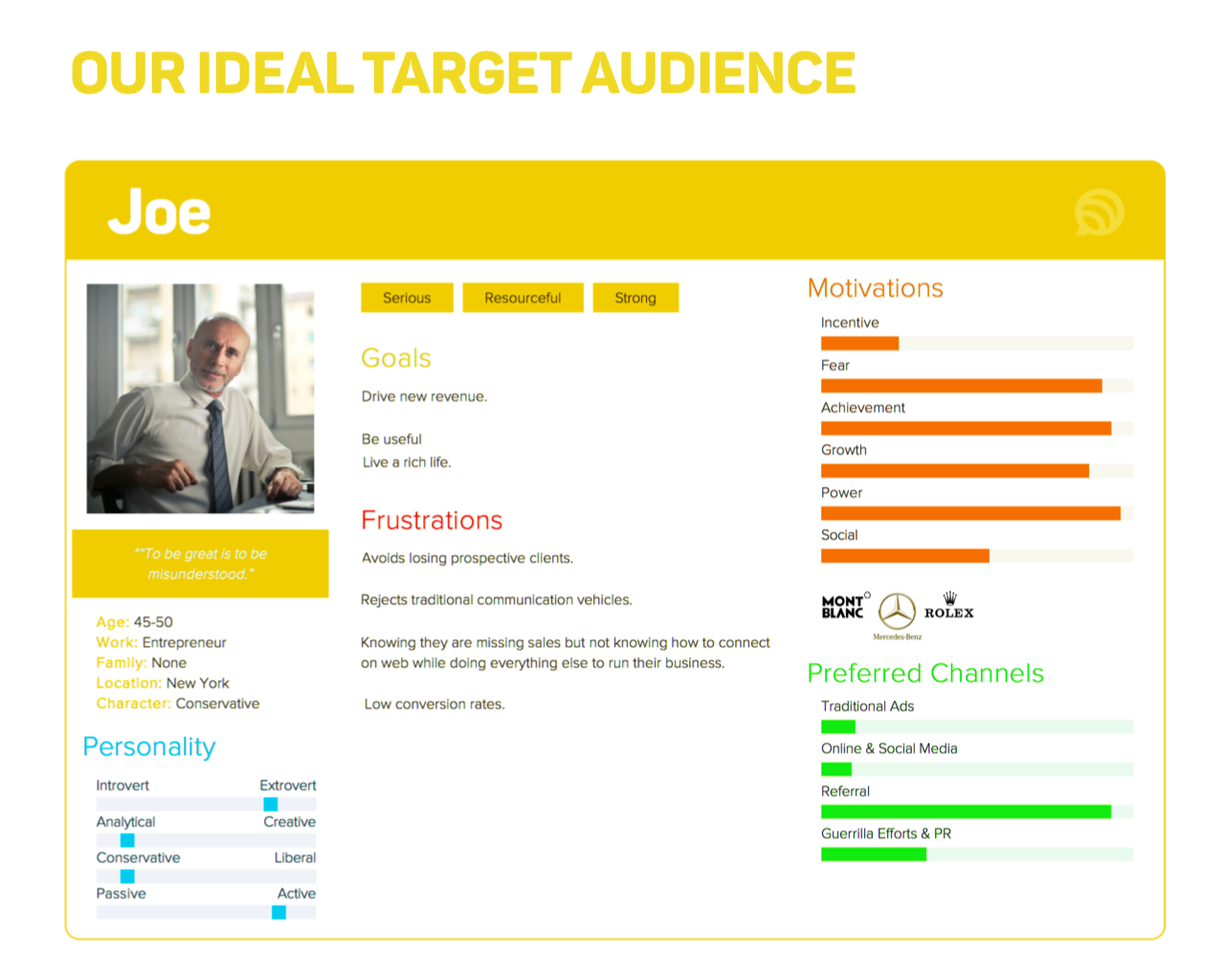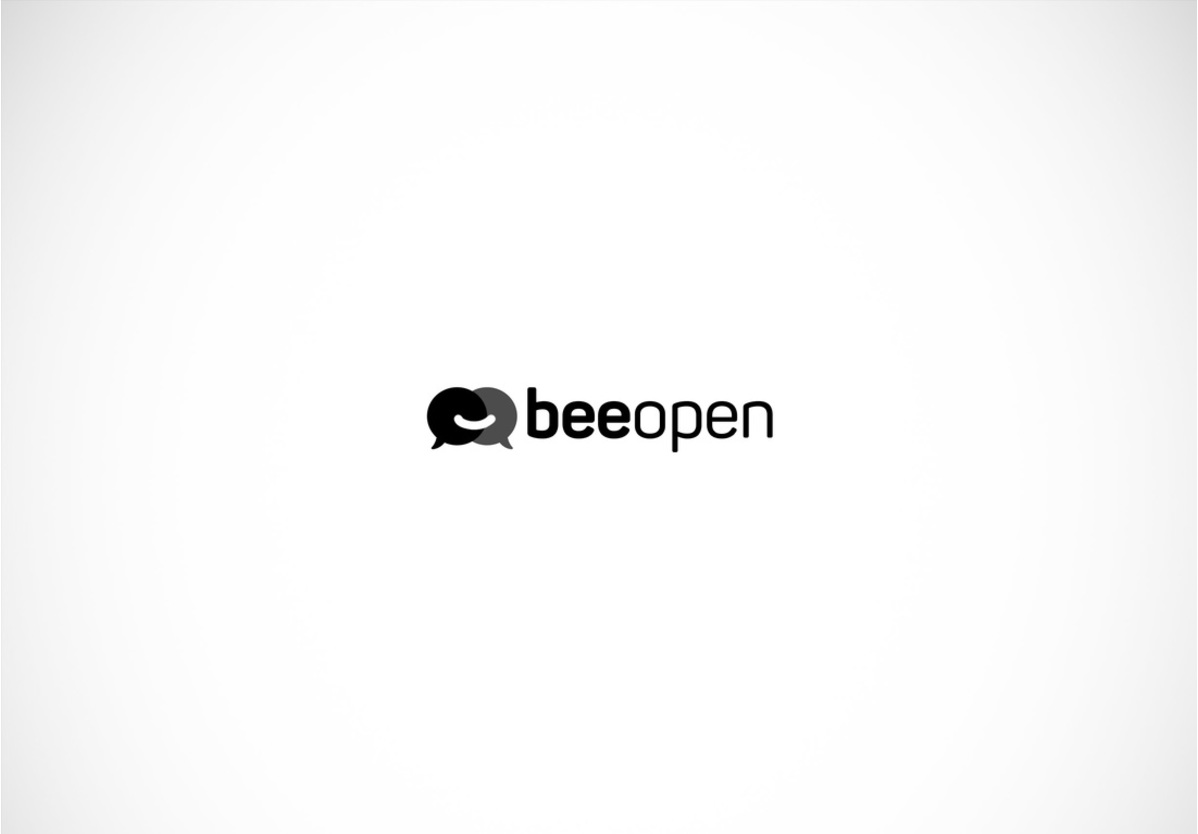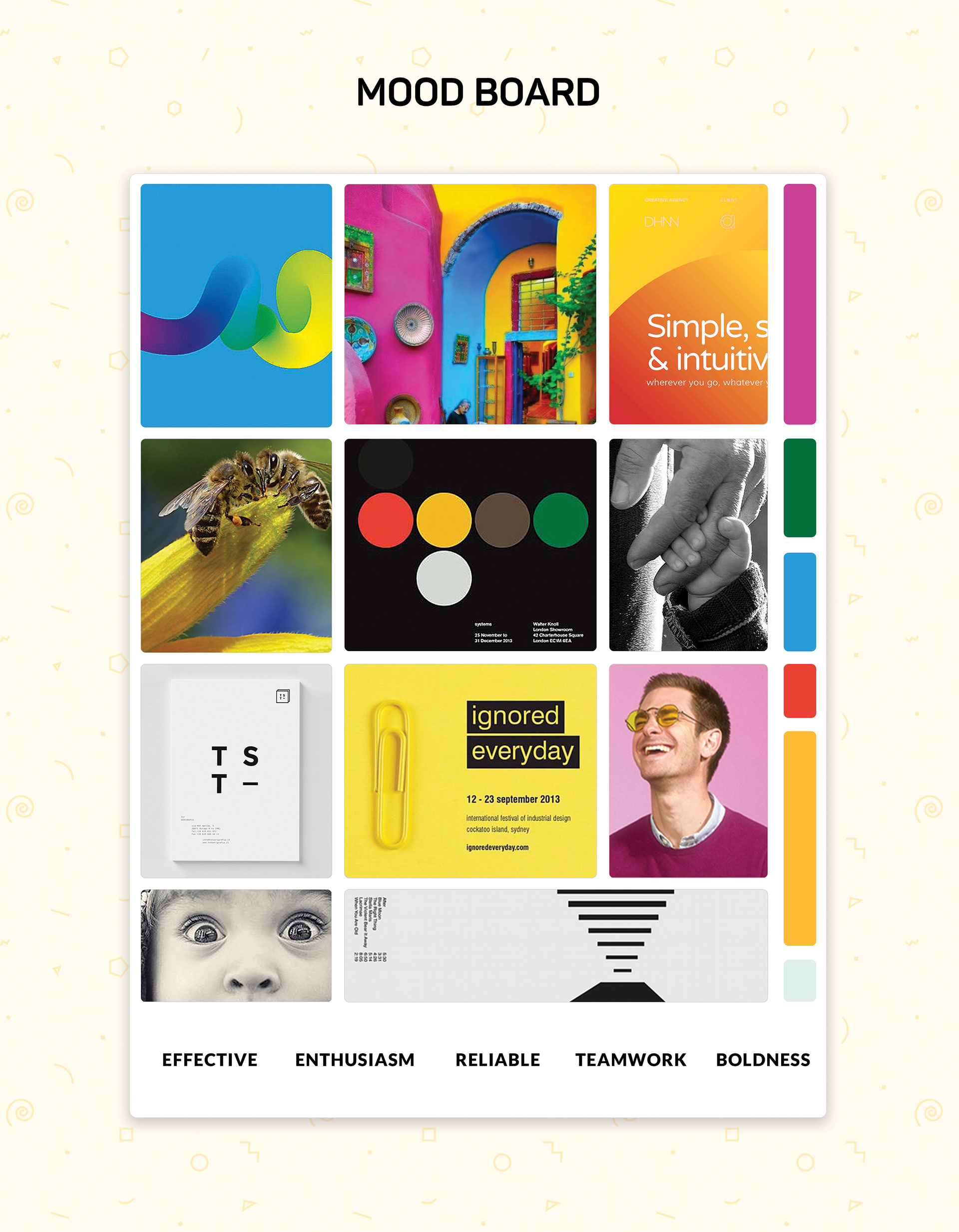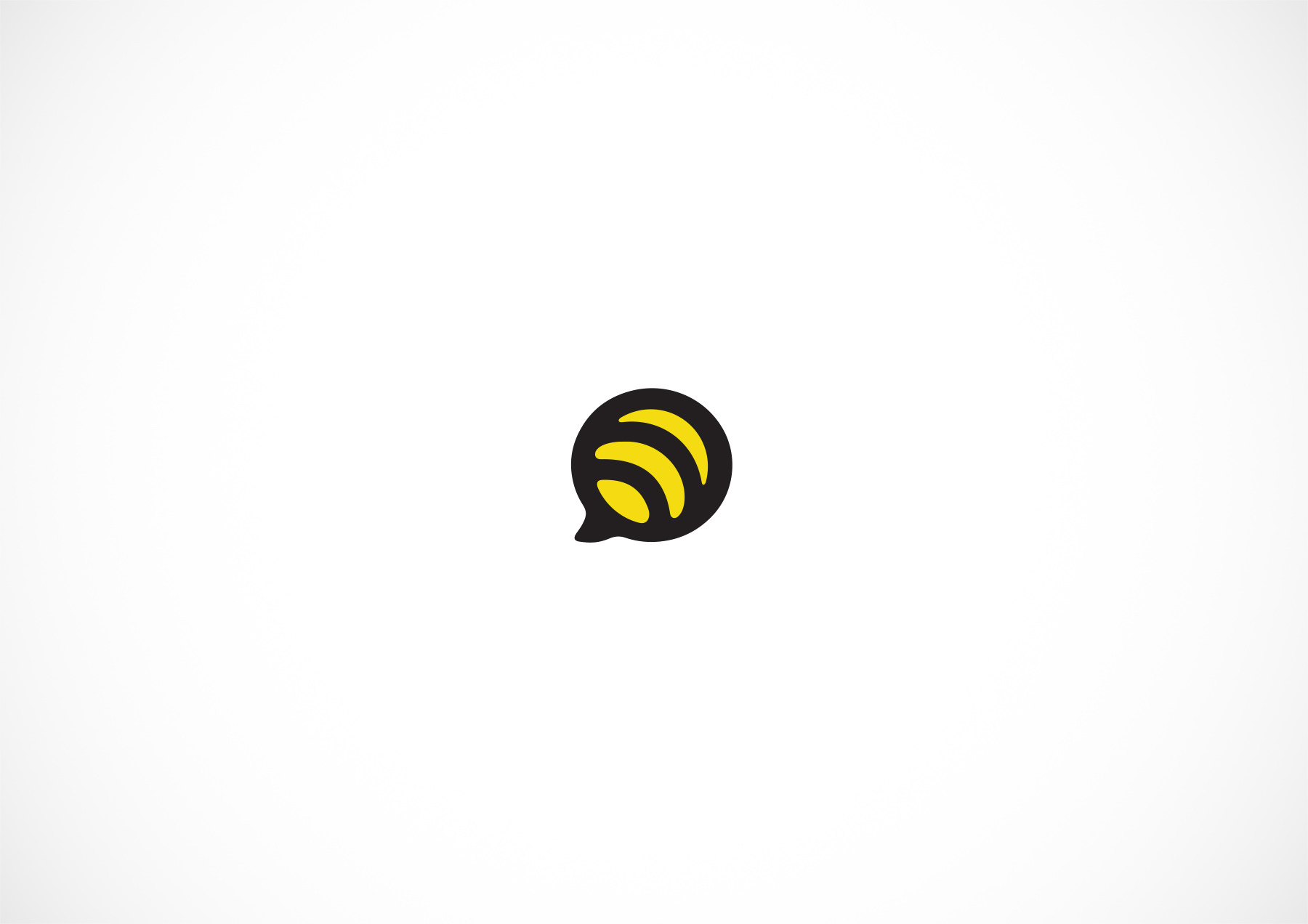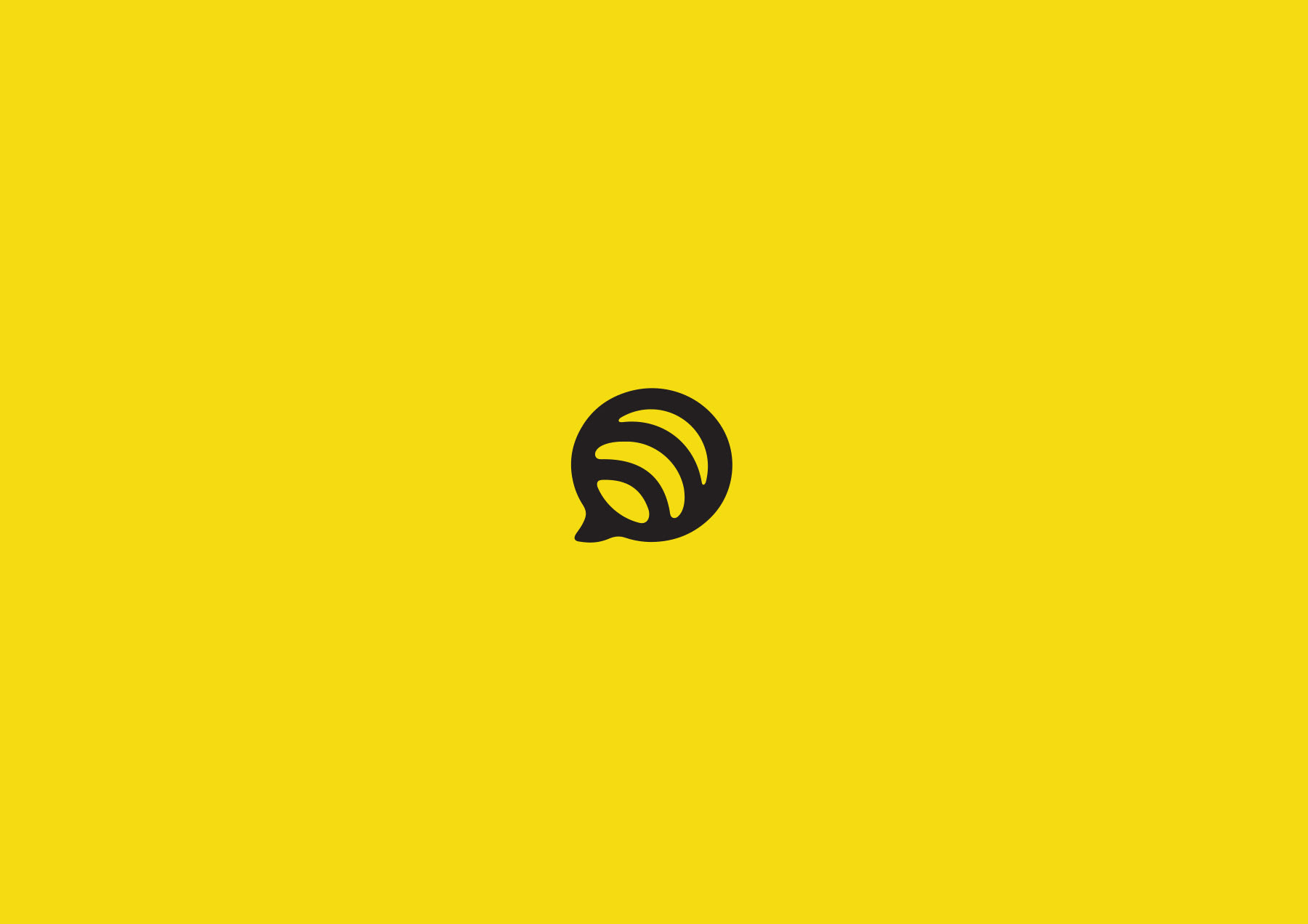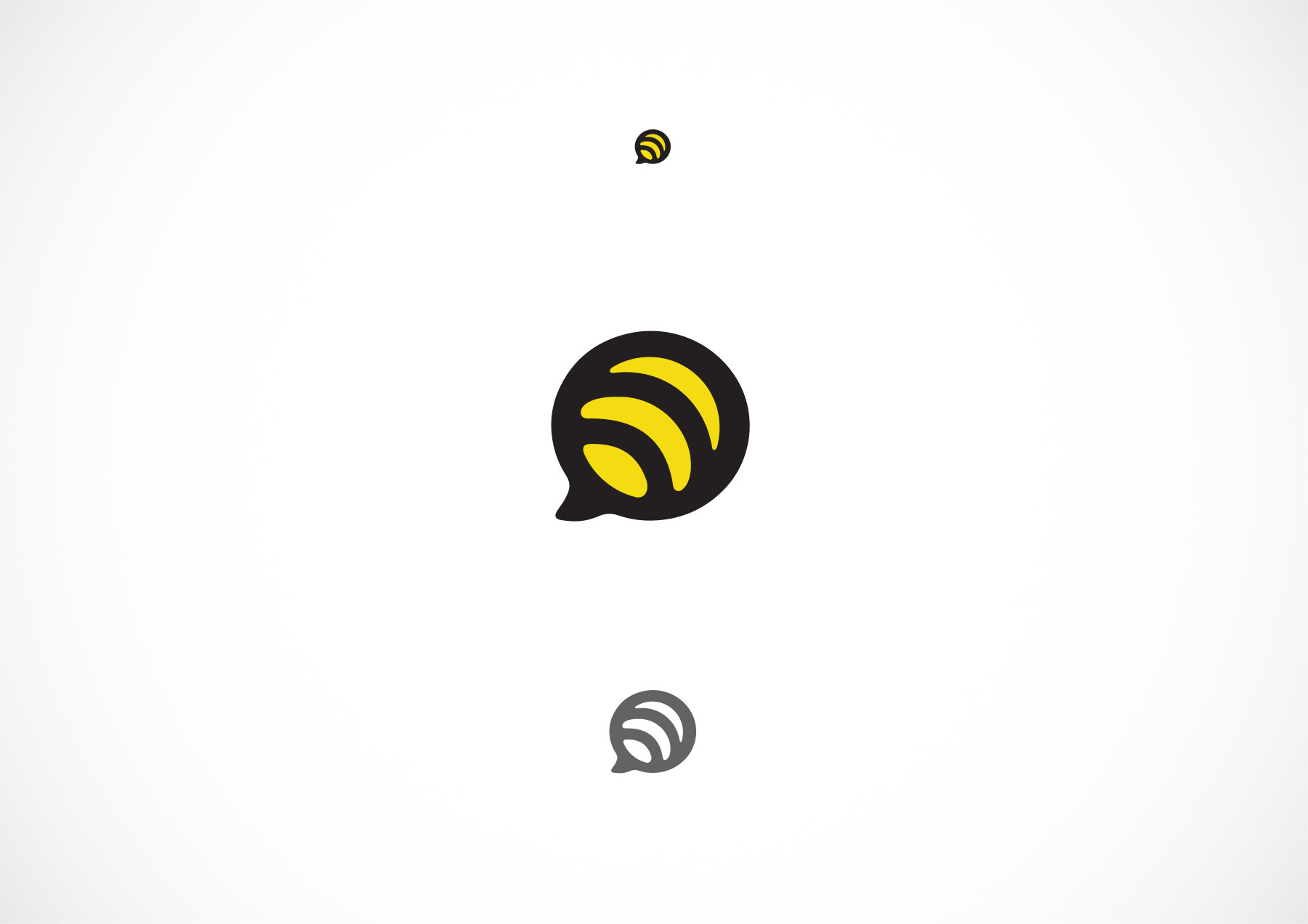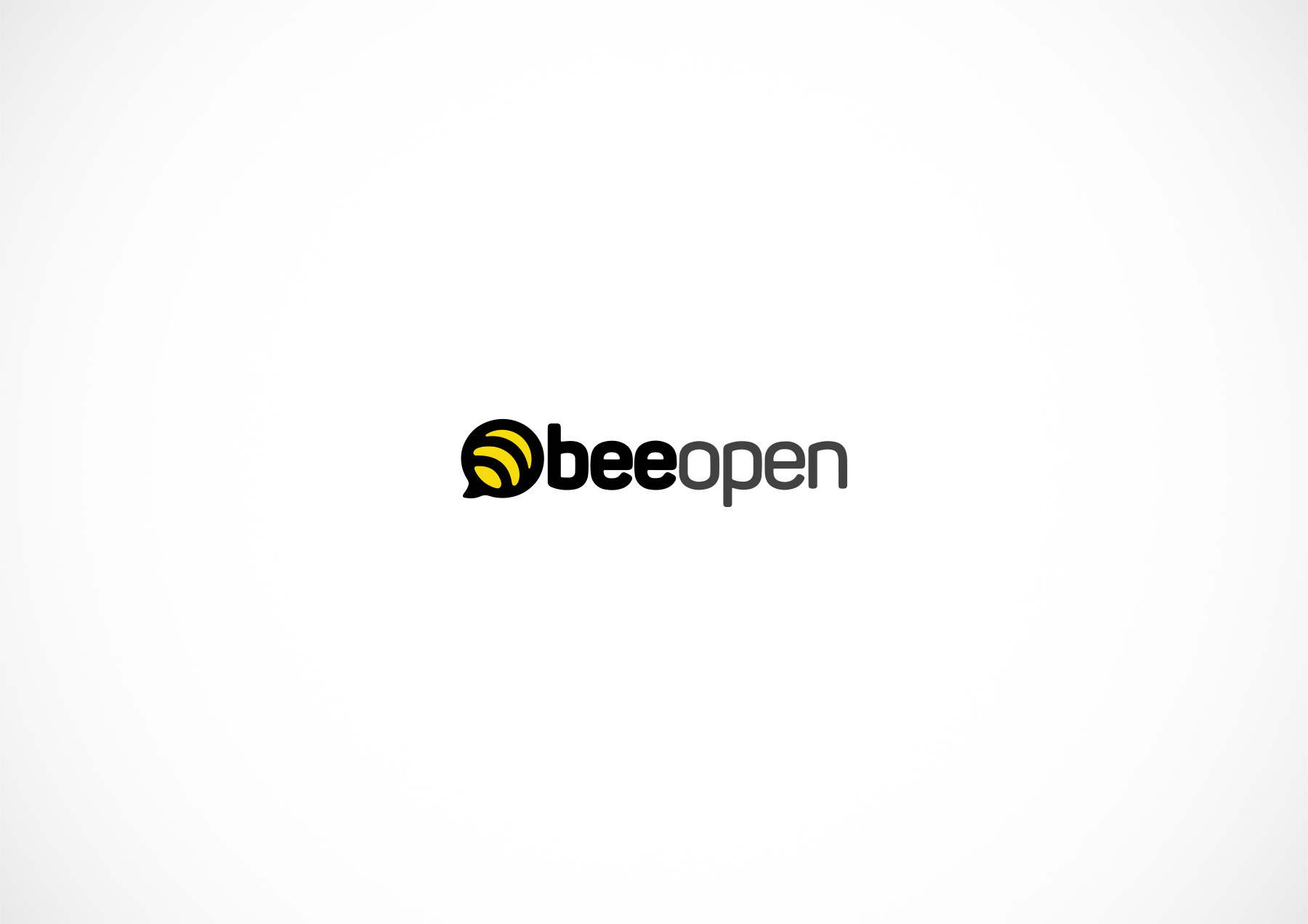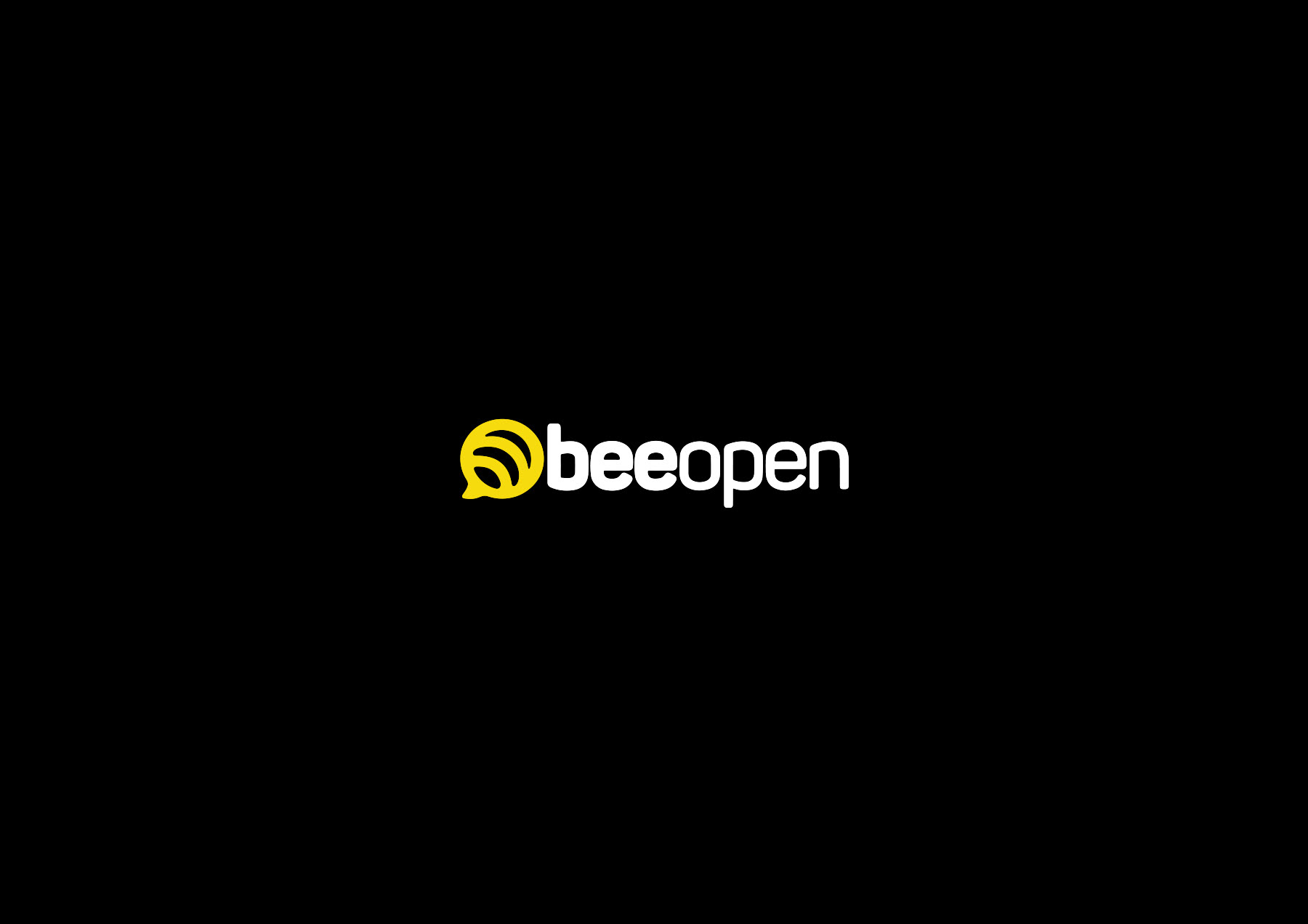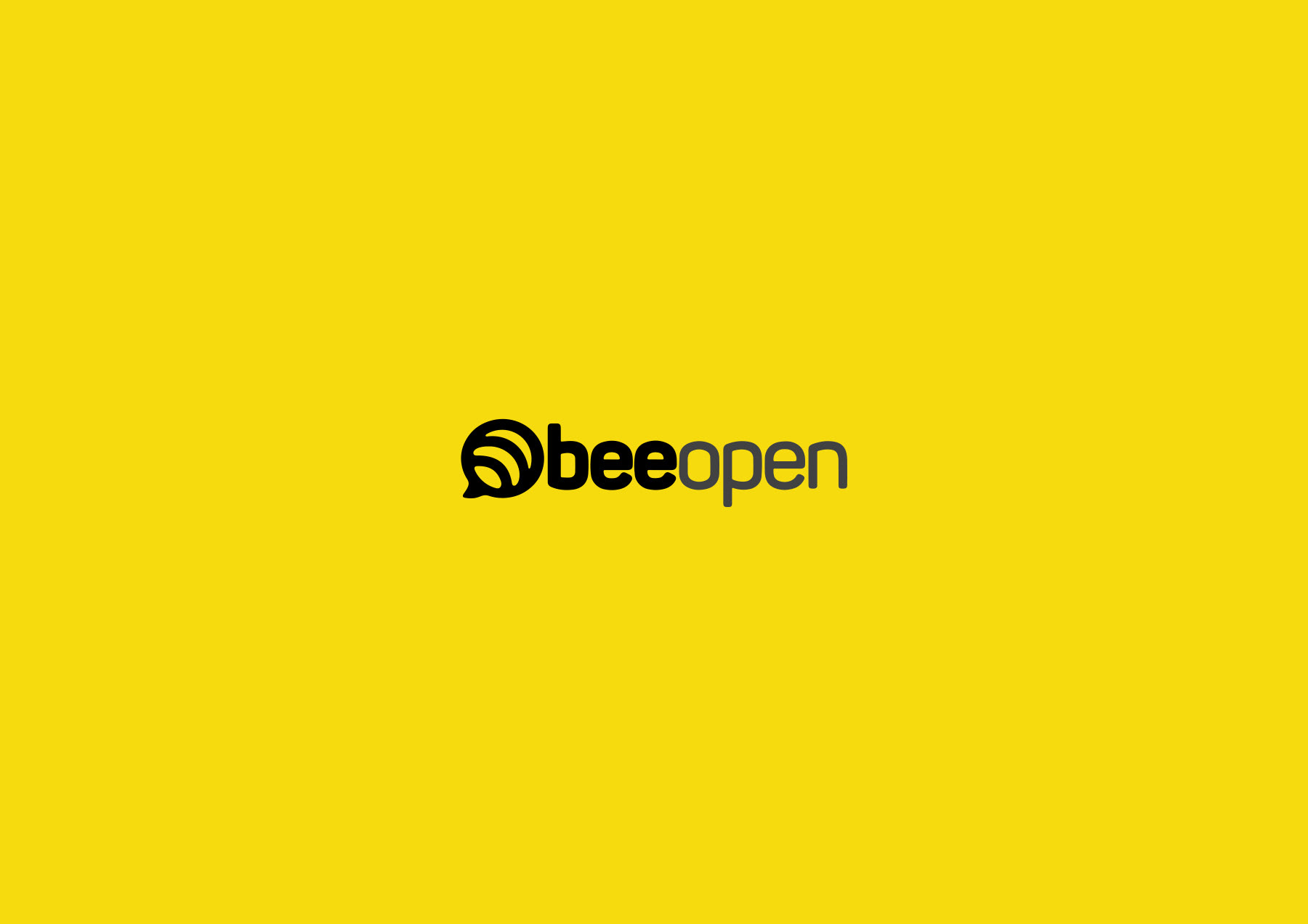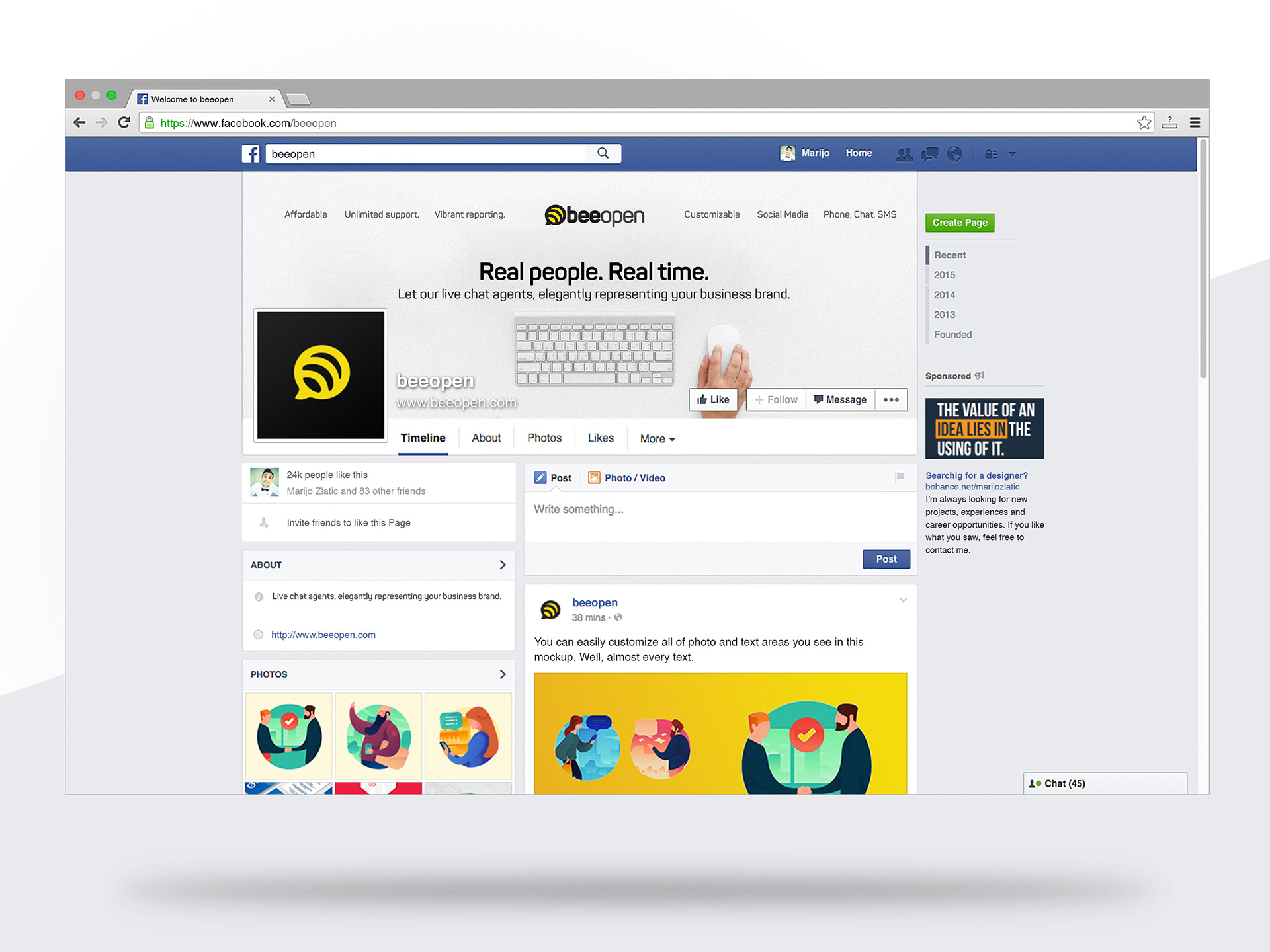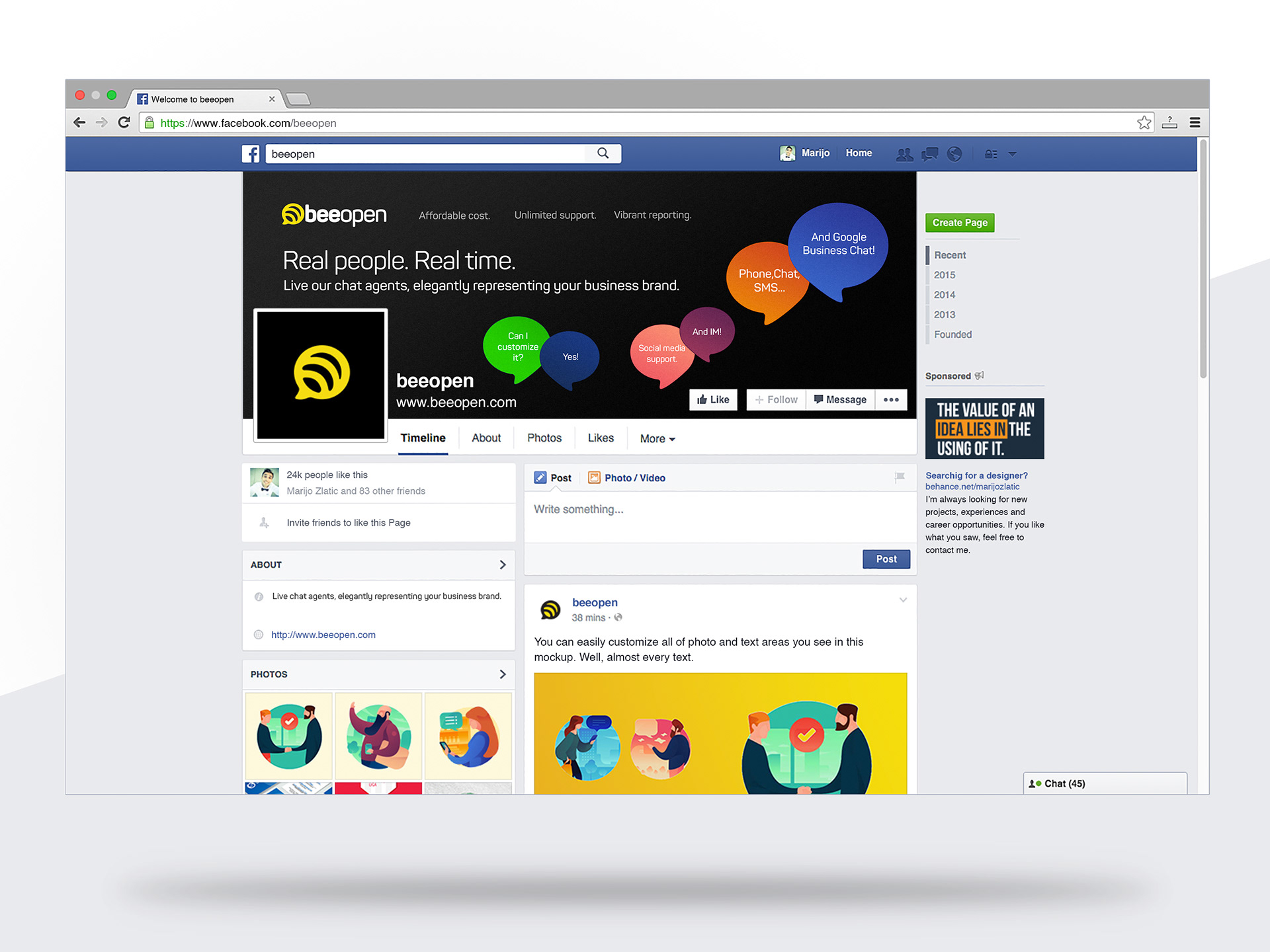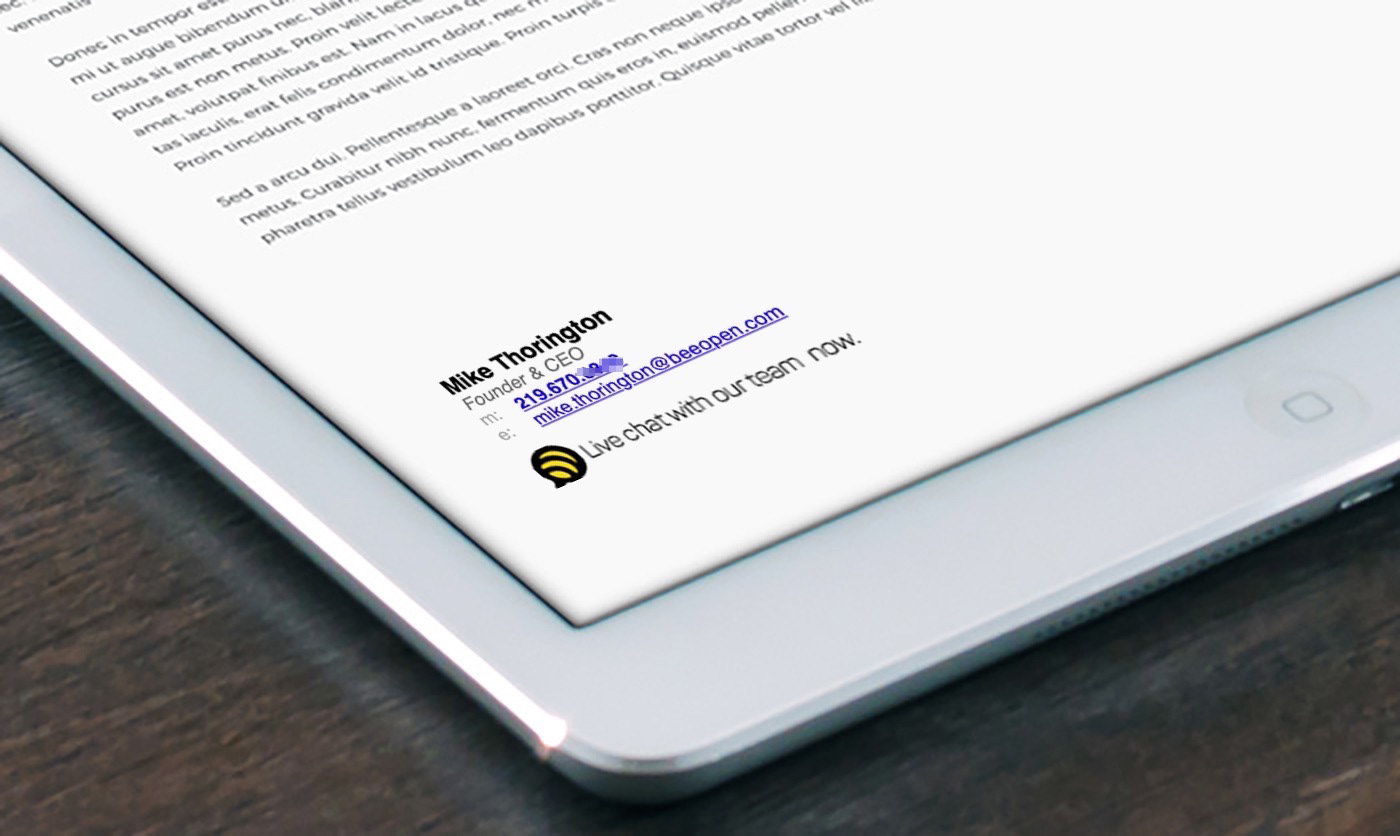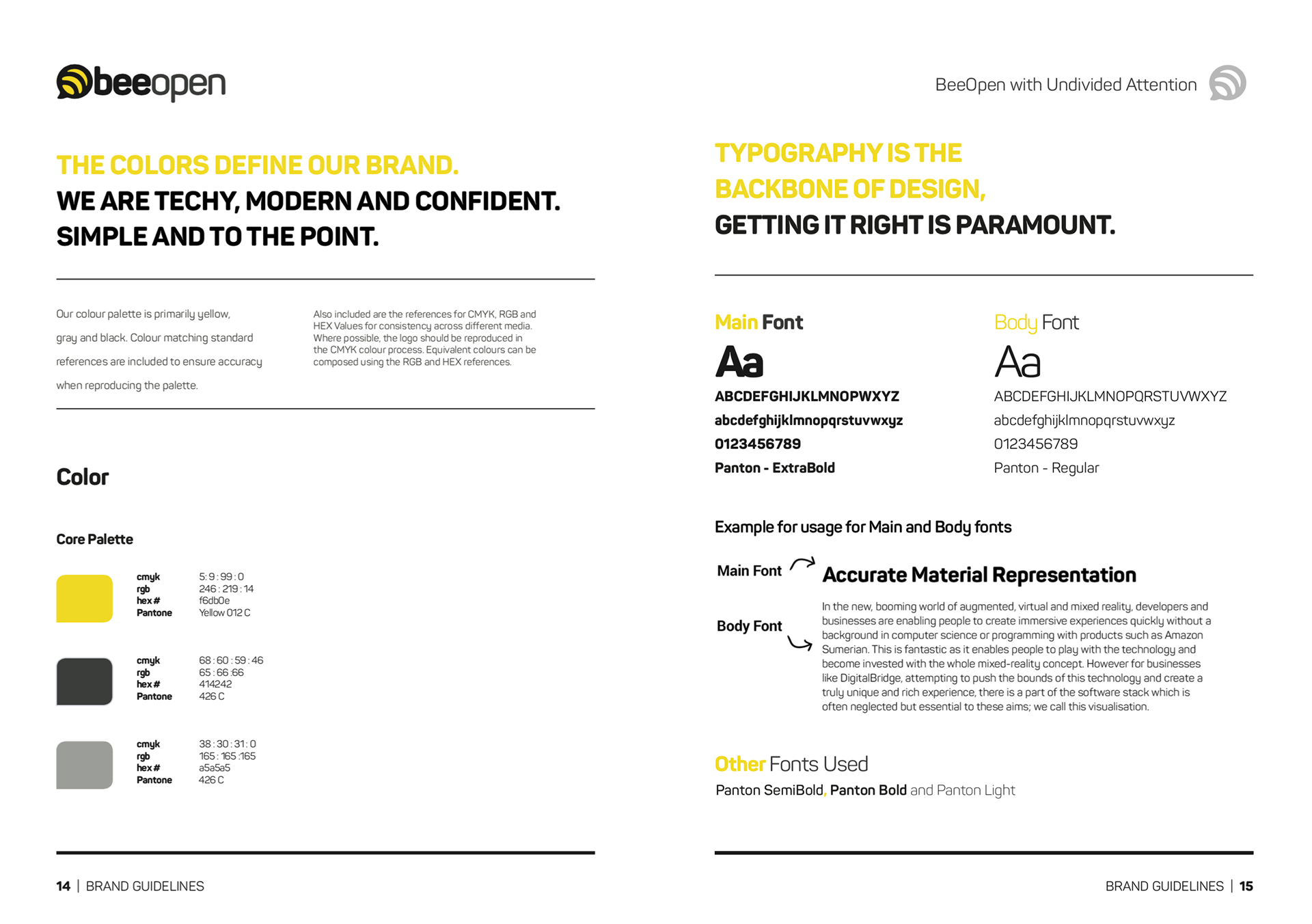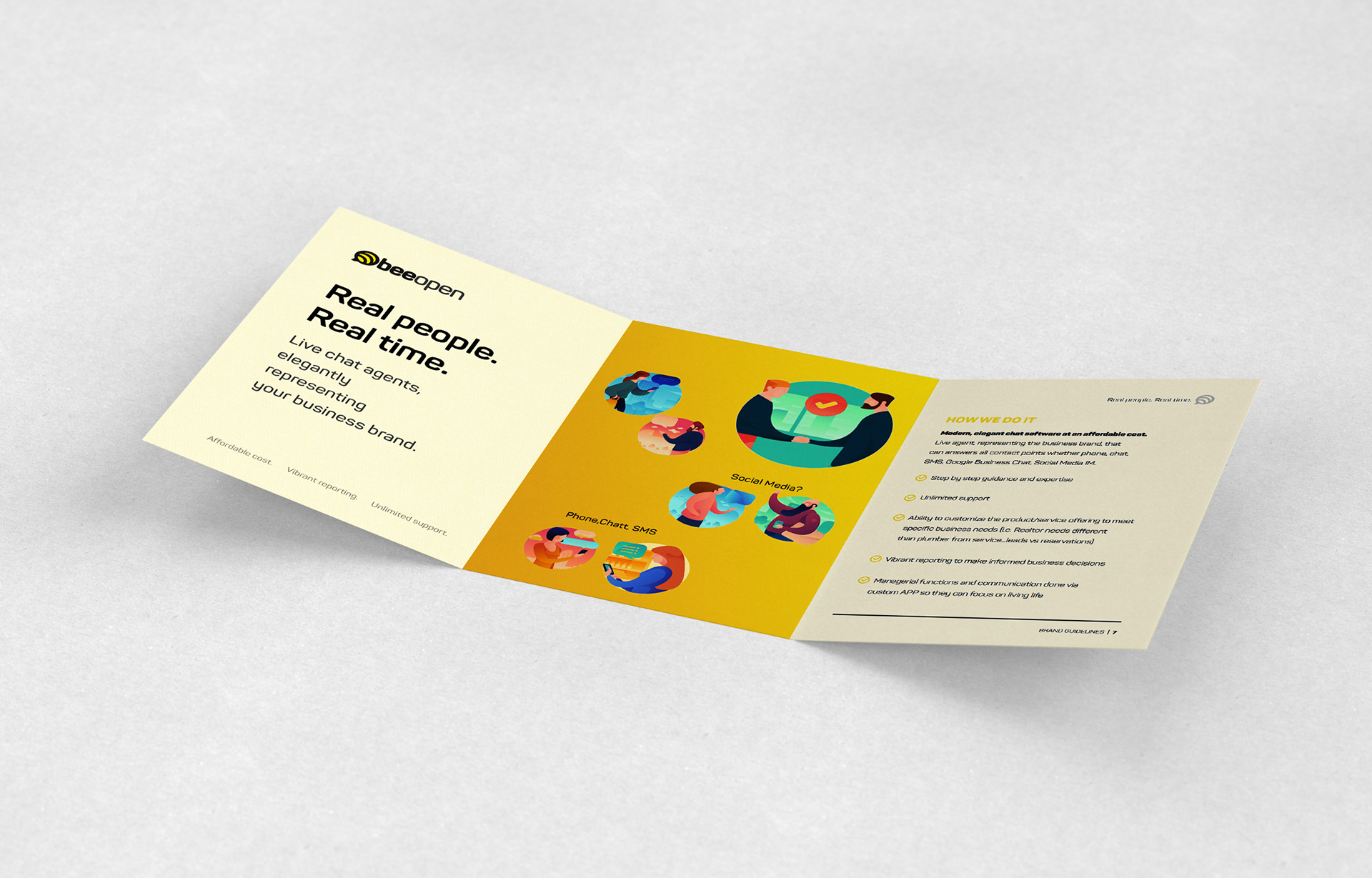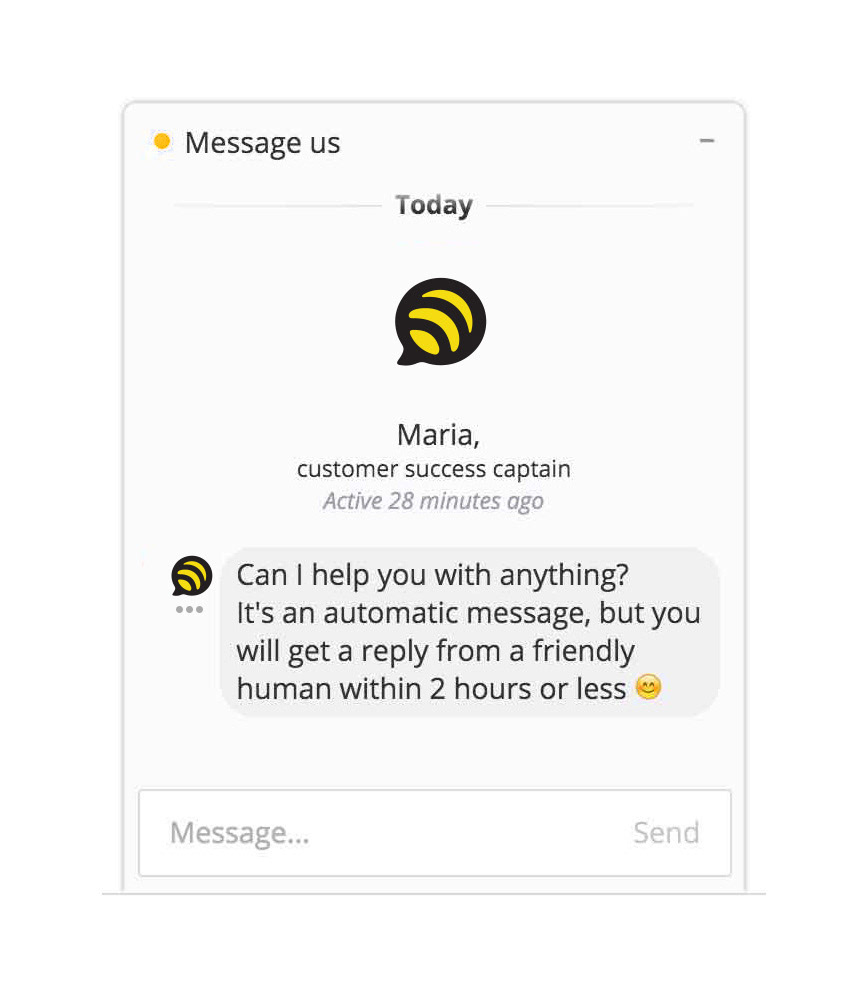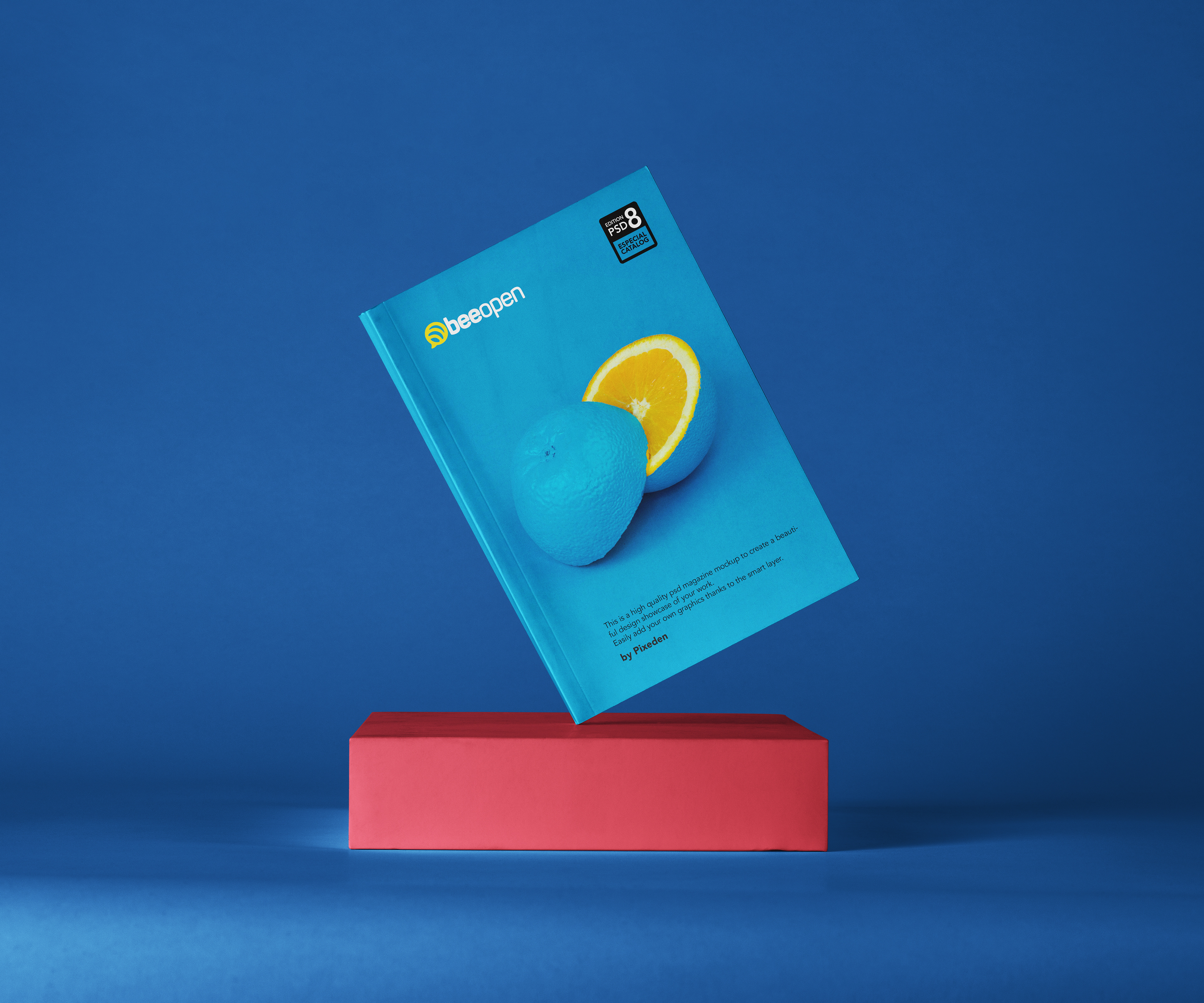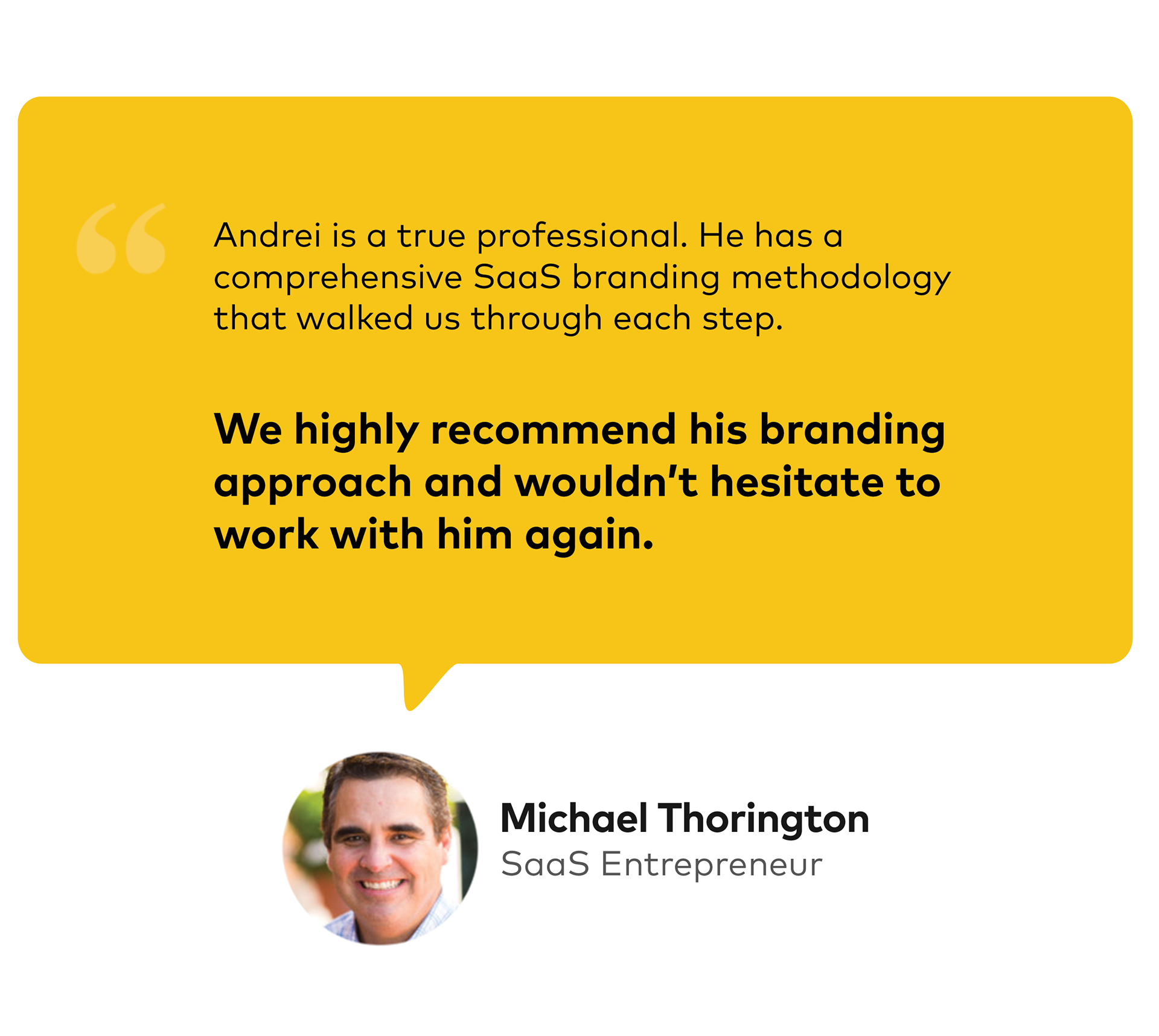 On this call, you'll
get clear
about your SaaS's brand
 
and what's in the way of you resonating with your users.