All in one
hiring portal in the AI industry.
• Making it it easier for people and businesses to connect in the artificial intelligence sector.
• The place for businesses to come to, to look for new candidates from uni grads to experience senior level employees.
What they do

• Connecting businesses looking for candidates for the right job roles. 
Helping candidates build careers.
How they do it

• 2 customer bases. The employer and the employee.
• Their target audience are struggling to find work in the AI industry.
We had to design a brand with a look and feel that resonates with a very pragmatic target audience.
For people with mathematical minds.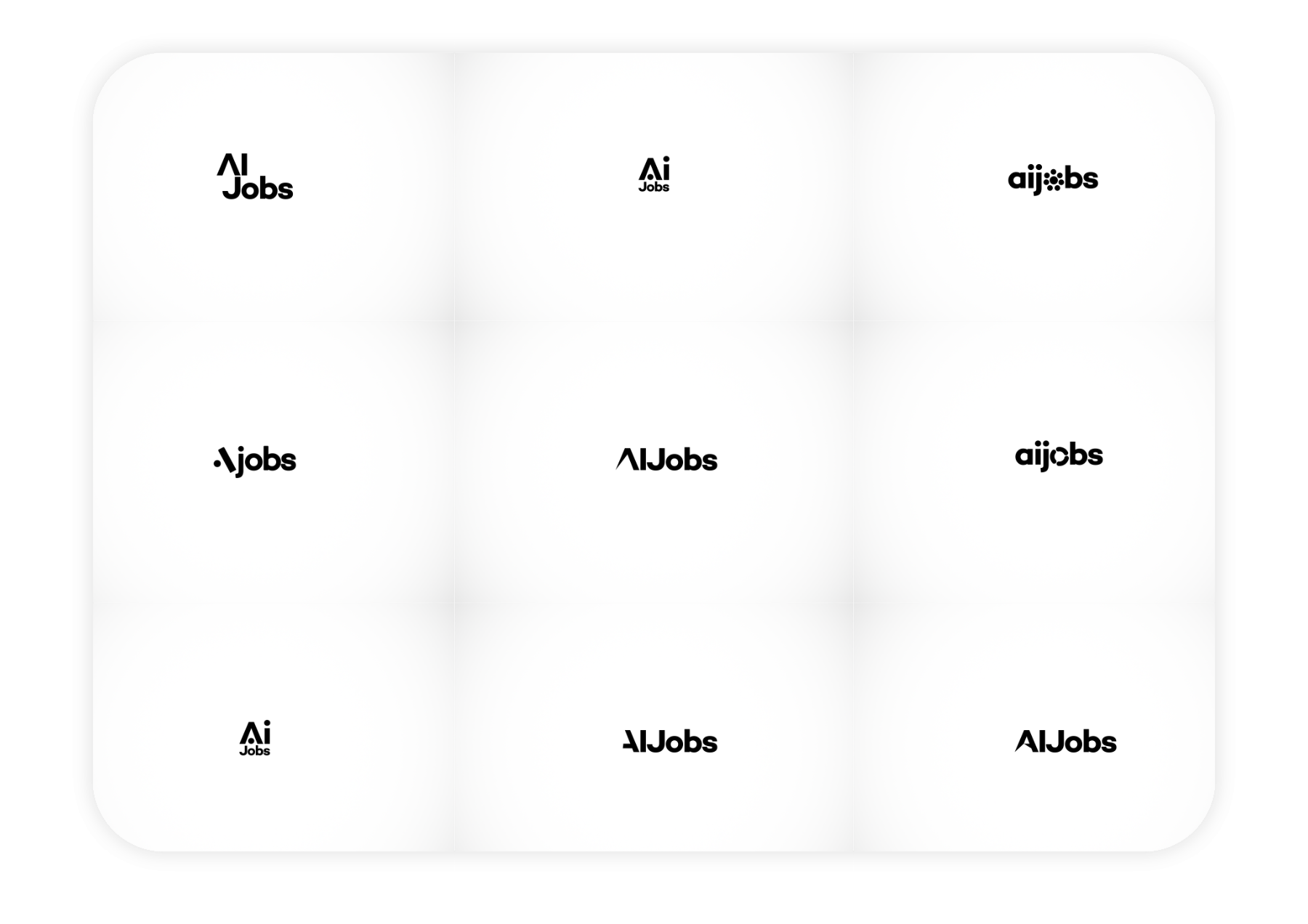 The mark had to look and feel as simple, as minimal and as pragmatic as possible, without looking boring.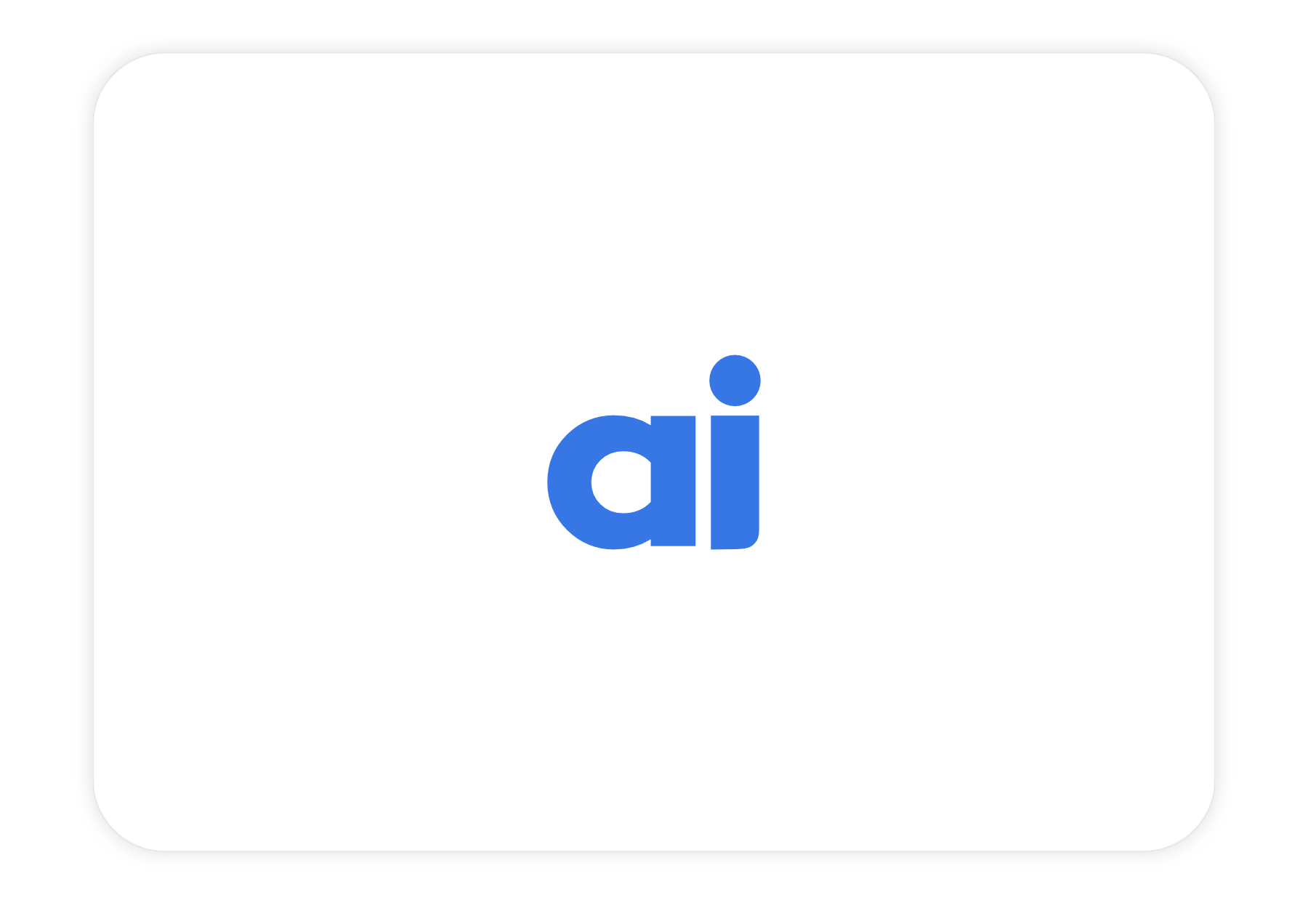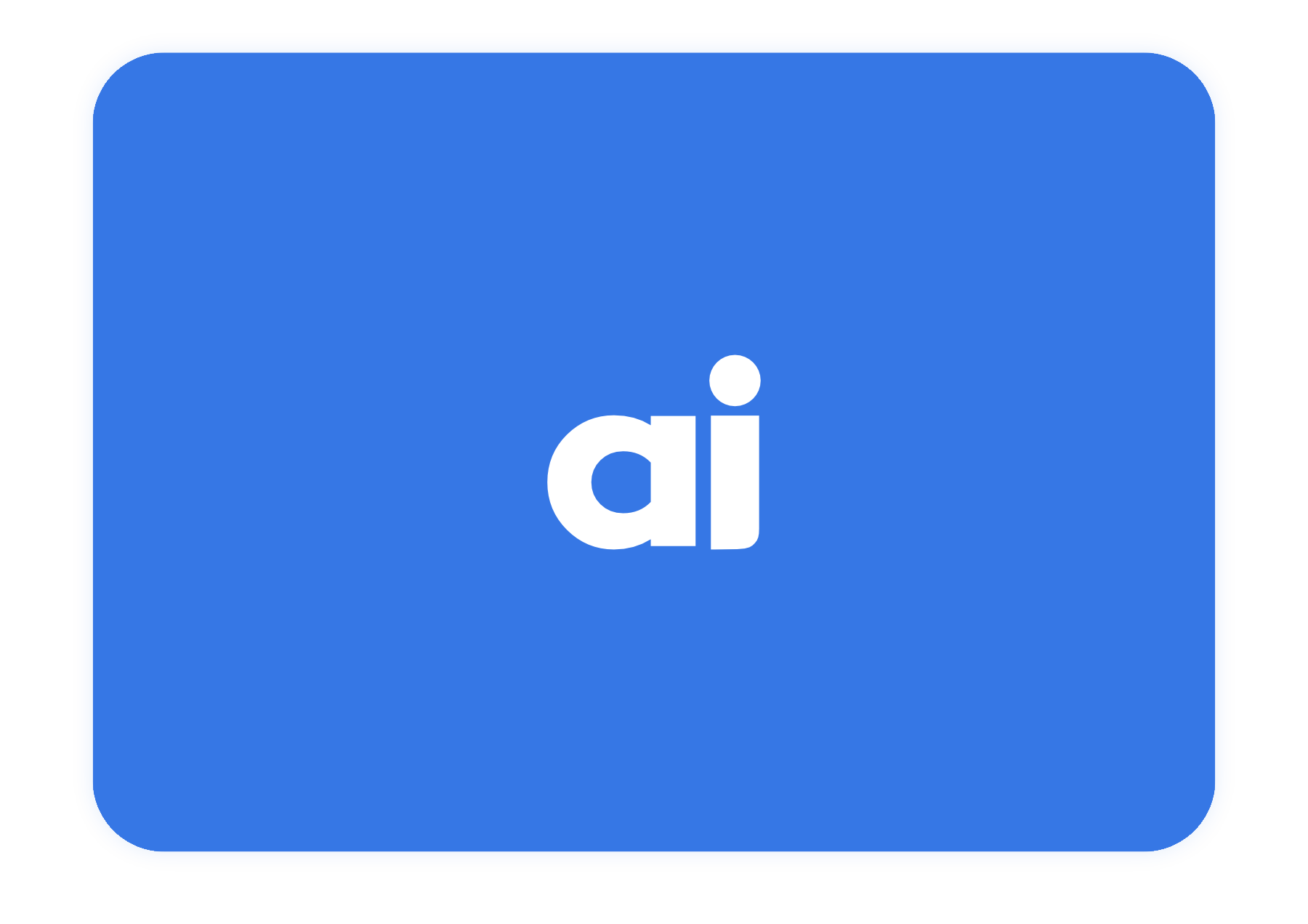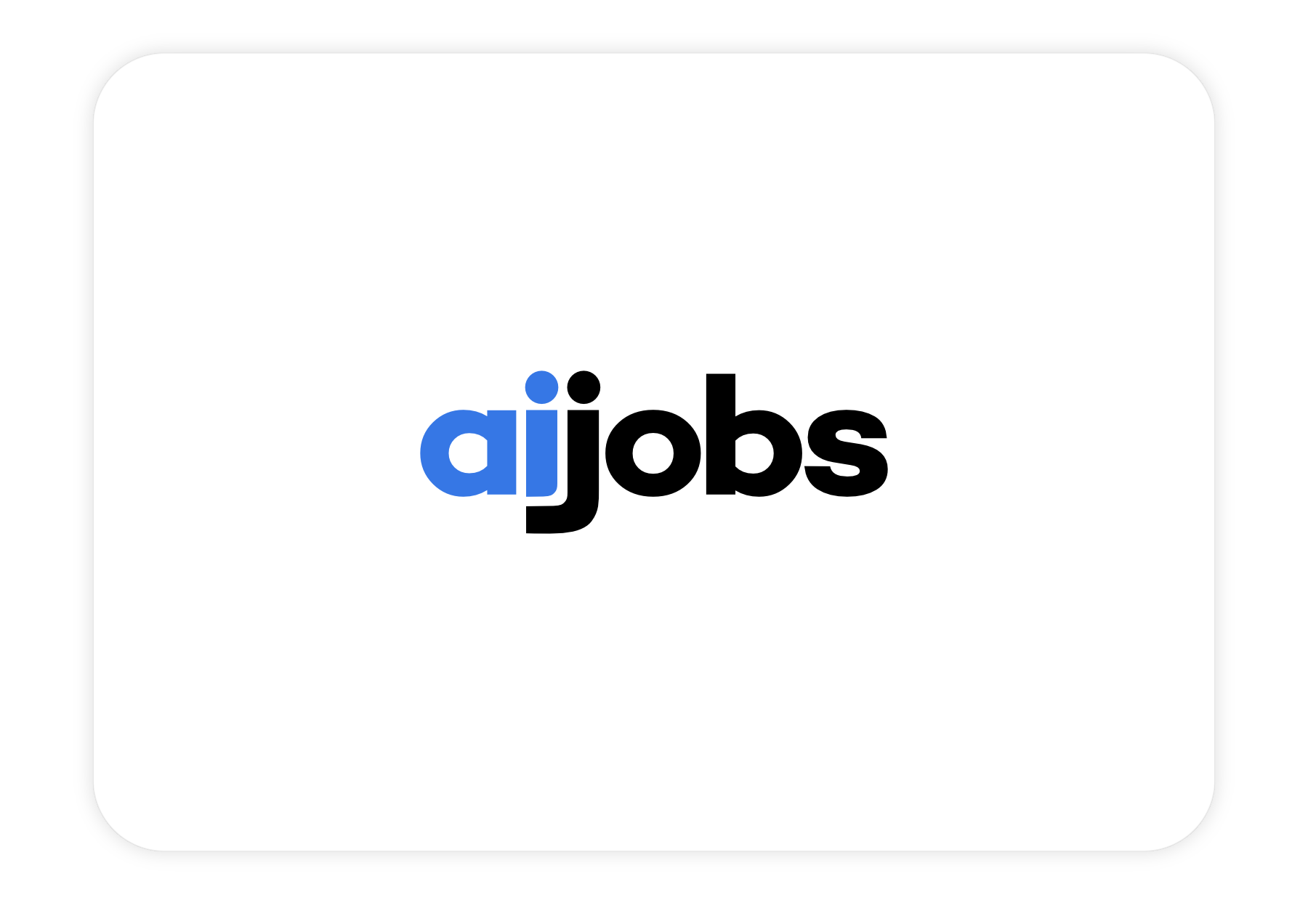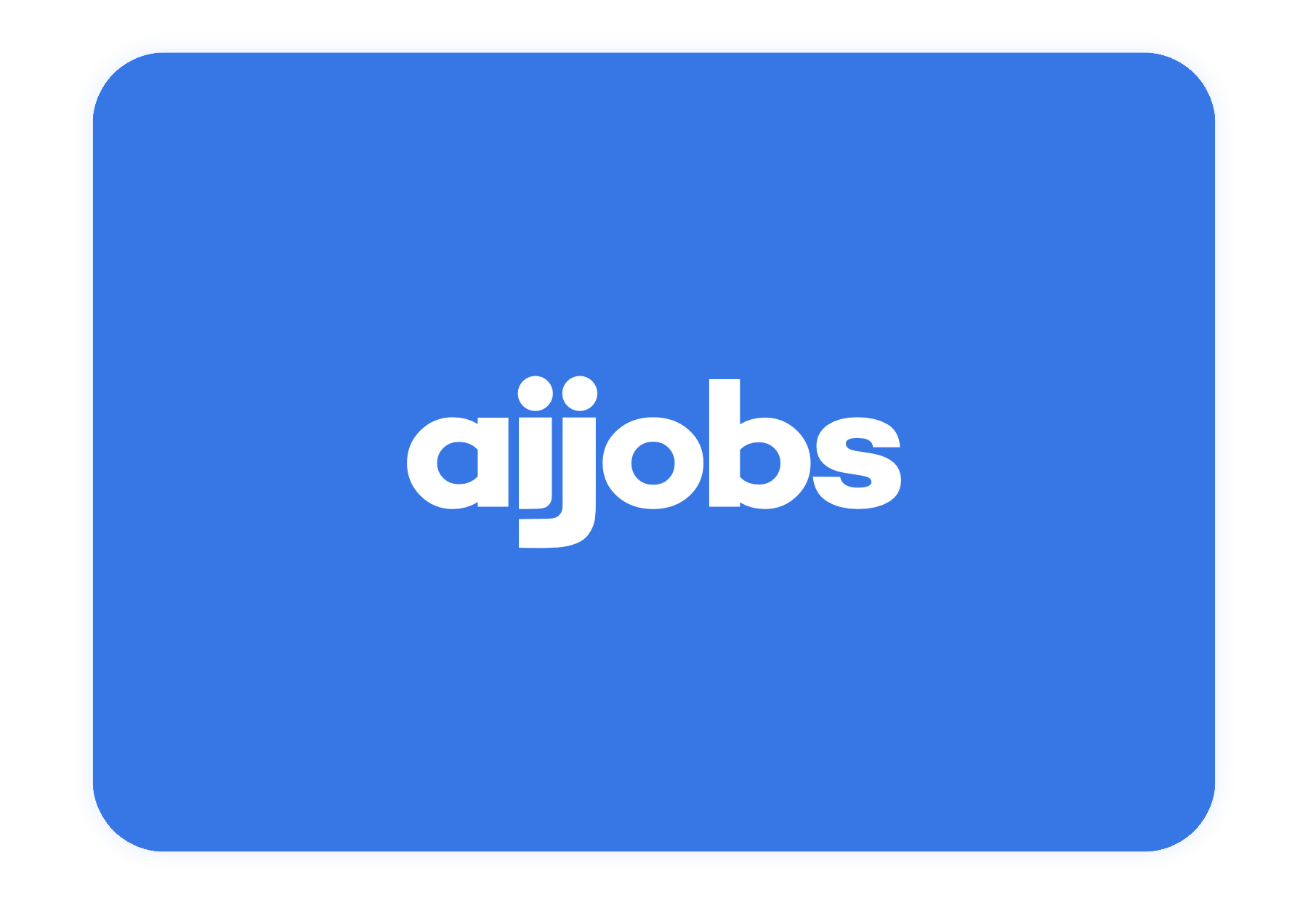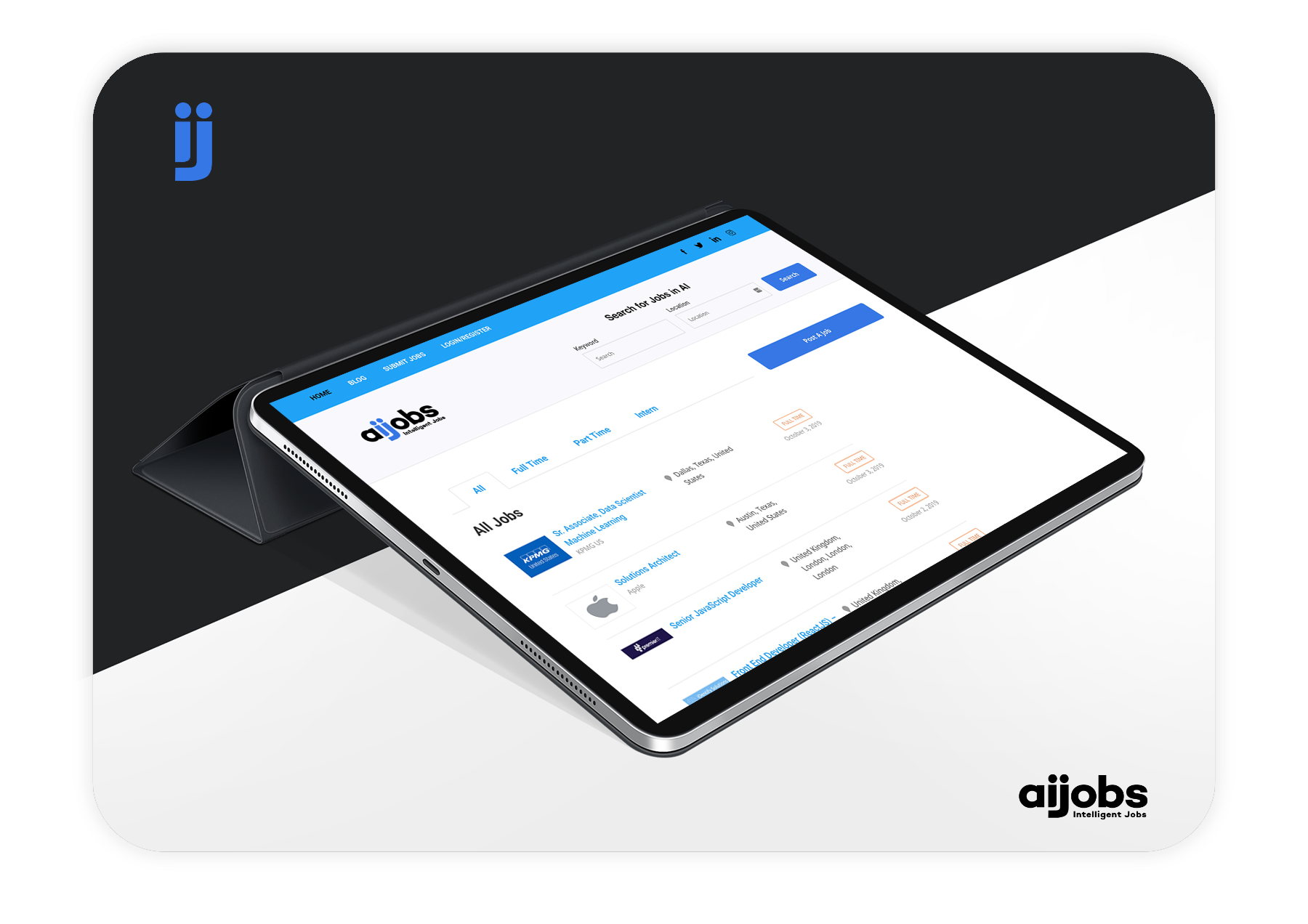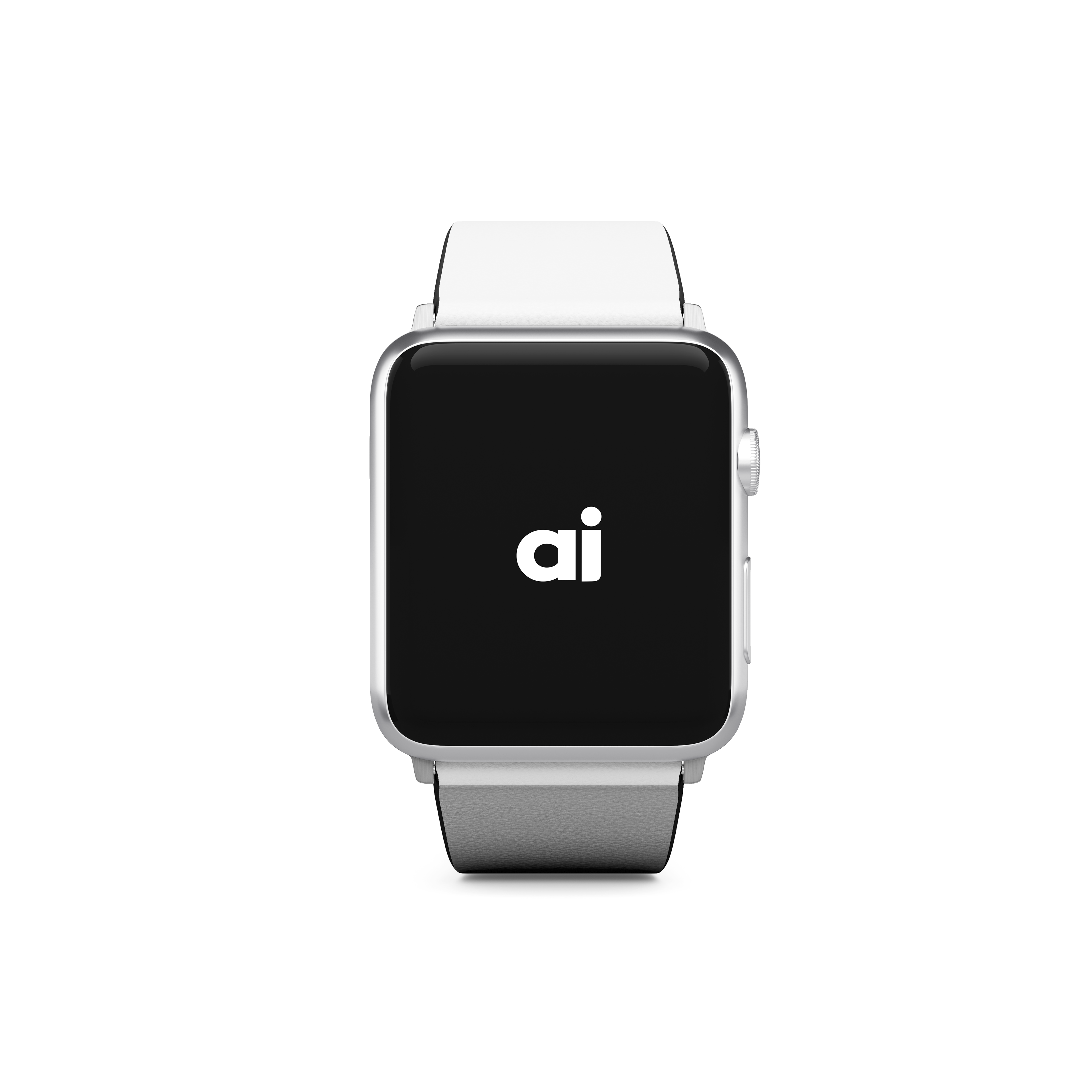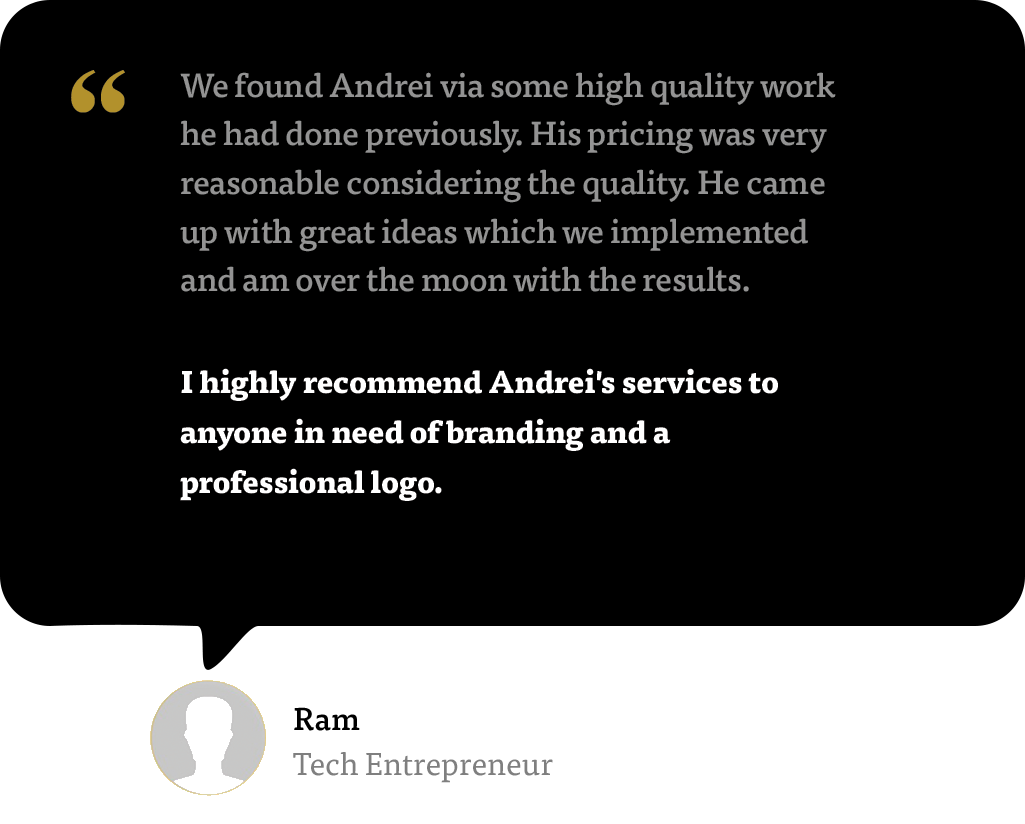 On this call, 
you'll
get clear
about 

what's in the way of your SaaS

resonating with your users.