Mission
Outcomes, helps businesses achieve better outcomes by improving 
employee training and decreasing mistakes. 
Services
It does this by letting businesses put help articles, job aids and checklists right in the context of all the web applications their employees use to do their work.
Brief
The logo should reflect a sense of framework / ( learning ) system / segments approach and appeal to a female audience.
They should feel supported with a sense of flow and ease.
Straightforward look and feel.
Tone Words / Keywords
Learning, Task, System, Framework, Process.
The Solution
• Dynamic, rounded and "segmented" Brand Mark representing the company's systematic approach to LMS:First on-boarding employees, then training them, then supporting them ( as well as gradually learning and becoming better ).
• Italicised typography + Mark in order to emphasise their "fast" approach to doing things.
• Rounded edges and soft angles as to fit their female target audience.
• Soft colour palette as to appeal to their female target audience.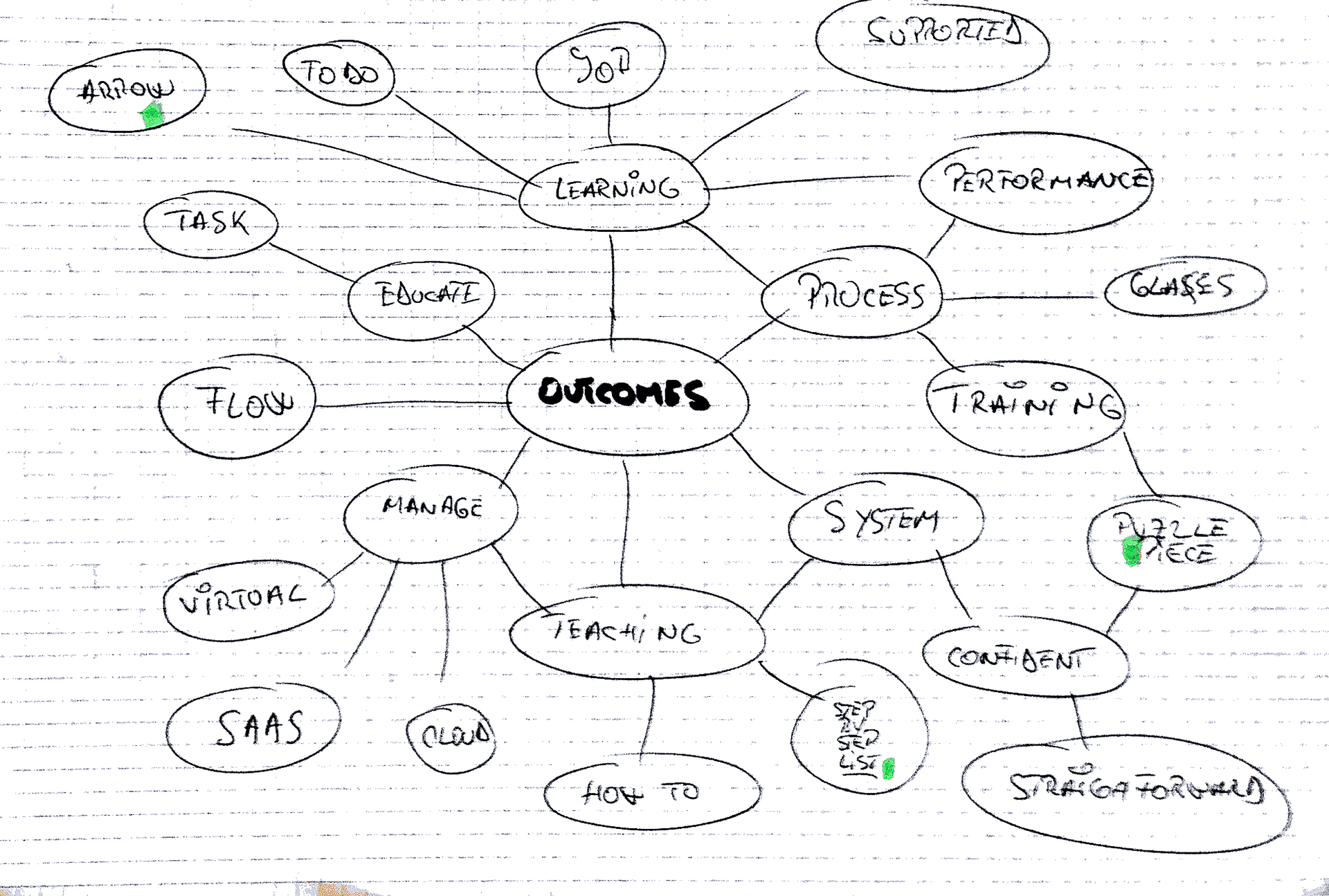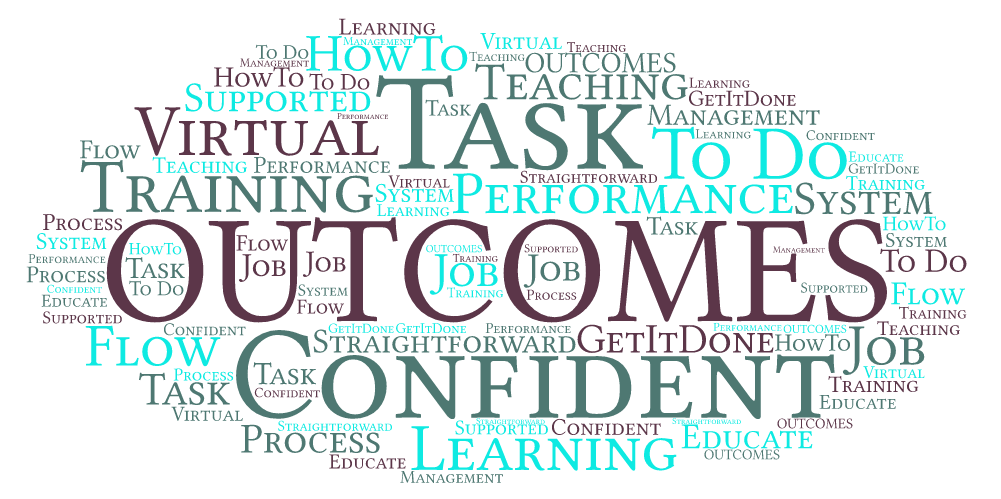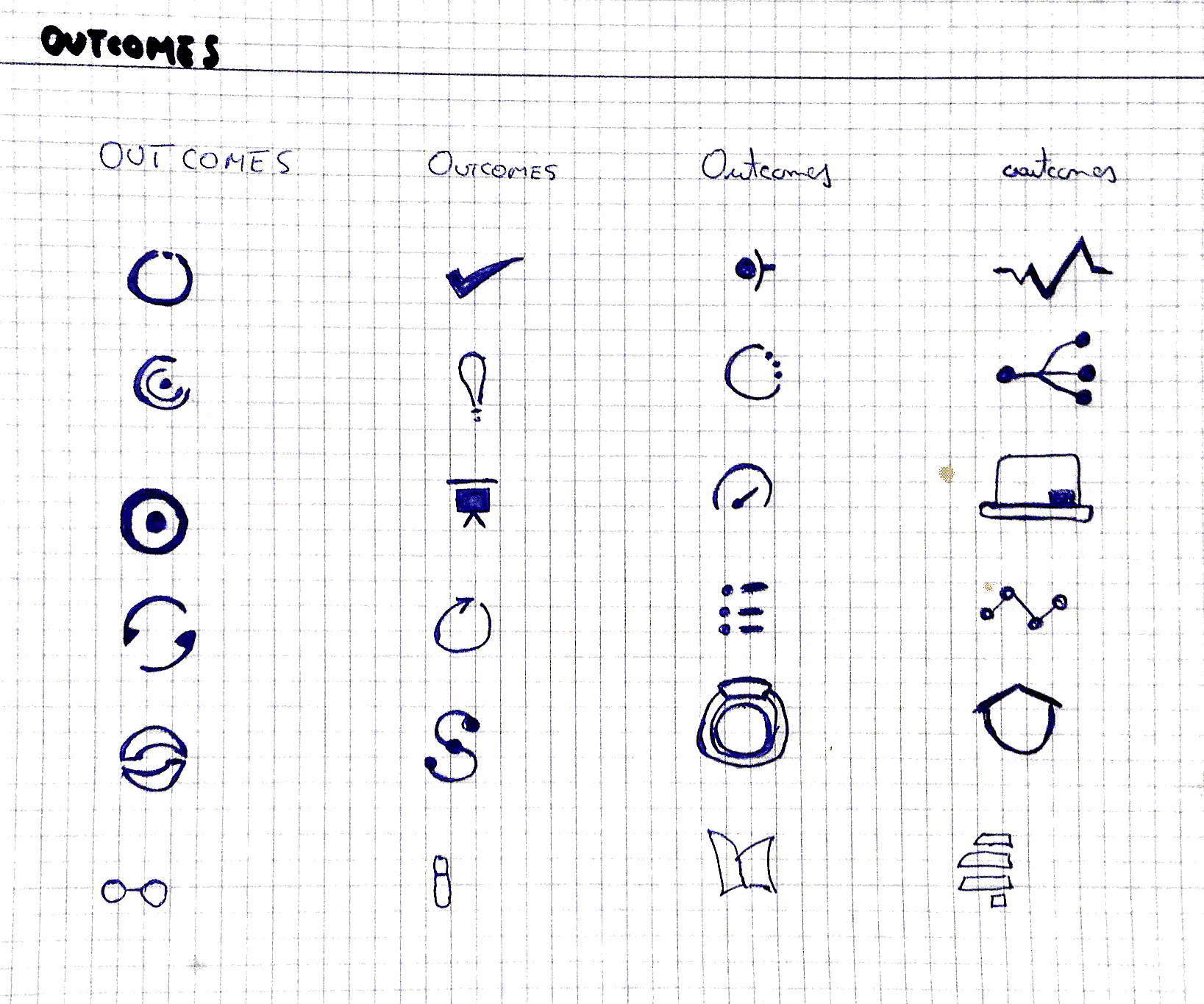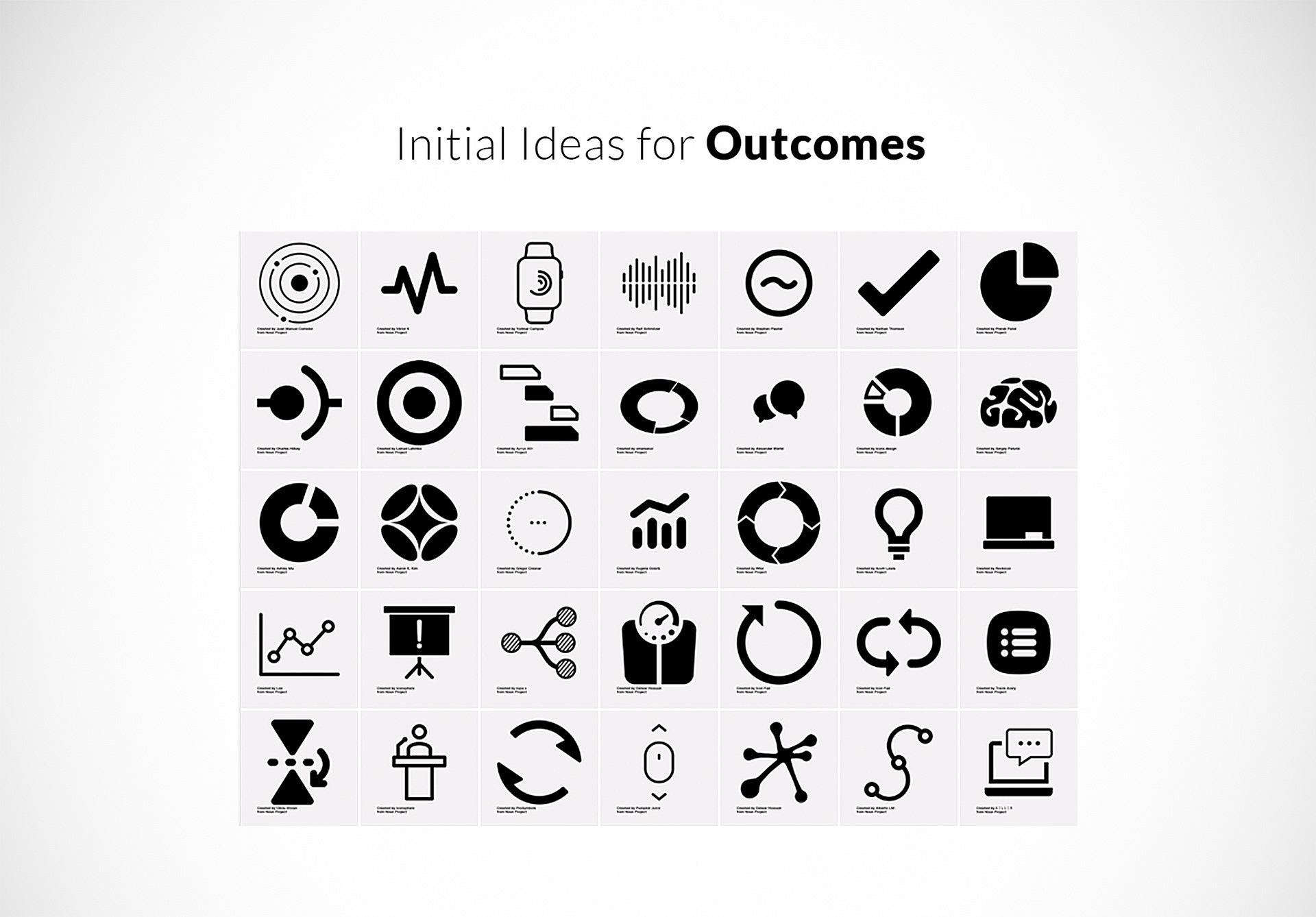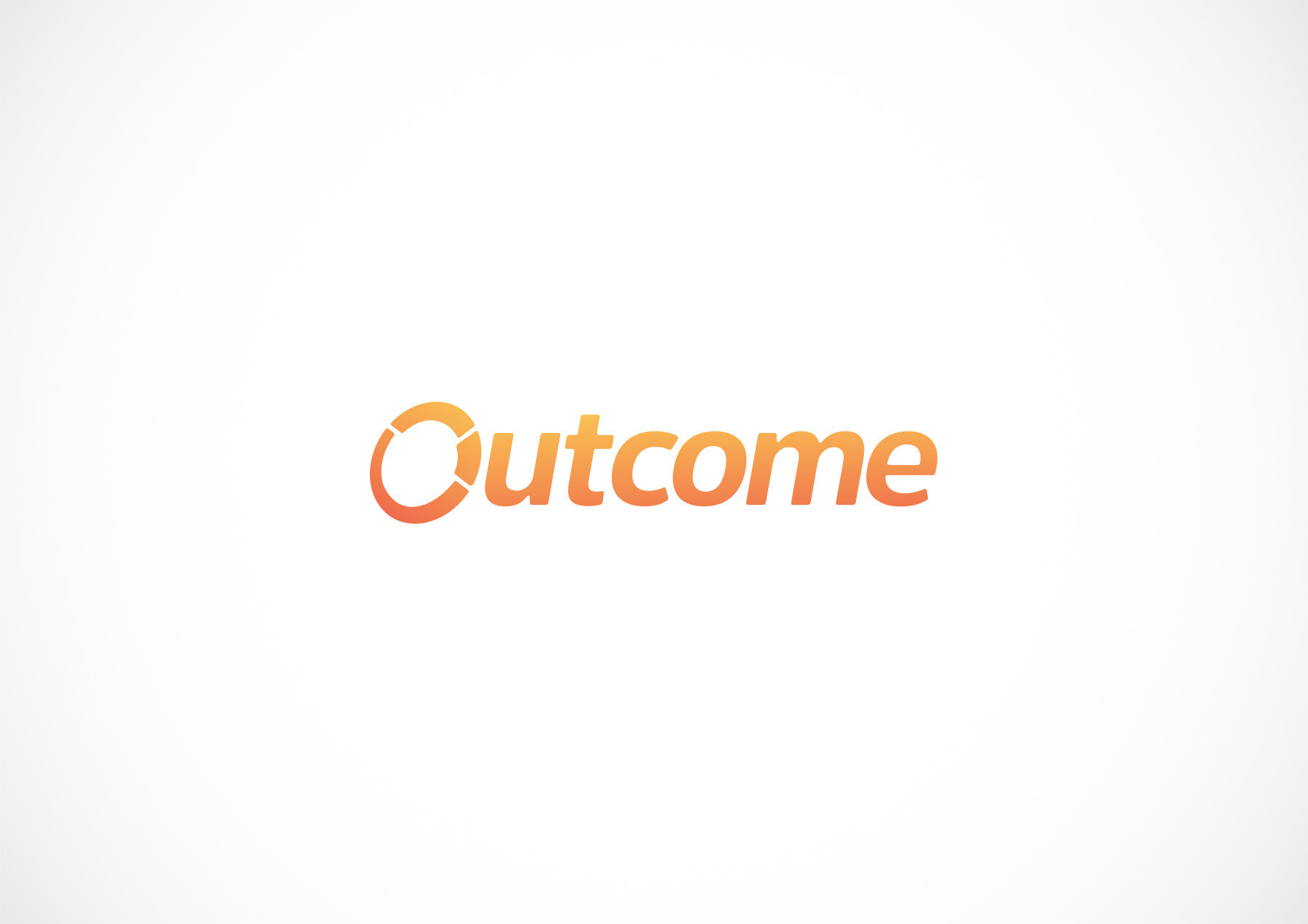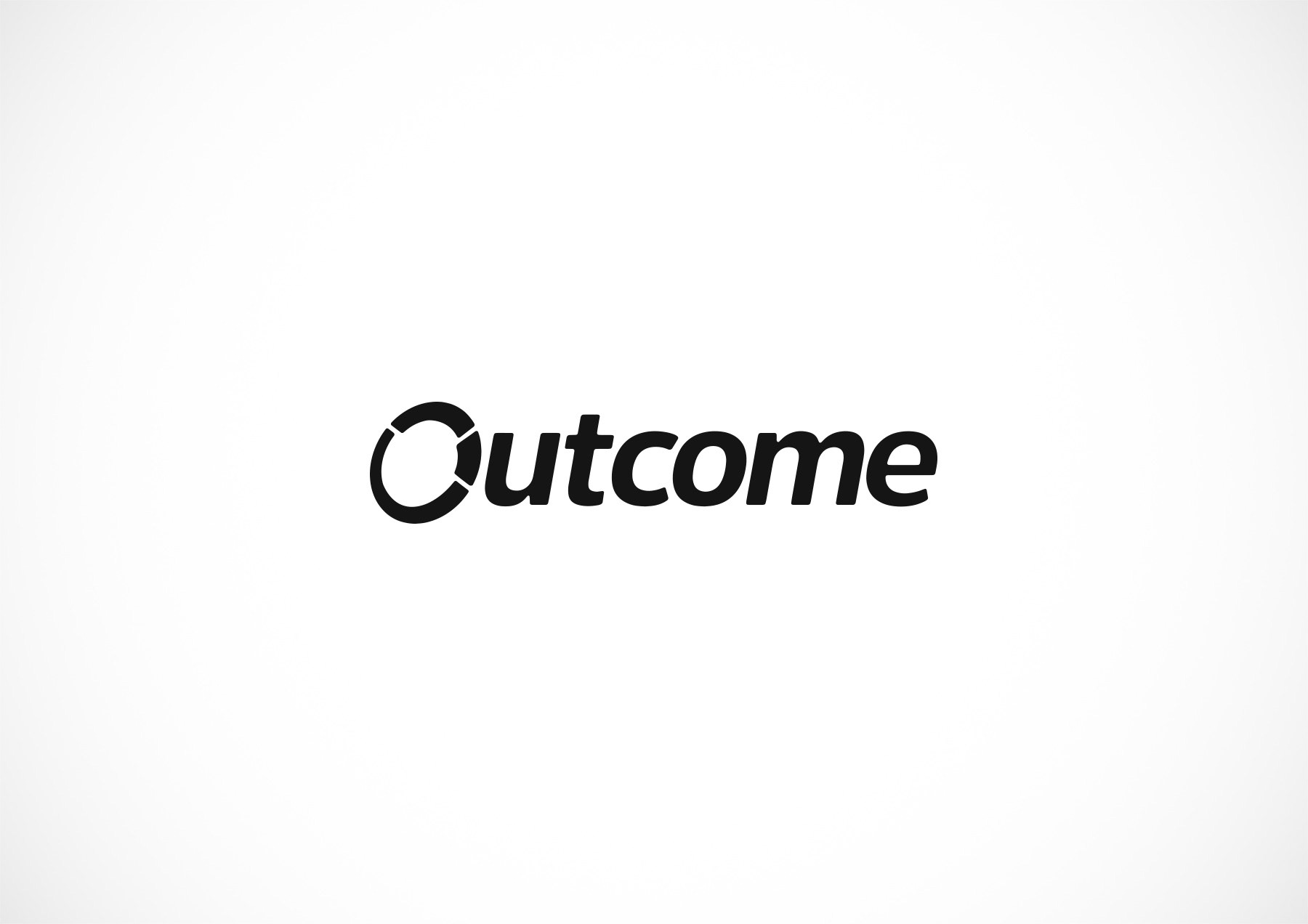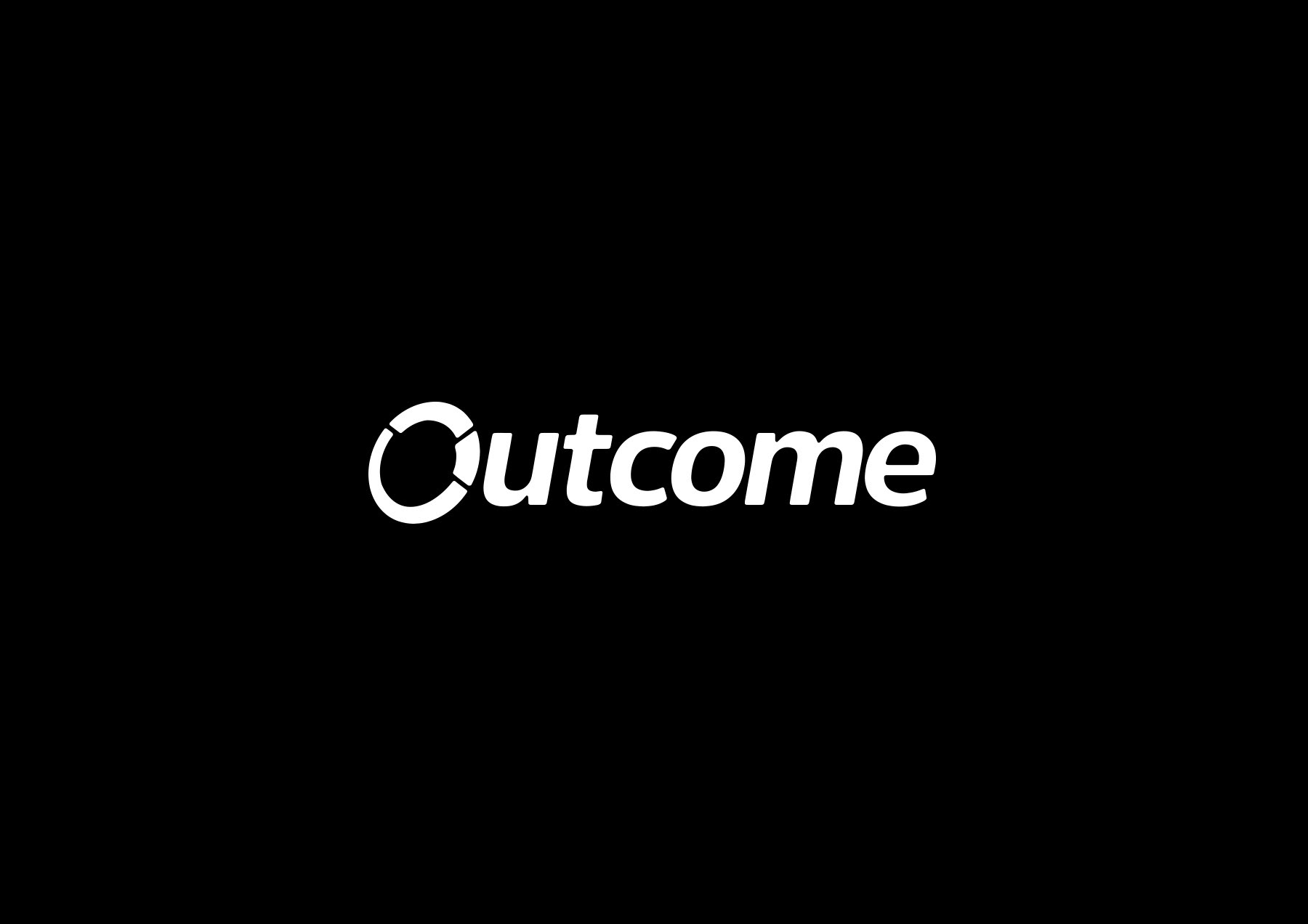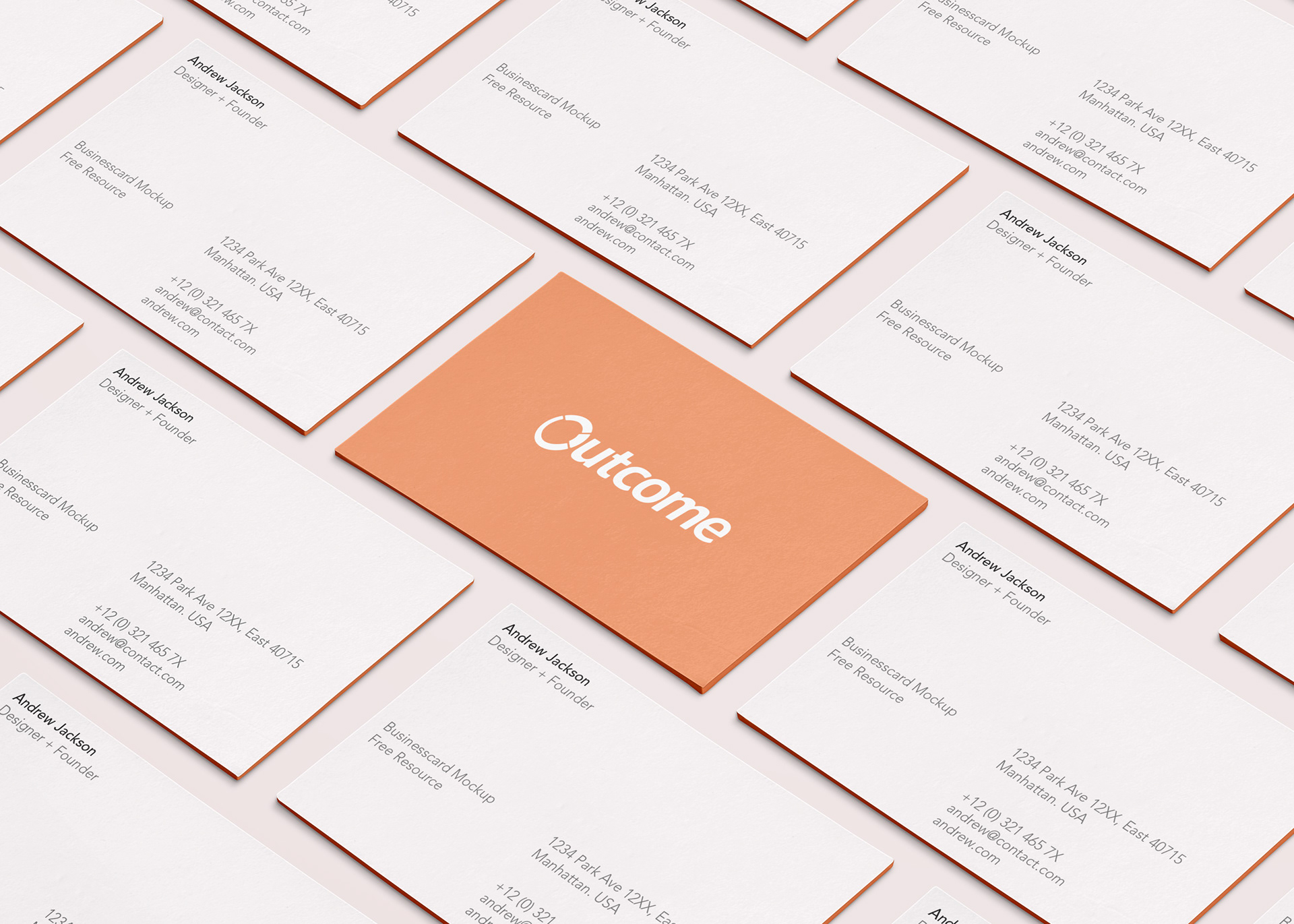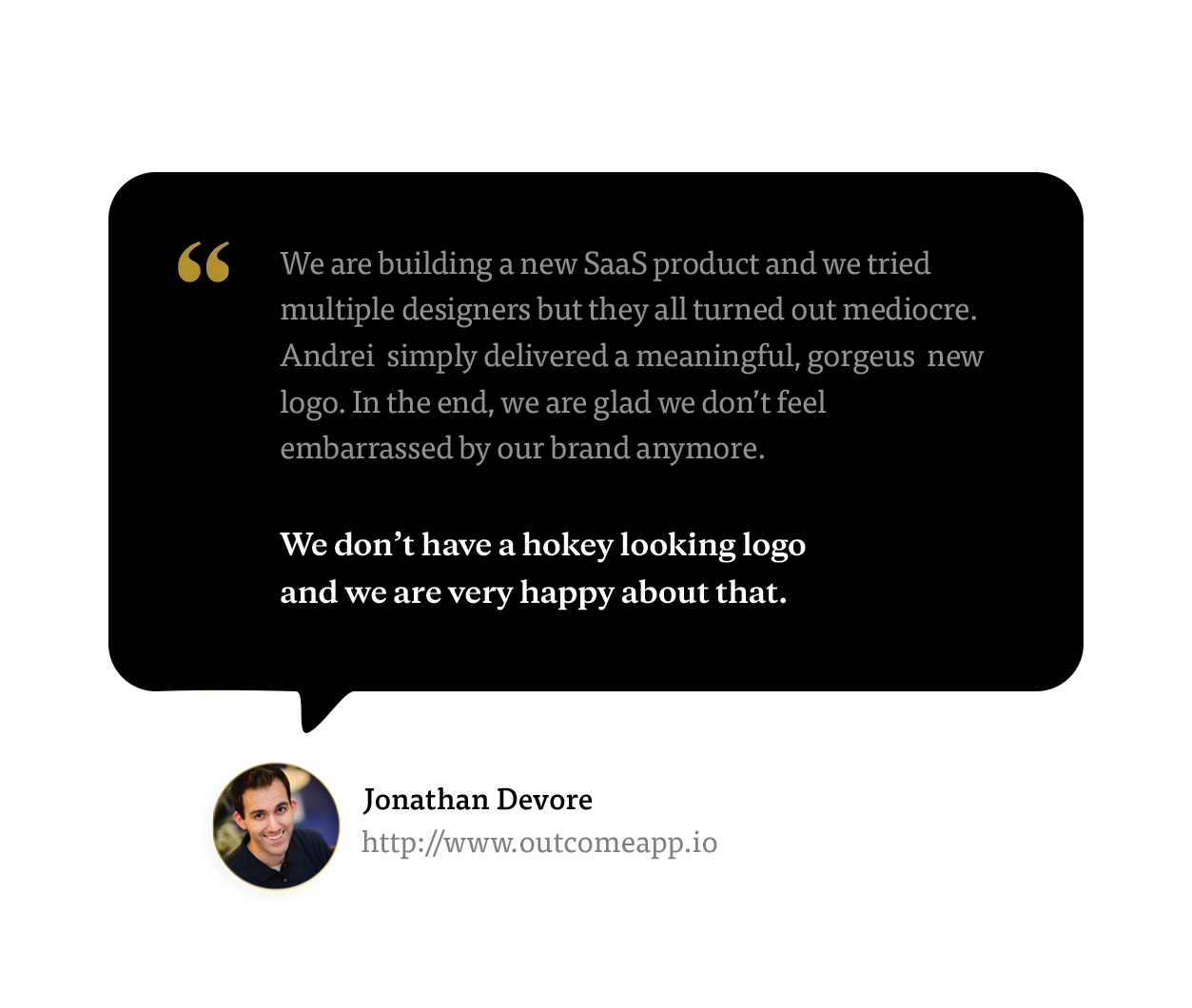 On this call, 
you'll
get clear
about 

what's in the way of your SaaS

resonating with your users.