• zbizlink helps proposal writers save time by automating more than 80% of their tasks. 
What they do
• Increase win rates and improve forecast accuracy.
• Shorten bid response times.
• Manage past performance information and other corporate assets .
How they do it
• One click create a profile, system is integrated with SAM and LinkedIn. 
• Cloud-based Solution no more installation.
• Clear and Compliant proposal response system designed according to the Shipley Method.
Proposal writers are Overwhelmed.
They are busy with a million other more important
tasks than having to manually build proposals from scratch, every time.
Frustrated that they spend energy, time and a lot of effort doing ineffective tasks that could easily be automated.
How can a proposal management SaaS better resonate to its customers?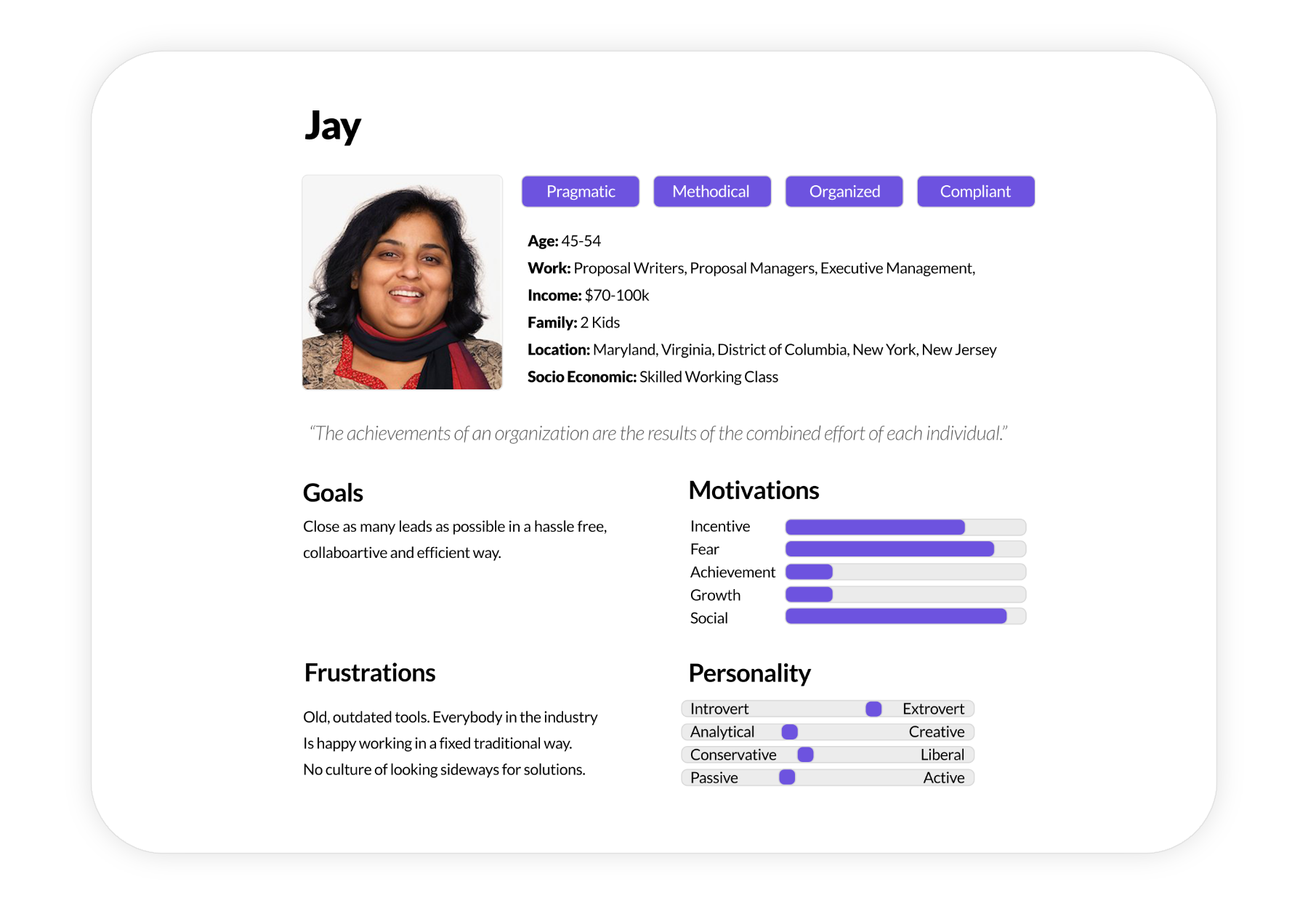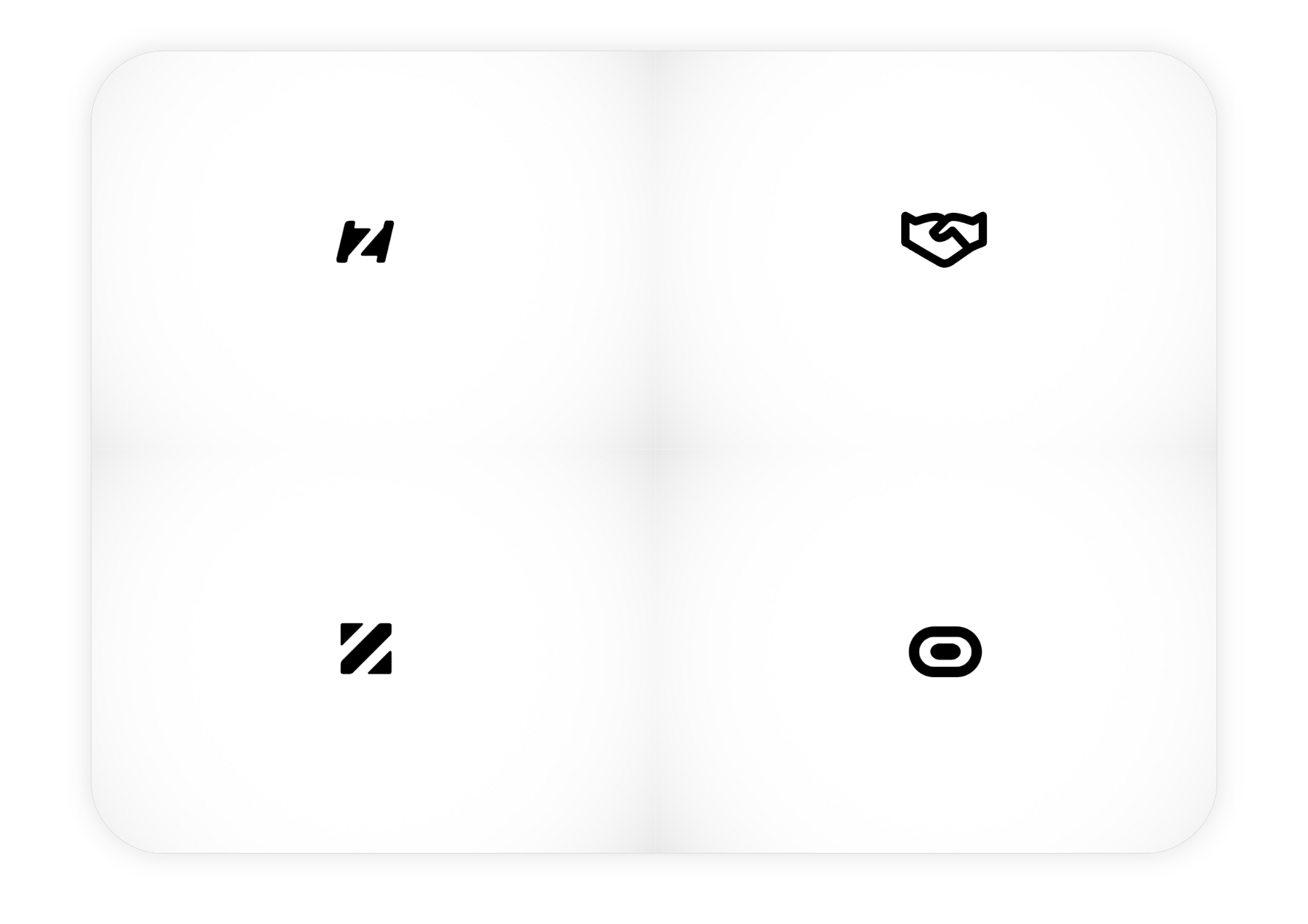 Final Brand Mark
• The mark had to represent the link between business and proposals. Proposal writers deal a lot with "papers", so they're familiar with the visual metaphor of a paperclip.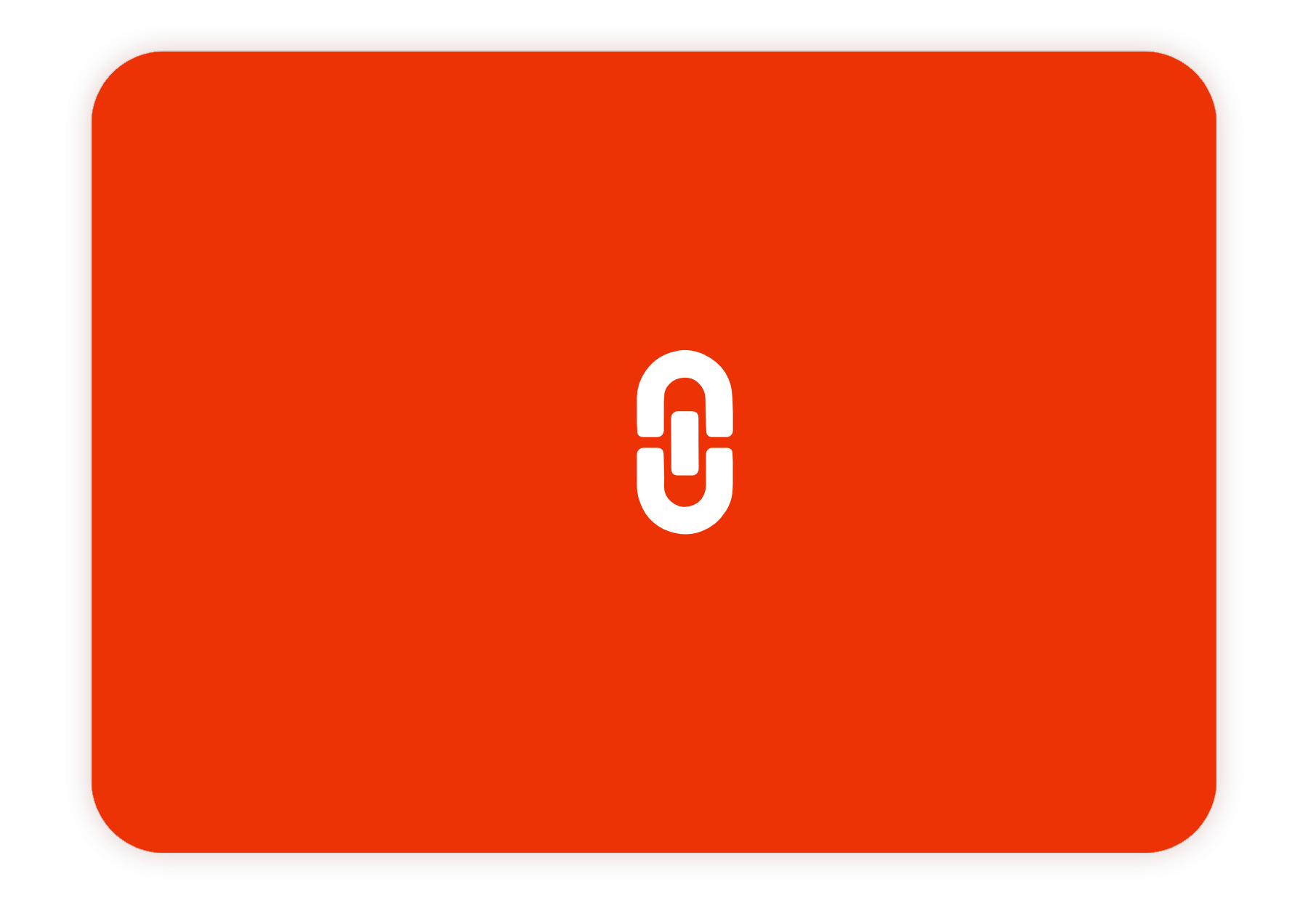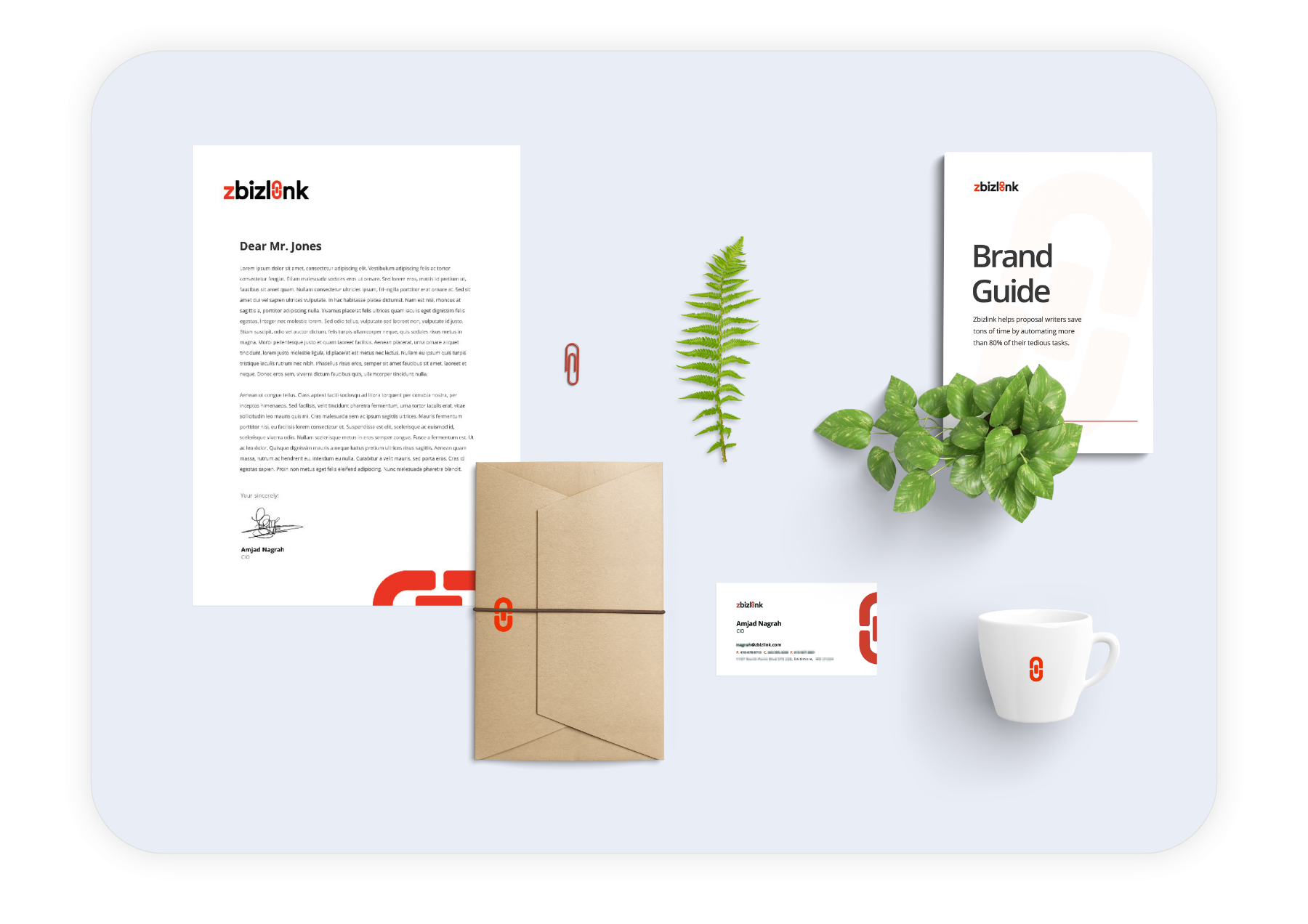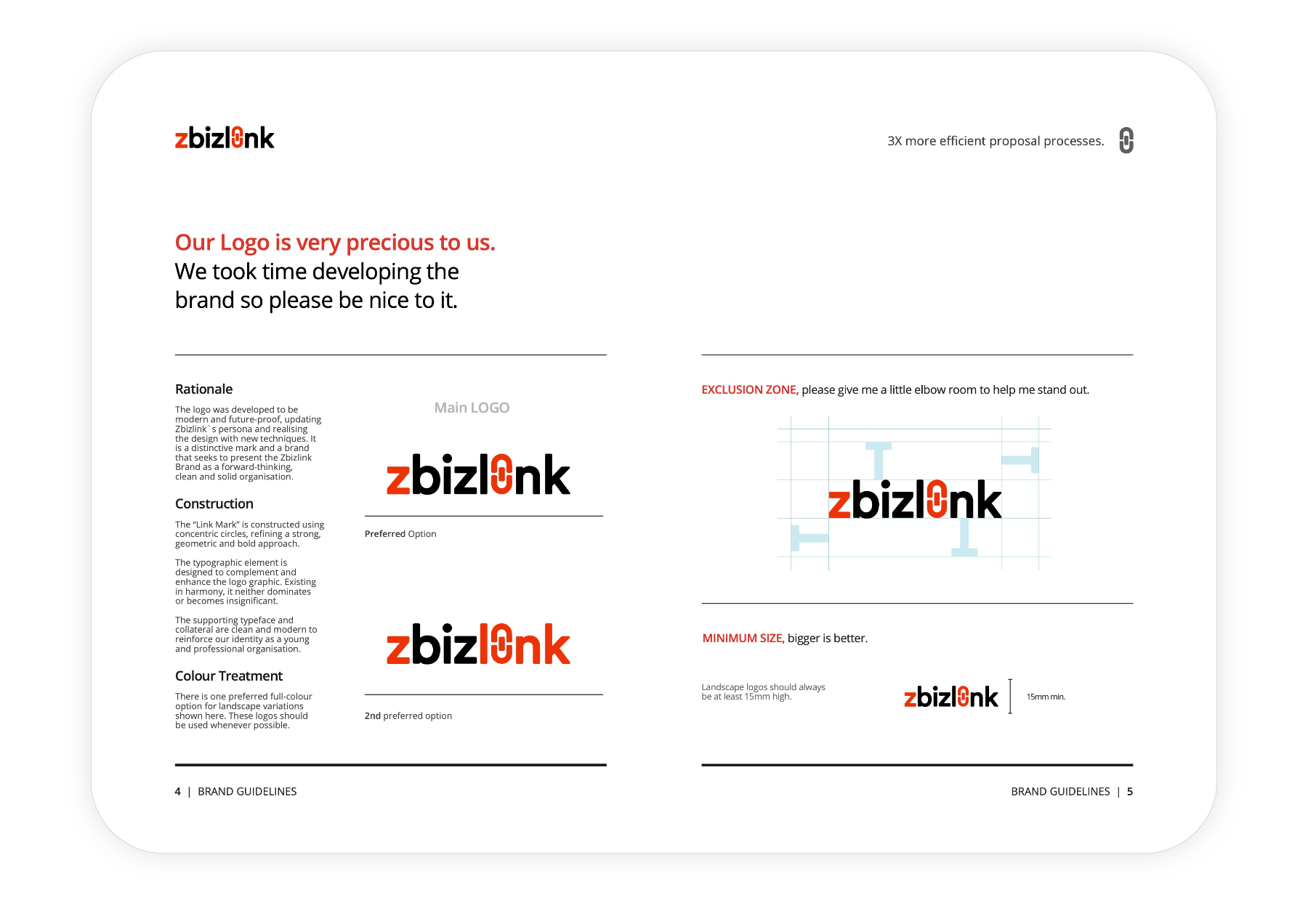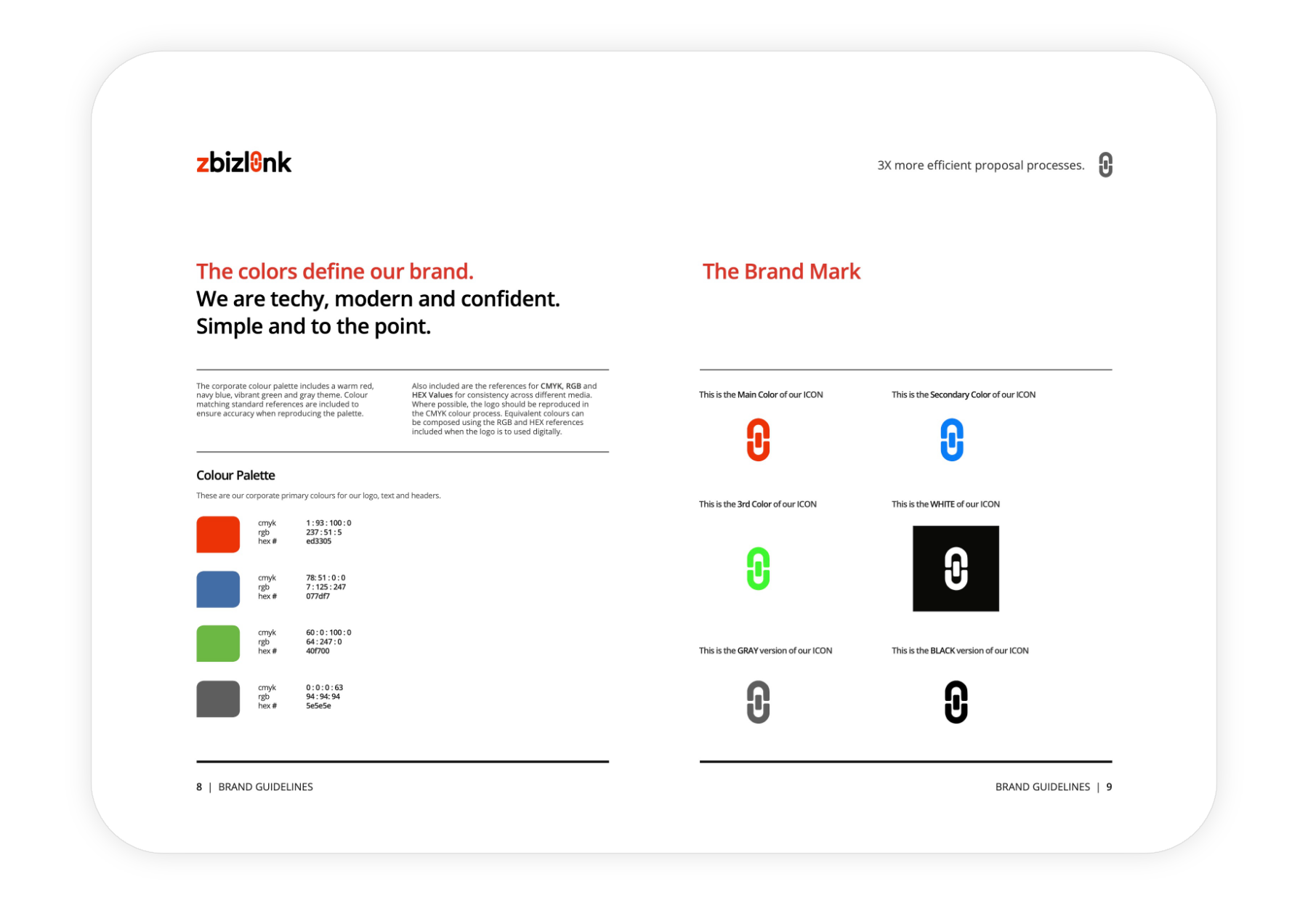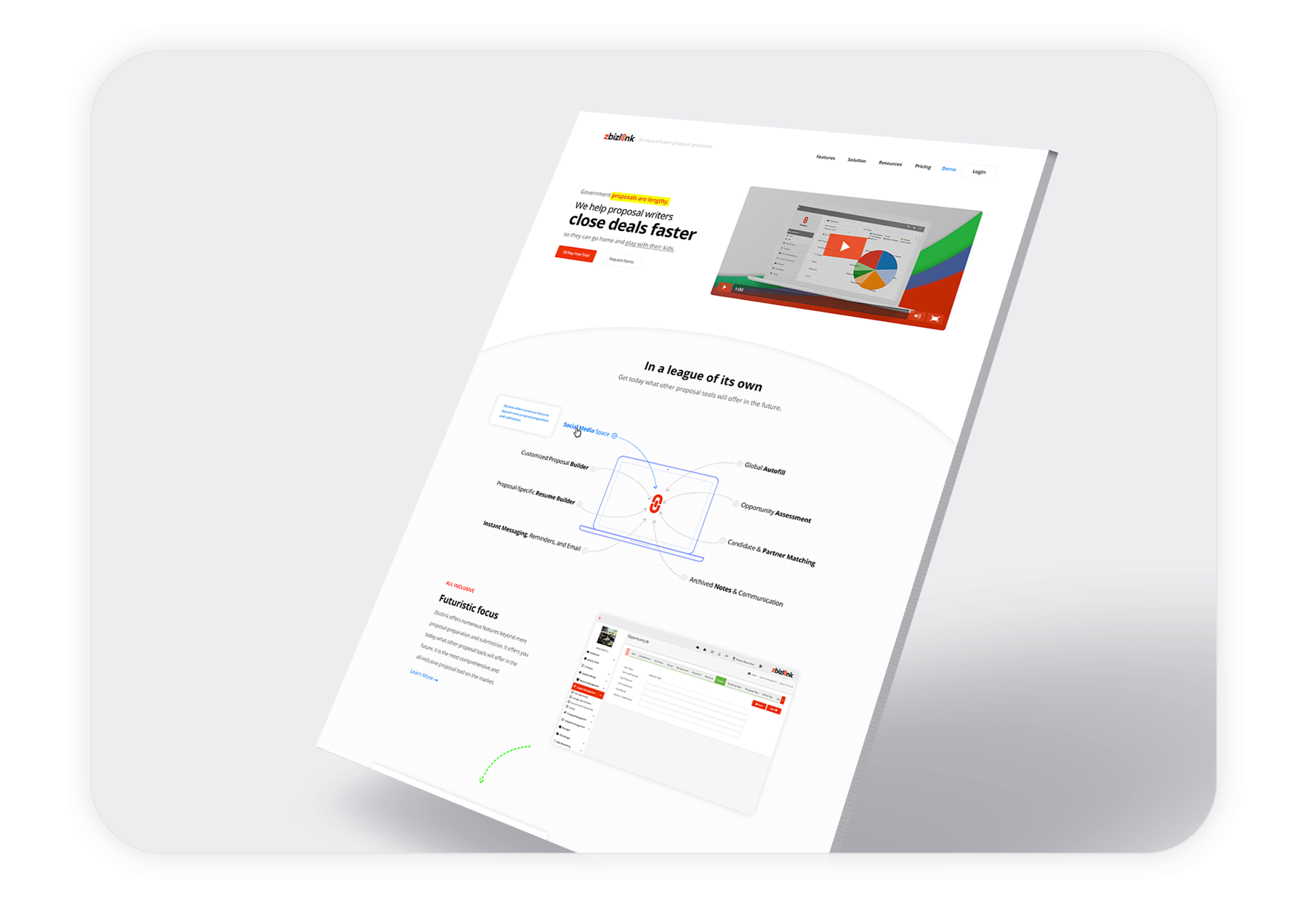 On this call, you'll
get clear
about 

what's in the way of your SaaS

resonating with your users.